Turners & Liam Lawson Sponsorship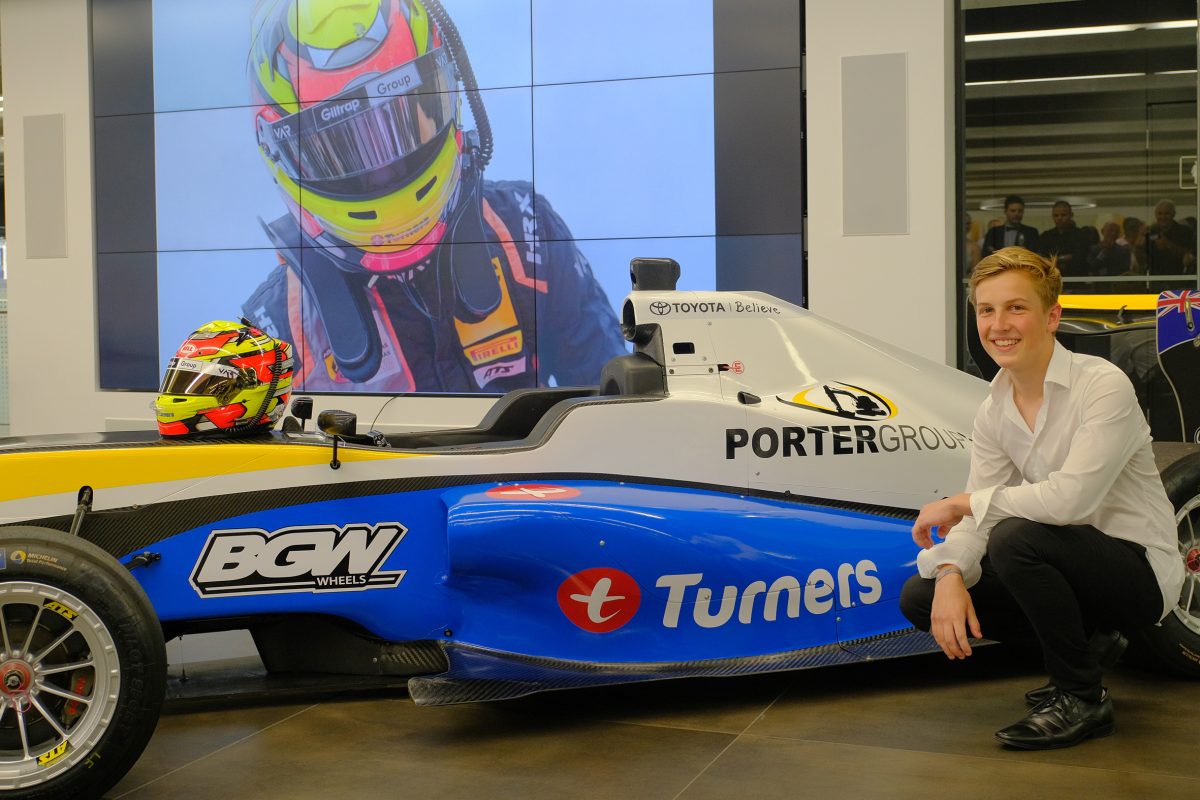 Photo credit: Geoff Ridder
Turners are proud to be sponsoring young Kiwi driver Liam Lawson in 2020.
New Zealand teenage motor racing champion Liam Lawson has just completed the 2020 Toyota Racing Series, coming in second place with top statistics.
In 2020 Liam returns to the FIA F3 championship this season with the fancied Hitech Grand Prix team, who finished runner-up in the Teams series last year. The first race kicks off in March.
The Red Bull Junior Driver has been announced in the Hitech GP lineup alongside Renault F1 junior Max Fewtrell and rookie Dennis Hauger.
You can check out Liam's website here http://liamlawson.nz/
Follow Liam on his Facebook page for regular updates, https://www.facebook.com/LiamLawson30/
Follow Liam on Twitter for regular updates, https://twitter.com/LiamLawson30
"I'm very grateful to have an iconic New Zealand company like Turners supporting me. Although I'm too young to remember Scott (Dixon) racing in Turners colours I've seen his posters about. I feel like I'm in very good company!"
Check out this video of Liam's testing in a Formula 3 car at the Rodin Cars FZED facility in North Canterbury here.
He was interviewed on TV One news in October, you can view this video here.