Turners & Liam Lawson Sponsorship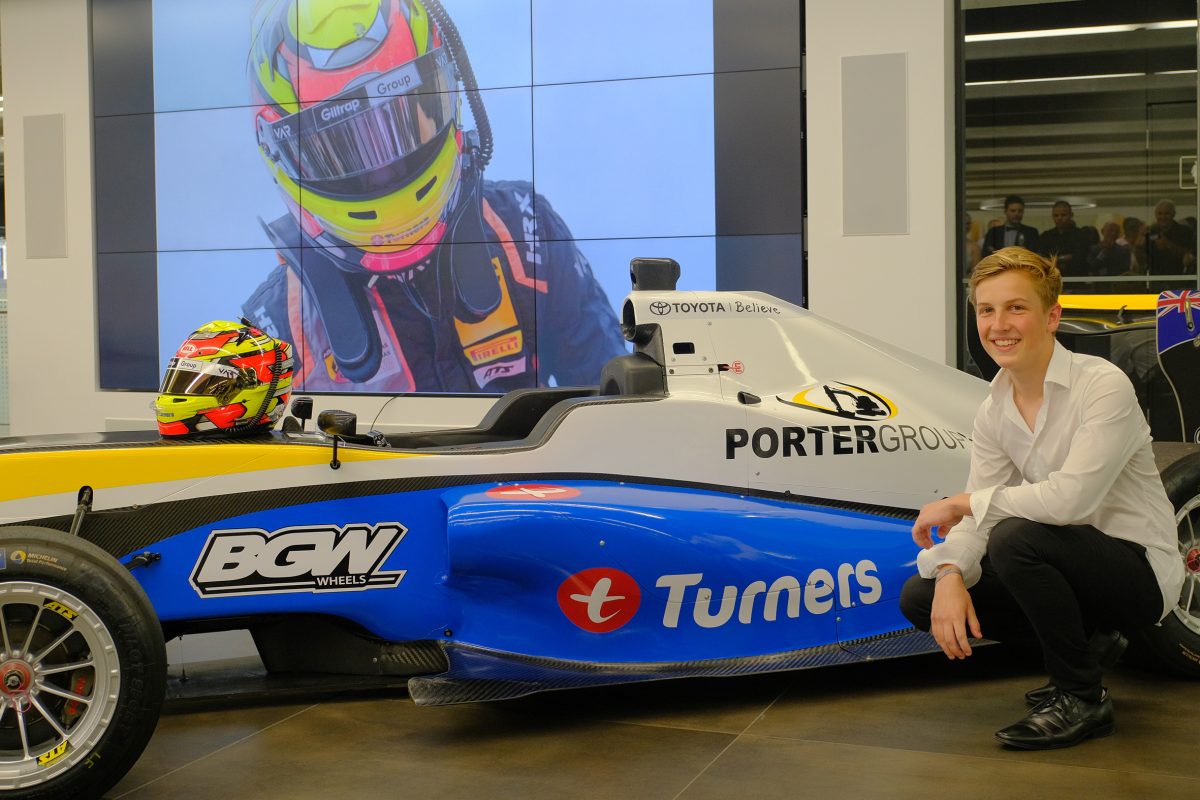 Photo credit: Geoff Ridder
Turners are proud to be sponsoring young Kiwi driver Liam Lawson in the 2019 Toyota Racing Series.
Talented young New Zealander Liam Lawson has been named as a driver for M2 Competition in next year's Castrol Toyota Racing Series. The Pukekohe teen fell just short of the 16-year-old age minimum for this year's TRS season, on which his birthday fell on the final day.
Lawson will enter the 2019 campaign as the current ADAC Formel 4 (Germany) runner-up, having finished in the same position in last year's CAMS Payce Australian Formula 4 Championship.
He is also the youngest Formula Ford champion in the world having taken out New Zealand's Formula 1600 Championship in 2016/17 with 14 race wins out of 15.
The season will again run over five consecutive weekends, starting at Highlands Motorsport Park on January 10-13.
You can check out Liam's website here http://liamlawson.nz/
Follow Liam on his Facebook page for regular updates, https://www.facebook.com/LiamLawson30/
Follow Liam on Twitter for regular updates, https://twitter.com/LiamLawson30
"I'm very grateful to have an iconic New Zealand company like Turners supporting me. Although I'm too young to remember Scott (Dixon) racing in Turners colours I've seen his posters about. I feel like I'm in very good company!"
Check out this video of Liam's testing in a Formula 3 car at the Rodin Cars FZED facility in North Canterbury here.
He was interviewed on TV One news in October, you can view this video here.