Turners & Liam Lawson Sponsorship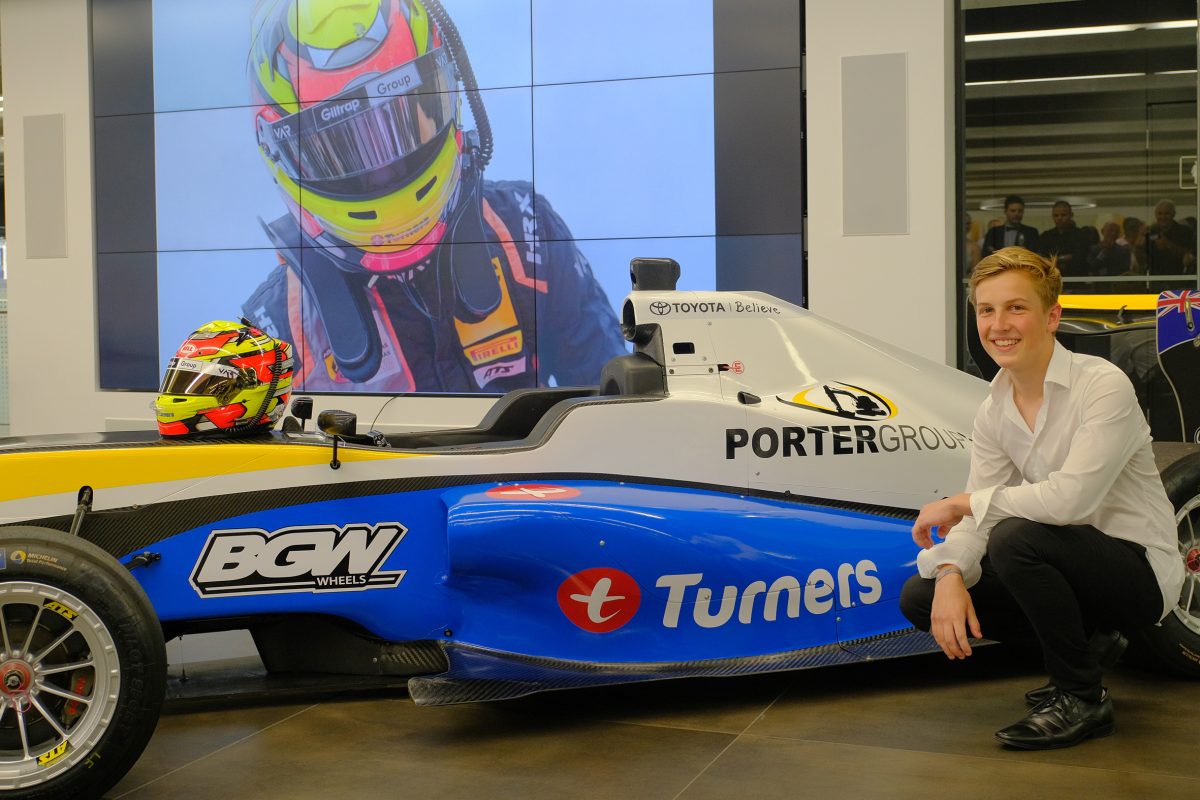 Photo credit: Geoff Ridder
Turners are proud to be sponsoring young Kiwi driver Liam Lawson in 2022.
From the moment he drove a race kart at the age of 6, Liam has had a burning desire to race single-seater cars at the highest level, Formula 1. His debut in Formula 2 for 2021 with Hitech GP is one-step away from his ultimate goal.
A Red Bull Junior driver since he signed a multi-year driver contract on his 17th birthday, Liam has progressed with backing from the global energy drink company through EFO, Formula 3 and now Formula 2.

You can check out Liam's website here http://liamlawson.co.nz/
Follow Liam on his Facebook page for regular updates, https://www.facebook.com/LiamLawson30/
Follow Liam on Twitter for regular updates, https://twitter.com/LiamLawson30
"I'm very grateful to have an iconic New Zealand company like Turners supporting me. Although I'm too young to remember Scott (Dixon) racing in Turners colours I've seen his posters about. I feel like I'm in very good company!"
Check out this video of Liam's testing in a Formula 3 car at the Rodin Cars FZED facility in North Canterbury here.
He was interviewed on TV One news in October, you can view this video here.