Lawson resumes title chase at Spa - 7th June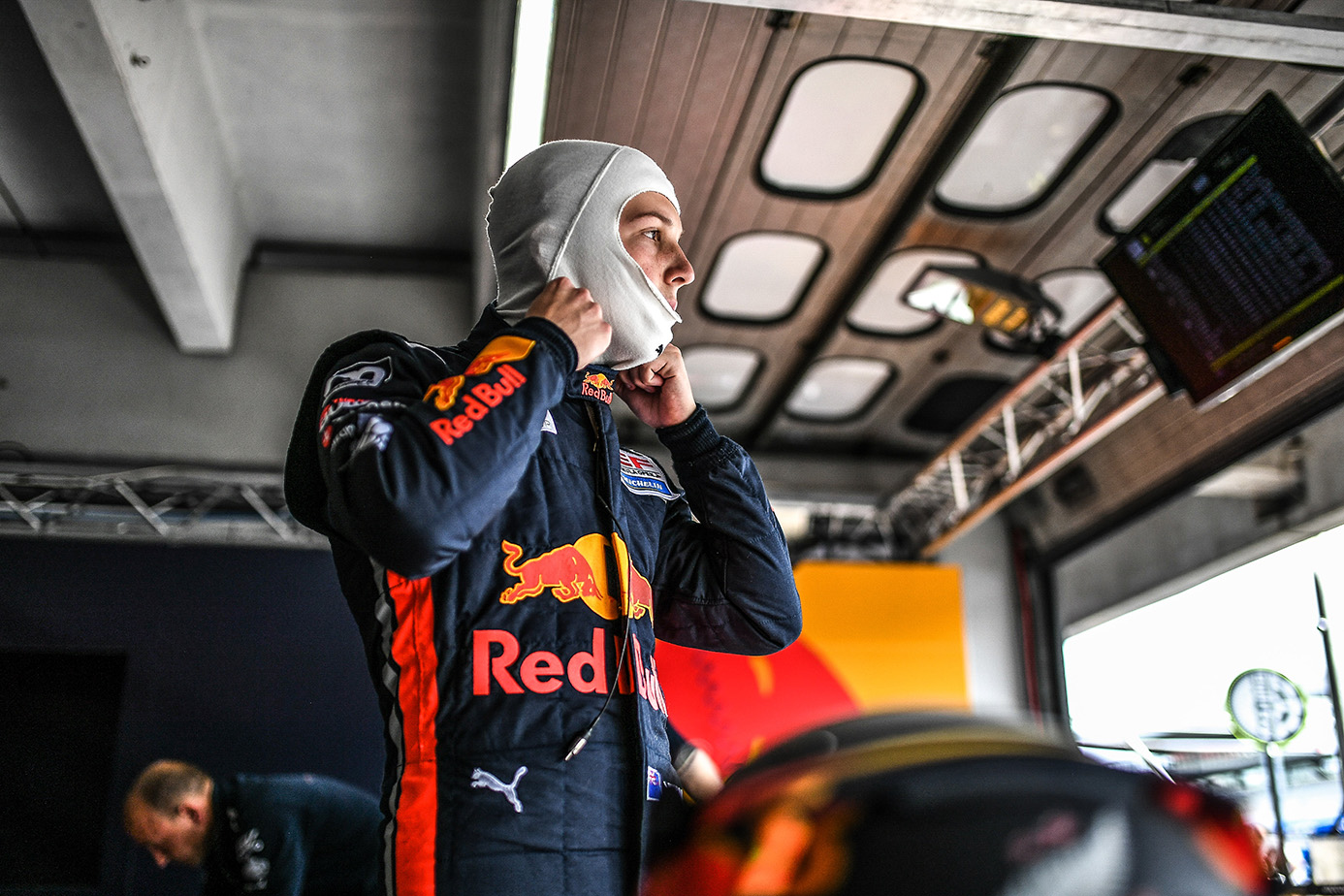 Lawson resumes title chase at Spa
Liam Lawson resumes his title challenge in the Euroformula Open championship this weekend when the series moves to Spa-Francorchamps, the Belgium circuit that is home to the Formula One Grand Prix.
The starting grid for EFO has swelled to 21 cars with the defending champion team RP Motorsport returning with re-powered cars and a protege to ex-Formula One world champion Fernando Alonso joining the field.
Lawson, who led the championship through the first four races of the season, is currently second in the standings by behind his teammate Marino Sato. Lawson's Red Bull Junior teammate Yuki Tsunoda climbed to third spot after winning a race at Hockenheim.
The young Kiwi driver is looking forward to his first visit to Spa, a track he has fond memories of watching former F1 stars racing there.
"I'm very excited to be racing around such an iconic track, one that I've been watching Formula One race on four a lot of years now," said Lawson.
"I think my favourite memory has to be watching Mika Hakkinen and Michael Schumacher racing for the lead and they overtook a lapped car either side coming into Les Combes."
The format for the weekend has one qualifying and one race each day, and Lawson says he's as prepared as he can be for his debut at Spa.
"I've done sim work at Red Bull earlier this week so feeling really good going into this weekend."
RP Motorsport have ditched the Toyota engine used by all EFO cars last season and switched to Spiess engines for their return to competition. This year teams can use Toyota, Spiess (VW) or HWA (Mercedes) engines. Lawson's Motopark team are Spiess powered.
Young Argentinian driver Franco Colapinto makes his debut in just his fourth car racing event. Mentored by Fernando Alonso and racing under his FA Racing banner, Colapinto is currently lying second in the Spanish Formula 4 championship.
Lawson's racing campaign in Europe is proudly supported by the Porter Group, Turners, and the Giltrap Group.