Tough as an old Boot
Sep 29, 2014
Loading...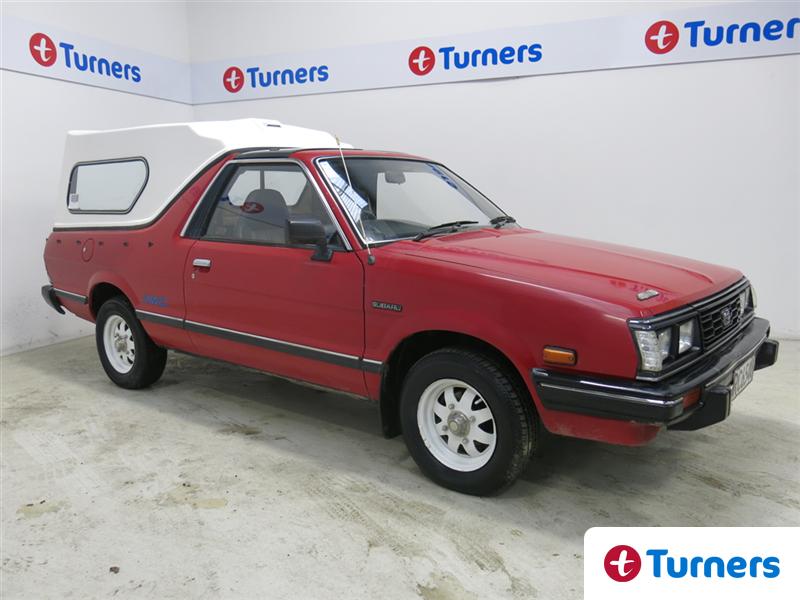 Tough as an old Boot
The used Subaru Brumby, or Brat as it was known in America, are a go anywhere, do anything ute that became very popular in rural New Zealand for its ruggedness. Finding one that hasn't been driven into the ground is exceedingly rare these days. Finding a tidy, low mileage one is almost unheard of – almost.
In the seventies Subaru was just another Japanese car maker struggling to find its market until it decided to go four wheel drive on all its cars. It was a point of difference that would see it become the household name it is today. The Brumby was based on the Leone wagon and designed to compete with the Ford Ranchero and Cheverolet El Camino in America. Ex-president Ronald Reagan famously owned one that is now on display at his old ranch, now owned by the Young Americans Foundation. Their reputation for near unbreakable reliability even after hundreds of thousands of kilometres of hard driving has ensured their place as a classic.
This 1991 model is in really good shape. There's no power steering, a basic four speed manual transmission with 4WD and apart from the fancy T-top sunroof it's devoid of the creature comforts we expect today. But it's tough and practical and becoming pretty collectible.
This amazingly original Brumby is being auctioned at our Dunedin's car dealer this Thursday.
Leave a Comment
Please login to comment