VE Commodore – Future Classic?
Feb 24, 2020
Loading...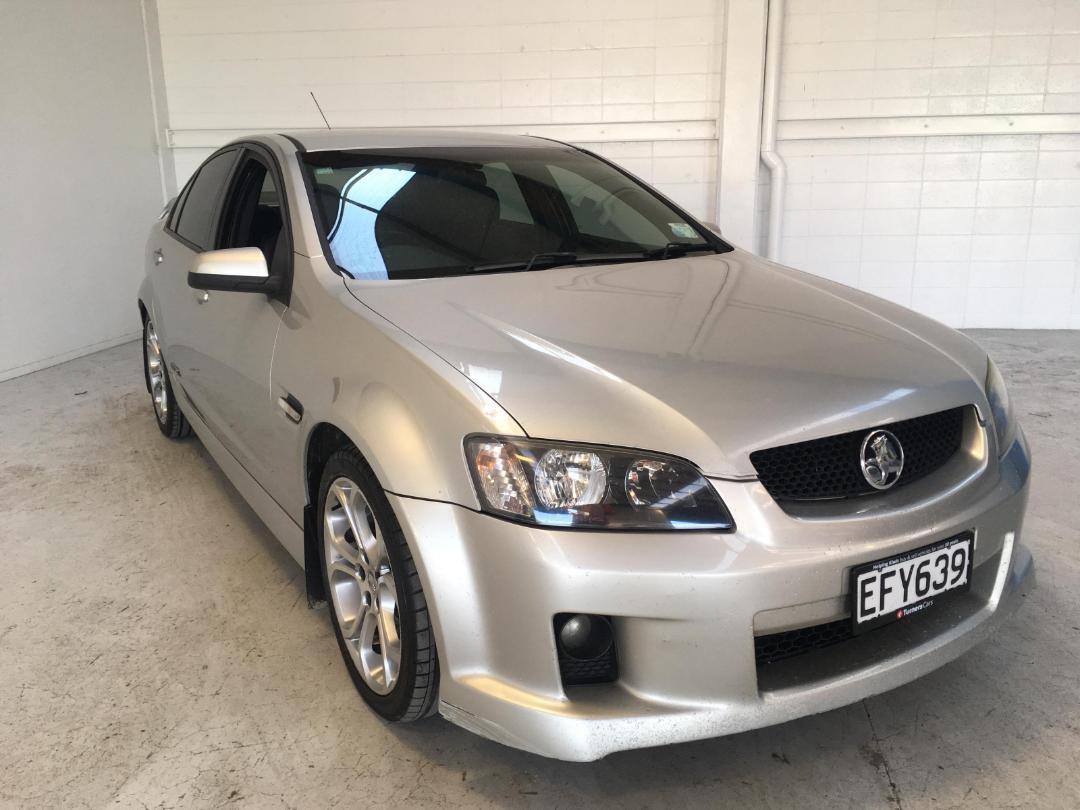 We now know the news of Holden's imminent demise and there's bound to be talk of classic Holden prices going up. But classic Holdens are already expensive so what about a future classic? The VE Commodore, as the first fully Aussie designed, engineered and built Commodore, could be the gambler's choice. And this limited edition GTR or SS V could be a good place to start.
Before the VE model of 2006 all previous versions of the most Australian of cars were adapted Opel platforms. But then came the VE with over 1 billion dollars of investment and 3.4 million kilometres of testing behind it. And it was all new, all Holden and very, very good.
The VE was popular, won 'car of the year' awards and sold well with 520,000 coming off the assembly line in its seven years of production. It may have been the first all Aussie Commodore, and one of the best, but it was also the beginning of the end. With petrol prices rising, smaller cars becoming more popular and SUVs becoming the fashionable 'must have' the writing was already on the wall for the Commodore.
Because VE Commodores sold well there are plenty still in circulation and prices reflect this. However, HQ Holdens were once plentiful and look at those values today. Still, it's worth considering investing in a VE with some level of exclusivity. V8s and limited editions are the ones to focus on.
Here we have the NZ only 2007 GTR which was limited to just 100 or so, and a 60th Anniversary edition SS V V8. The GTR is basically an SV6 with a flash badge, nice wheels, leather and other extras. But it is uncommon so worth your consideration. The 60th Anniversary SSV is also uncommon and has the more desirable V8 donk.
Buy them, treasure them and hold them. If the world doesn't completely run out of oil then they will become sought after. More info here and here. Both are on sale at Turners right now.

Leave a Comment
Please login to comment