Loading...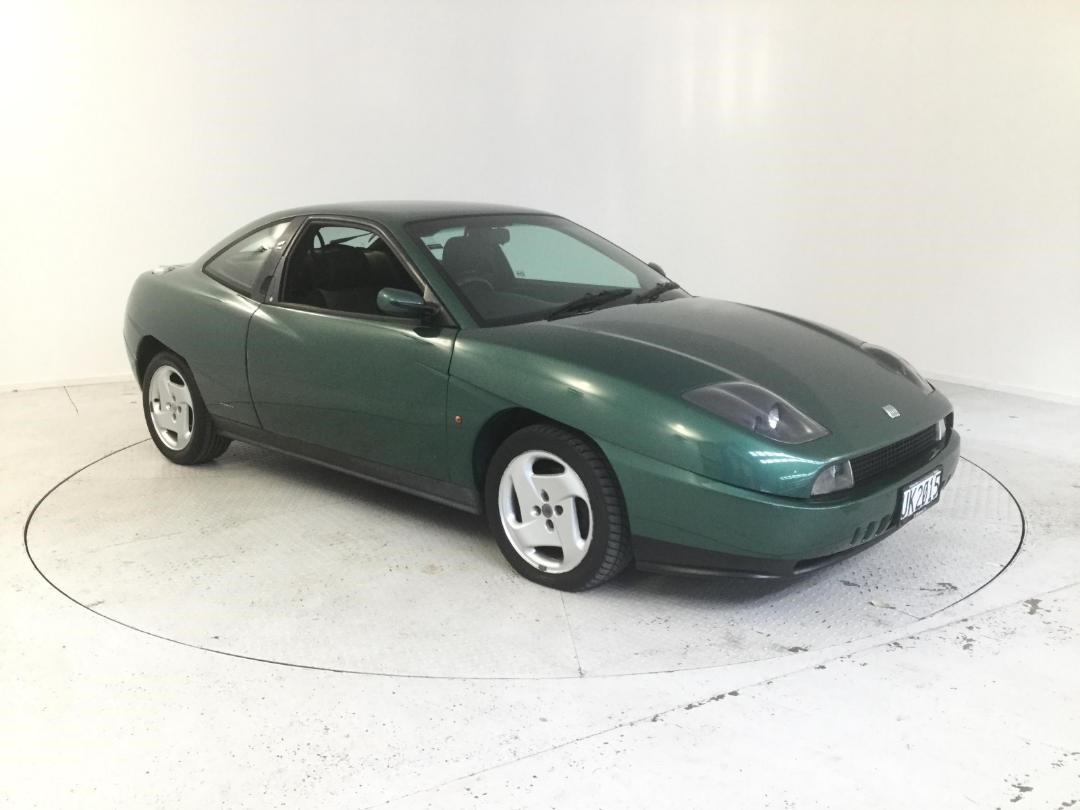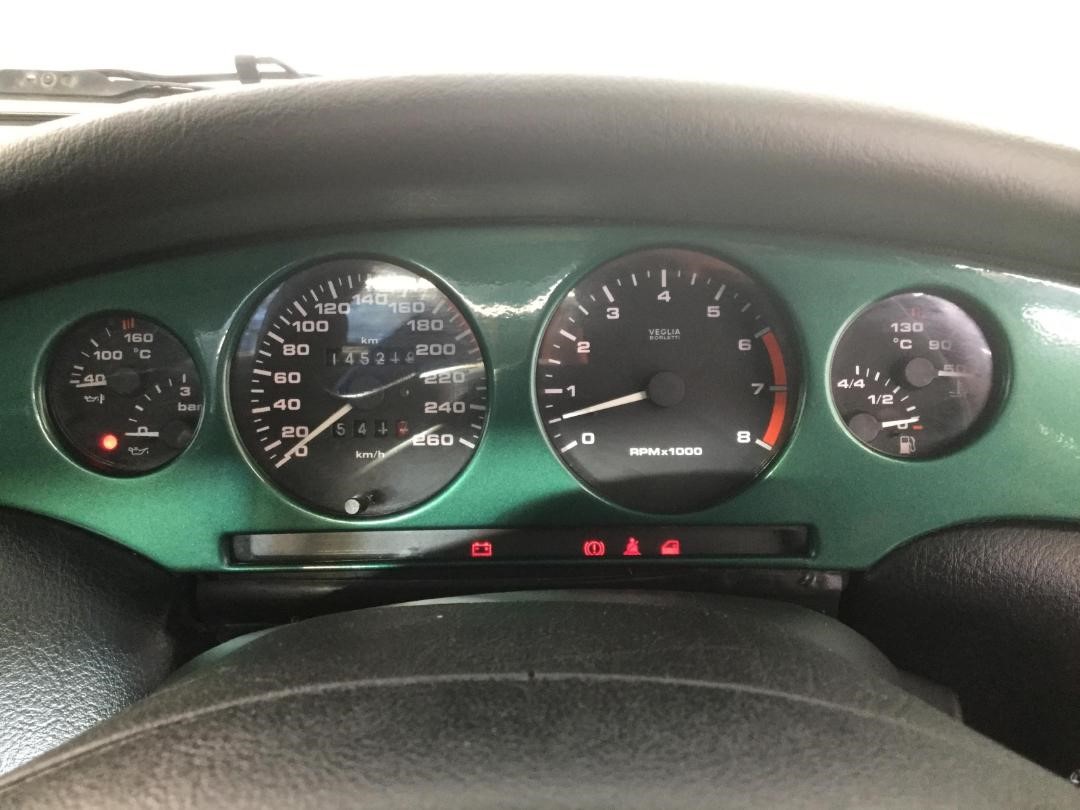 Maybe somewhat of an oddball to some but to others the Fiat Coupe is getting better with age. In its day it was a striking design and today it's starting to look like a classic in waiting. It's also fast, like a coupe should be, and cheap.
The Fiat Coupe was the product of a competition between Fiat's in-house design team and the famous design house, Pininfarina, who would also build the cars. The in-house design, led by American Chris Bangle (who would go on to be chief designer at BMW), won, although Pininfarina's interior design was used. When the Coupe was launched in 1993 it created quite a stir, and not just because of its looks. It also had the twin cam, turbocharged engine from the mighty Lancia Delta Integrale. This gave the front wheel drive Fiat 190hp of excitement.
There was a more powerful 5 cylinder, 20V model and these are becoming highly prized but the 4 cylinder 16V version has become harder to find with many donating their engines back to Lancia Deltas.
Which brings us to this car being sold by Turners Porirua. It was sold new in NZ in 1996 and is the four pot 16v turbo with a relatively low 146,000km and a good service history. The interior is very tidy and has the cool colour coded dash that is just one of the nice Coupe touches.
And then there's the price. At just $6990 this mini Ferrari is a cheap way into an Italian performance car that looks different and fresh and is bound to increase in value. It may not be everyone's cup of tea and some won't be brave enough to take the plunge, but those that do will be richly rewarded. More details here.

Leave a Comment
Please login to comment