Get Out of My Way, Peasants!
Feb 14, 2020
Loading...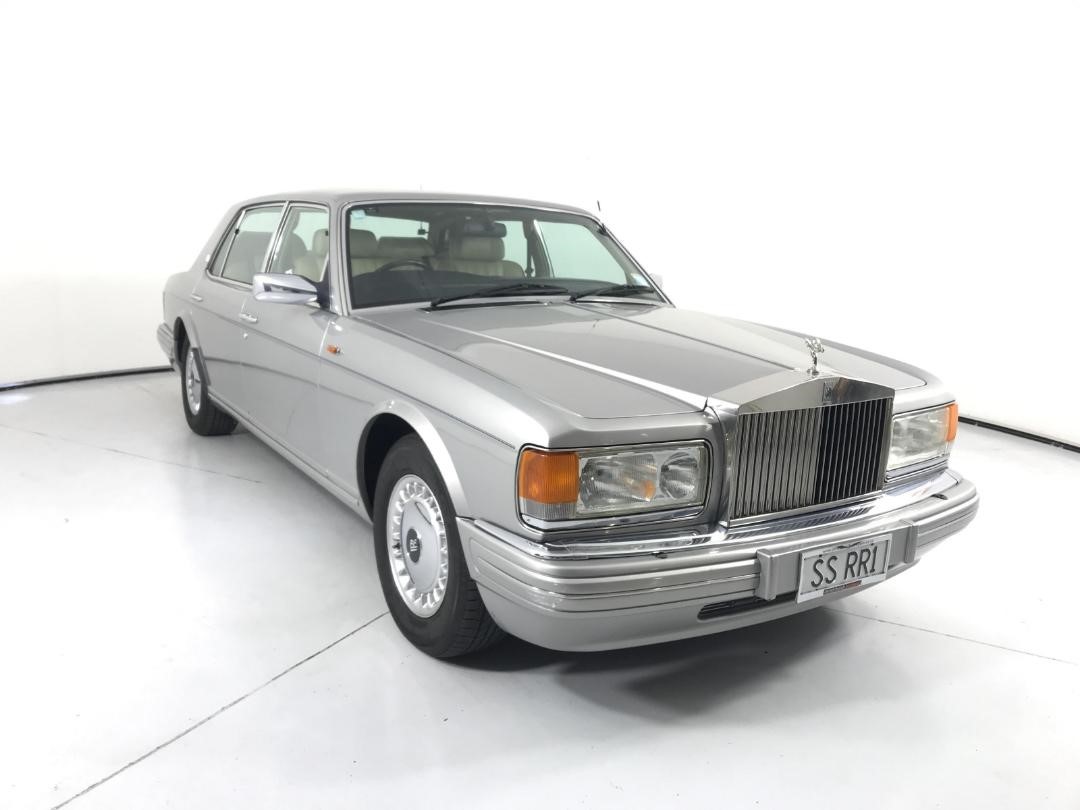 It's the size of an ocean liner, has a 6.8 litre engine that runs on the sweat and tears of the great unwashed and is quite difficult to park. But none of this matters as you'll have a driver to deal with the tricky stuff while you sit in the back seat plotting another corporate takeover whilst savouring a very fine single malt. Read on...
Most older luxury cars are a dime a dozen. And when they reach 15 years of age you are fooling nobody that your car is anything more than a money pit with leather seats. But this is not the case with an old Roller. This 90s Silver Spur is neither stylish nor modern but it is imposing and it says, in a posh voice, I'm filthy rich, get out of my way.
But here's the thing, the price of looking like a billionaire has never been cheaper. You don't have to be filthy rich to look filthy rich although you will need at least some financial liquidity to keep it purring with its near silent authority. The 6.8 litre engine is as thirsty as a social rugby team after a good win and you'll need a mechanic called Giles whose hourly rate is more in keeping with that of a criminal barrister to keep it going.
This particular Roller Silver Spur was sold new in NZ, has travelled a modest 174,000kms and looks to be a good solid car that's been looked after.
So if you've always harboured a desire to be called Sir or Madam then this classic Roller is potentially a cheap way of achieving this with an auction estimate of just $17,000 - $20,000. It's being auctioned next Monday at Turners Christchurch. More details here.

Leave a Comment
Please login to comment