Stuttgart Taxi
Mar 4, 2020
Loading...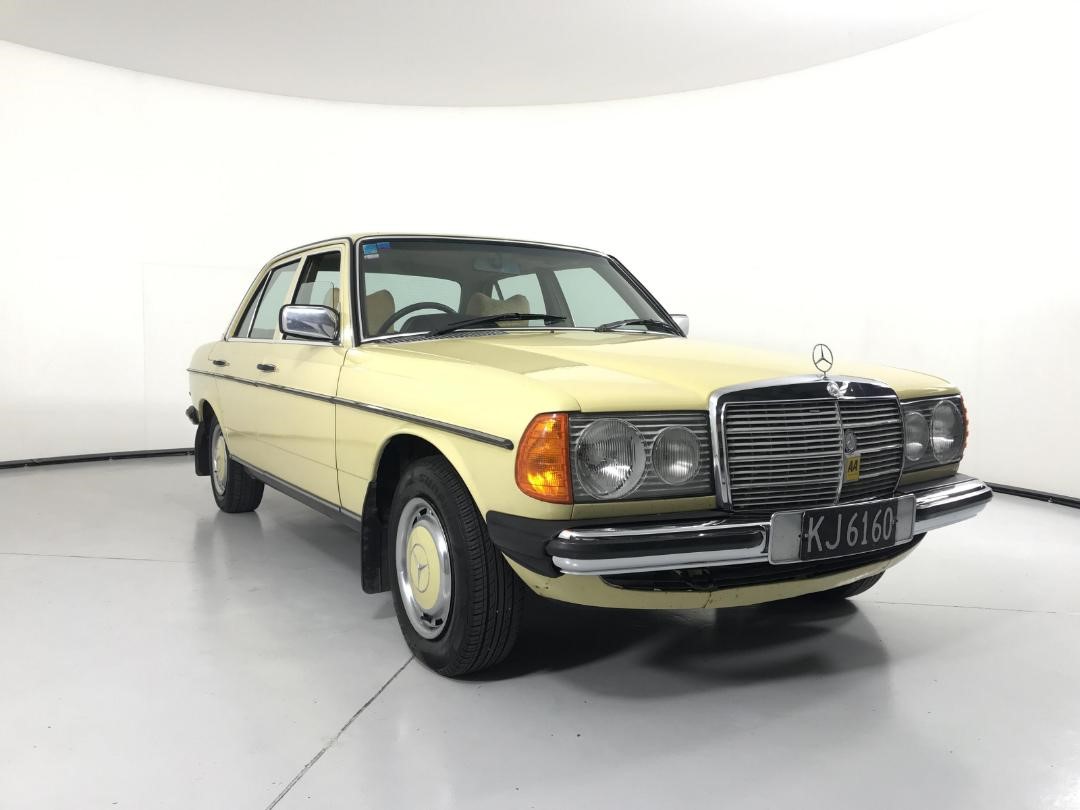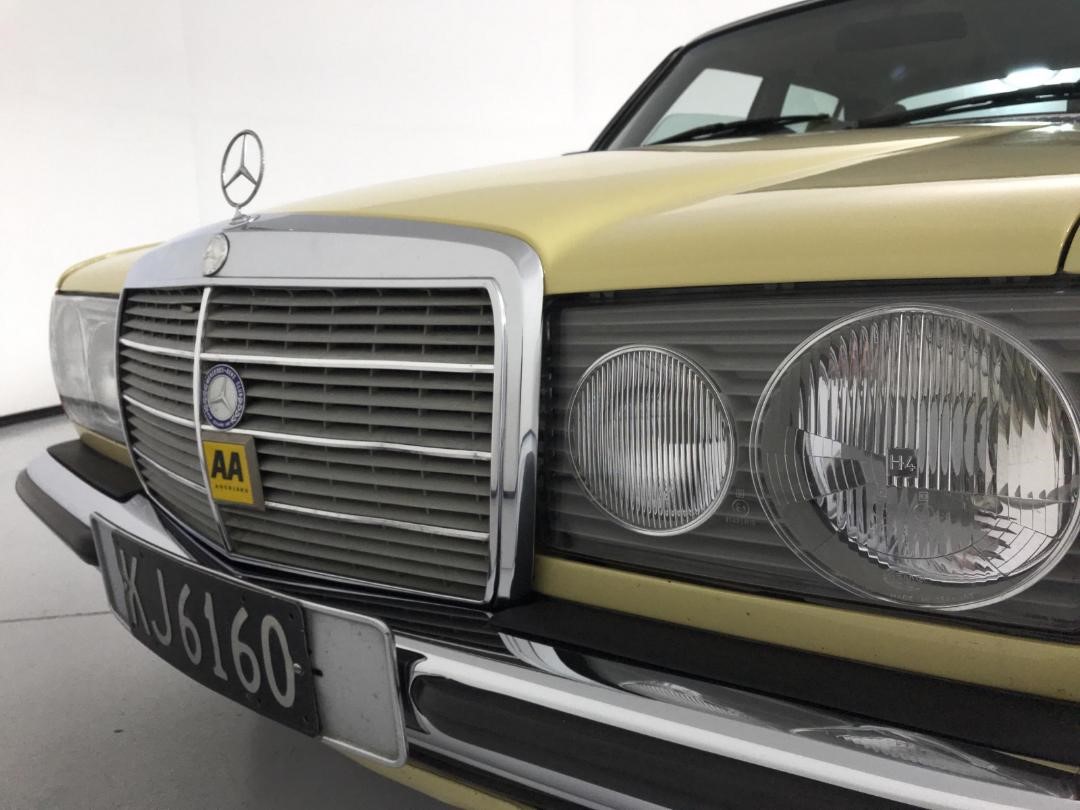 Ahh, the Mercedes W123; there's something comforting, safe and reassuring about its no nonsense, almost plain exterior. It's dependable and handsome but the outrageous avocado upholstery is a little wink to its fun side. This 250E from 1977 could possibly be the ultimate classic daily driver and I'll tell you why.
It's the most popular Merc of all time, and with good reason. These cars were so well designed, engineered and built that many are still in service today. There is an estimated 55,000 still operating as taxis in Morocco alone. And while I haven't driven this particular car, I can say - with a high degree of certainty - that it will drive like a dream, devoid of rattles and suspension squeaks, still riding the imperfections in the road like a cloud wafting over a mountain range.
And that slightly alarming shade of green inside may not be fashionable today but it will never wear out and it will be fashionable again, one day. The vinyl upholstery (MB Tex) is so hard wearing it'll survive any apocalypse and can be cleaned with a damp cloth.
Now there are a couple of weaknesses that some W123s suffer. Firstly, this six cylinder petrol engine with carburettor and 3 speed auto trans is not particularly frugal by today's standards. And possibly the W123's biggest weakness is rust. You'll just have to wear the fuel costs but this example looks to have a very solid body which makes it the best sort of W123. Oh, and the door not closing properly will be a worn striker plate (about $30 on ebay).
This car has come from a deceased estate, and that makes sense because the only reason people dispose of cars this good, after so many years of ownership (37 years in this case) is that they themselves have shuffled off this mortal coil. And with just 318,000kms on the clock it'll probably outlast you, too. It wasn't unusual for W123s to clock up 1 million kilometres as a Taxi in Munich before heading off to Africa where the really hard work would start.
Here you have it, one of the greatest cars of all time and it's available at Turners Christchurch with an auction estimate of just $4500-$7500. You may not have won the lottery on the weekend but here's your second chance. More details here.

Leave a Comment
Please login to comment