Utes clean up in the Classic auction - 15th March 2019
Mar 18, 2019
Loading...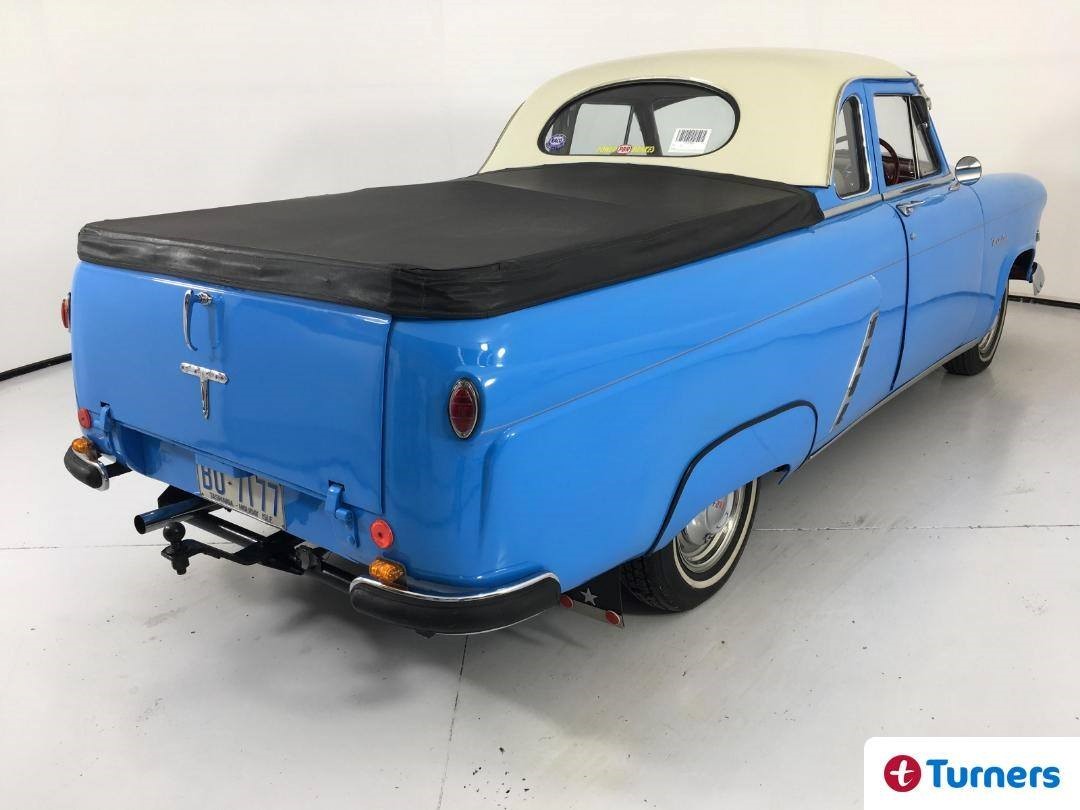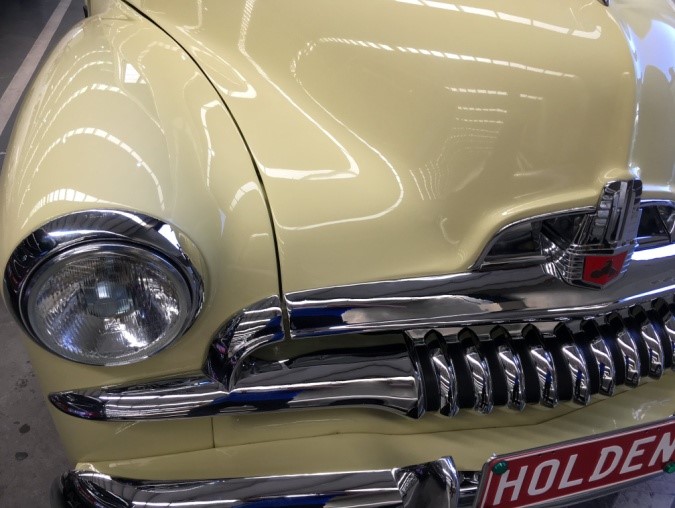 It was all about the Utes last Saturday at Turners classic auction in Christchurch. Not only are utes the modern vehicle of choice for New Zealanders we also have a love of the old ones, especially if they're Australian.
Many of the cars in Saturday's auction came from a museum collection. There were plenty of American cars from the 30s and 40s and later, solid British bread and butter and some interesting Japanese seventies classics. But it was the Aussie utes that stole the show.
First up was a very clean 1979 Holden HZ ute that had been in the same family from new. A bidding war took it well beyond its reserve finally selling for an impressive $25,200. Still cheaper than a new Colorado I guess.
Then came the 1952 Ford Mainline (pictured), an Aussie ute built from an American sedan. Despite being an import from Tasmania and never having been registered in NZ it sold for $38200 after a lengthy bidding battle. Last seen head north over Cook's Strait.
Finally, another Holden got the bidders all excited. This time it was a 1956 FJ (pictured) that had started life in Christchurch and was in remarkable condition, although with dead registration and requiring re-compliance. Being a work vehicle means many of these old trucks lived hard and died young. So finding one in this condition today is rare and the selling price of a whopping $45,700 is a testament to this.
Keep an eye out for the next classic auction in a few months time and in the meantime have a look in Granddad's farm shed. Who knows, he might be hiding an old ute.

Leave a Comment
Please login to comment