The First Maserati SUV - 19th March 2019
Mar 20, 2019
Loading...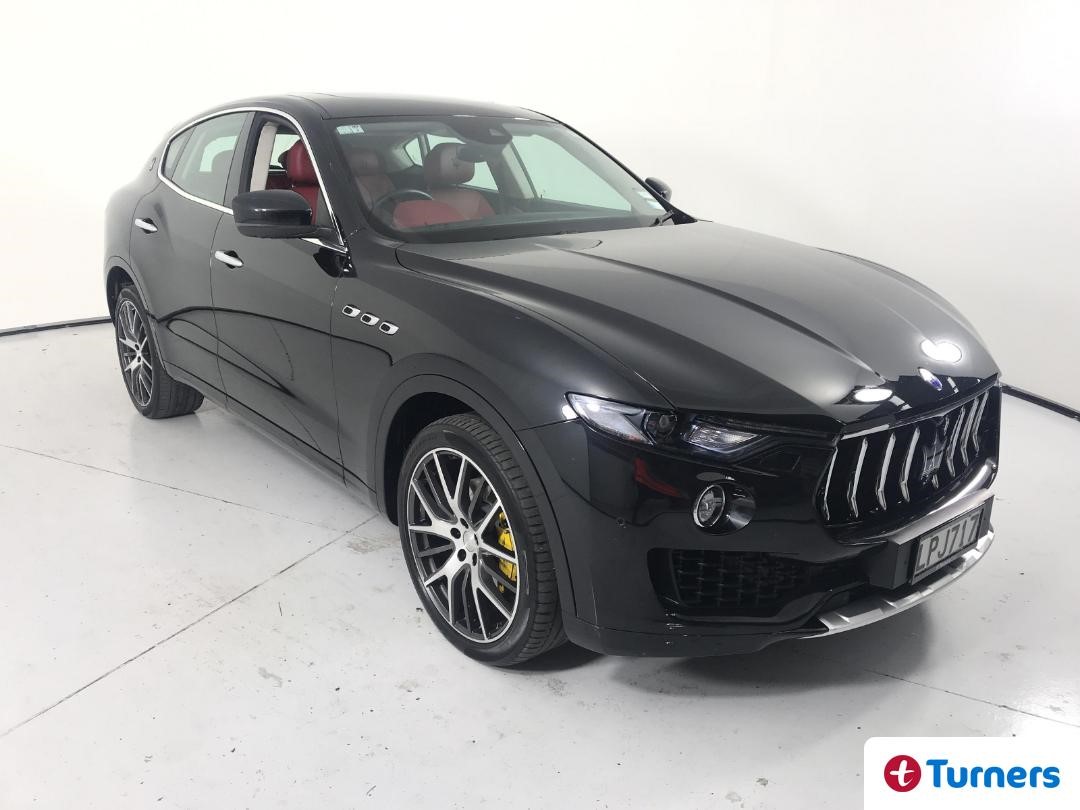 The famous Italian name of Maserati conjures up images of Grand Prix racing, sports cars, and luxury grand tourers but in 2016 it belatedly joined the SUV arms race with the Levante. This low mileage, NZ new example from 2017 is your chance to get one at a substantial discount over a new one.
While the Levante may have been a late entry into the luxury SUV marketplace it was no kneejerk reaction, unless you call a 13-year gestation "kneejerk". Indeed, the first concept was revealed way back in 2003 but never went into production. At that time they were probably ahead of the curve but decided to keep developing the idea. Meanwhile, most of the other luxury brands wheeled out new SUVs until Maserati unveiled its new concept, the Kubang in 2011. But still, it continued development until finally hitting the showrooms in 2016 with the Levante.
The wait was worth it, though, for Maserati and its customers. It is easily their biggest seller these days and buyers of high end, high riders seem to have embraced it. The 3L V6 turbo diesel will propel the big Italian from 0-100kph in 6.9 seconds and all that soft looking leather and the subtle ride make it extremely comfortable. And if you are the sort of person who buys a 4WD (despite the listing details it is 4WD on demand) to go off-road into the muddy stuff then the Levante won't disappoint either.
This car has traveled just 24,000kms and still has a year of its factory warranty left. It has a nice combination of black exterior and red leather interior has a premium Harman Kardon entertainment system and more gadgets than you can shake a stick at.
The Levante starts at $136,000 when new so the auction guide of $92,000-$98,000 seems very reasonable for what you get. And while your peers drive around in their all too common Porsche Cayennes and Audi Q7s you will look like a renegade in the Maserati. More details here.

Leave a Comment
Please login to comment