Teenage Kicks- 8th March 2019
Mar 8, 2019
Loading...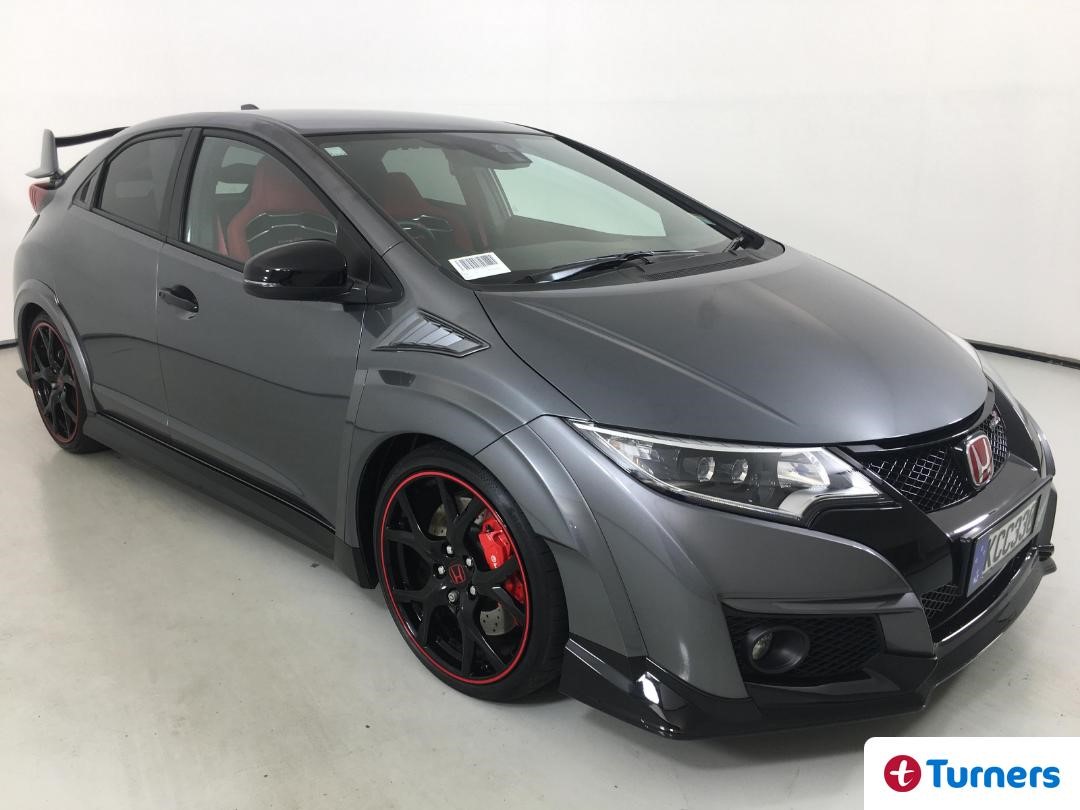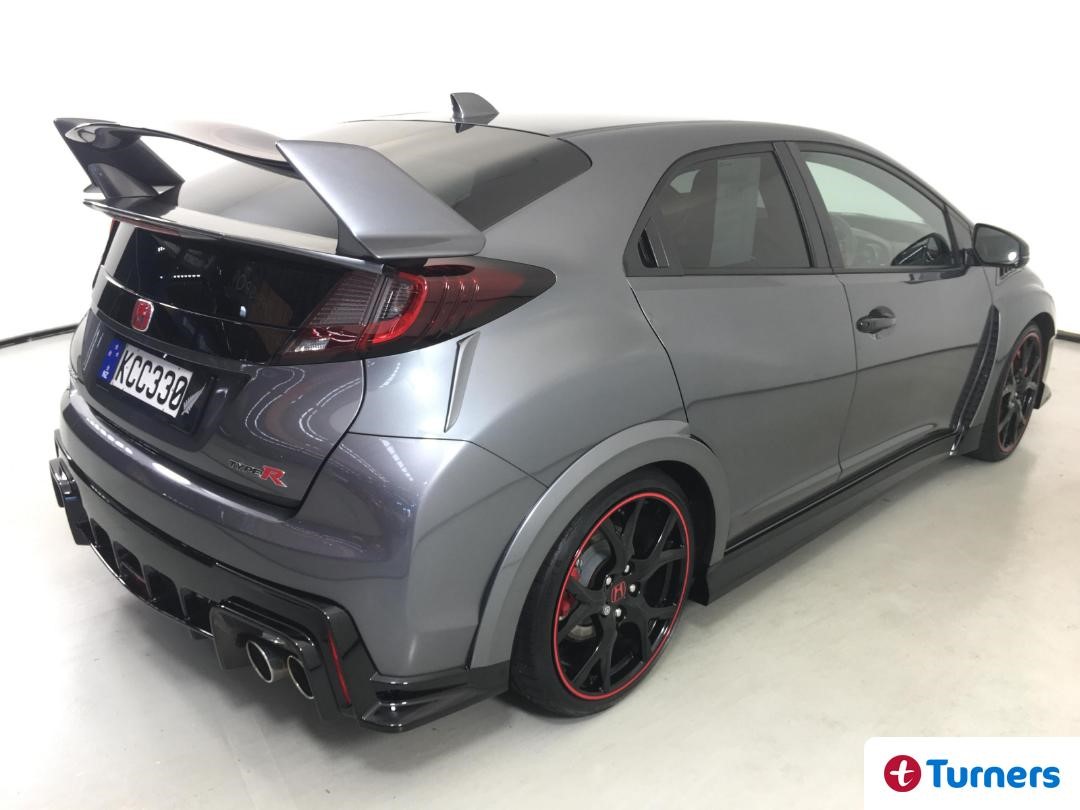 Outwardly it looks like it was inspired by a drawing made by a teenage boy with a ruler and a compass during a Social Studies class. But underneath the fourth generation Honda Civic Type R's skin is a mad masterpiece. This low mileage example awaits you at Turners.
Honda is known mostly for its A-B cars usually piloted by retirement villagers at speeds frustratingly short of the speed limit. But in some mad corner office at Honda HQ is the Type R team, a rogue unit that every so often manages to talk management into releasing one of its bonkers machines into the wild. A machine so hard and fast it'll break your back if attempting to traverse the retirement village speed humps and probably get you expelled.
When Honda's performance department decided they wanted to create a fast Civic they used the sledgehammer approach to cracking the speed nut. The result is an epic 300hp of screaming fun from the now turbocharged engine. This used Civic is as raw as a butcher's window display and running it as a daily commute in heavy traffic will require huge stores of effort and endurance. However, as a fun weekend toy or track day weapon the Civic Type R is ideal.
The Civic Type R may not quite be supercar fast but like the creations of Ferrari, Porsche and Lamborghini, the hot Honda is the stuff of fevered teenage dreams and at less than $40k it's more attainable. And whilst the styling is less that subtle it's positively restrained compared to the latest model.
More details here.

Leave a Comment
Please login to comment