Before the Ranger - 4th March 2019
Mar 4, 2019
Loading...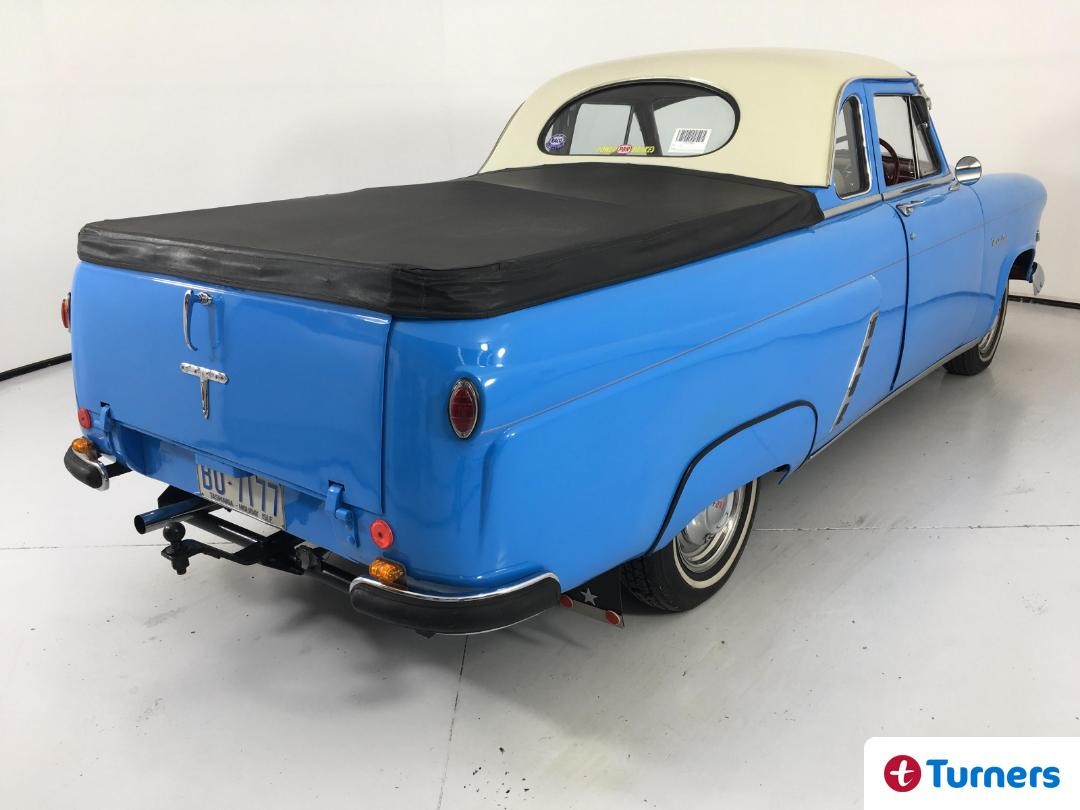 With the Ford Ranger being NZ's biggest selling car for the last few years it's hard to drive anywhere in standard car without having your view blocked by one. But long before the Ranger, when utes were driven by blokes called Bruce and women called Nancy, there was the Ford Mainline, and you didn't use it to go shopping at Bed, Bath and Beyond.
Despite the Ford Mainline's American appearance it is actually an Aussie invention. American's didn't do utes, they did trucks, and Australians wanted a ute so Ford Australia took a Ford Customline sedan and an angle grinder and created the Mainline ute. It came with a locally developed V8 and despite being pretty basic it was aimed at the more affluent farmer.
I say farmer because that was the intended market. The ute wasn't an aspirational lifestyle, crossover vehicle for busy urban professionals with passions for mountain bike riding. No, the ute was a work vehicle that was built to be tough because it needed to be, and the Mainline was one tough ute.
This beautiful 1955 example's hard working days are – probably and deservedly – over. It still wears its Tasmanian plates so will need to be complied for use on NZ roads. But once the formalities are sorted you could be driving this Aussie icon to the mountain bike parks and Beach Hop looking like the cat that got the cream. It probably wouldn't look out of place at a Bed, Bath and Beyond shop either.
This Mainline is being auctioned as part of Turners Classic auction on 9th March.
More details here.

Leave a Comment
Please login to comment