Viva La Classic Car Auction - 26th February 2019
Feb 26, 2019
Loading...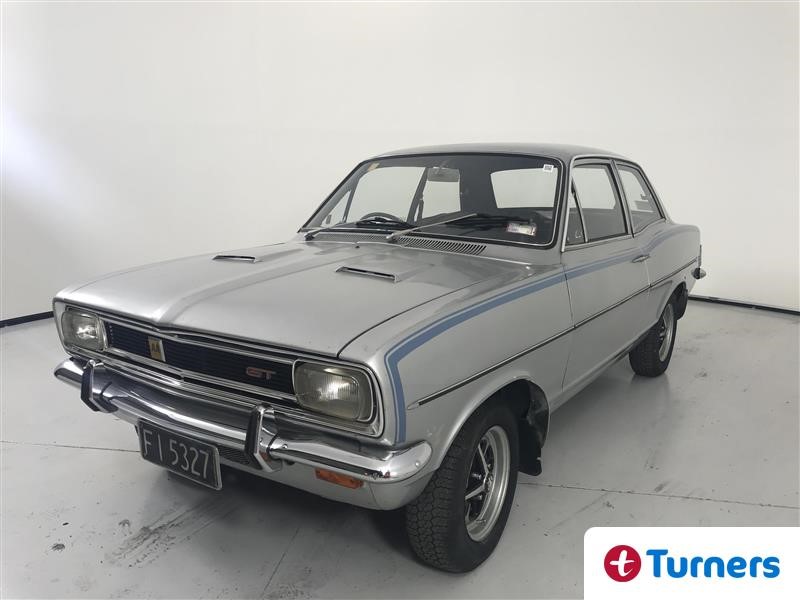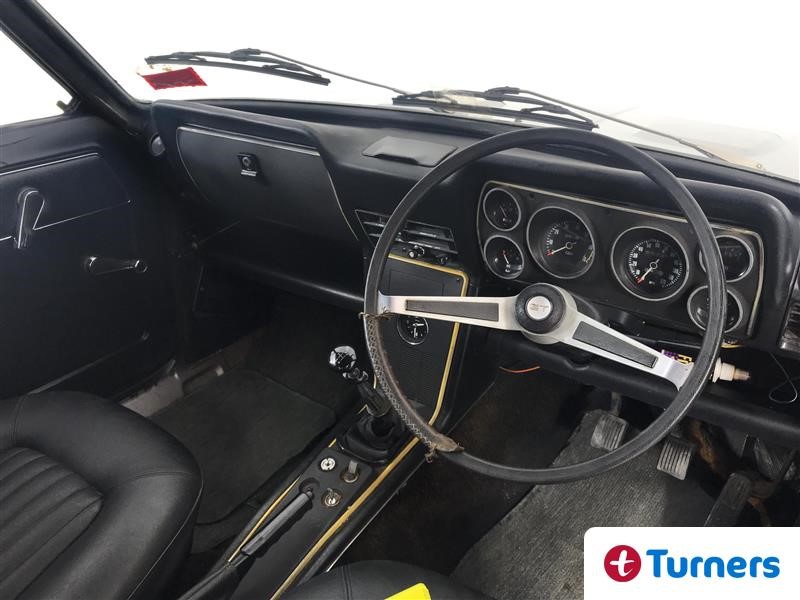 The next Turners classic auction takes place in Christchurch on 9th March and the line up is already looking pretty tasty. But one car in particular has caught my eye and it's a Vauxhall Viva. Yes, that's right, the used car your mum or Grandma drove when you were a kid, only this one has teeth and bonnet scoops.
The first generation HA Viva seemed to take its styling cues from a house brick but when the second generation HB arrived in 1966, with its subtle curves and modern styling, the Viva came of age and really put the pressure on Ford who were yet to release the new Escort. It was a popular family car and shed loads were sold but it was neither exotic nor fast. Enter the GT.
The idea of producing a sporty car based on a standard model was a relatively new concept in 1968 so when the Viva GT arrived it was an exciting development. The GT took the bigger 2 litre engine from the Victor and the close ratio gearbox from the Cresta and a hotrod was born. By today's standards it's not exactly powerful or fast but in 1968 it was. 105hp and a 1-100kph time of 10.7 seconds were decent numbers for a family sedan and even today it'll feel fast when combined with sixties brakes and steering.
These GTs are very rare today and now would be a good time to buy one. I expect it'll be more affordable than one of the sporty Escorts of the era, which these days change hands for Ferrari money, but for how much longer? This 1970 example looks to be a very original series 2 car (the 1st series had a black bonnet) in sound condition. Its registration lapsed many years ago so it'll need work and re-compliance but it will be worth it. It's rarer than an Escort GT and it's arguably better looking...and it has bonnet scoops.
More details here.

Leave a Comment
Please login to comment