Come on a Safari With Me
Mar 5, 2019
Loading...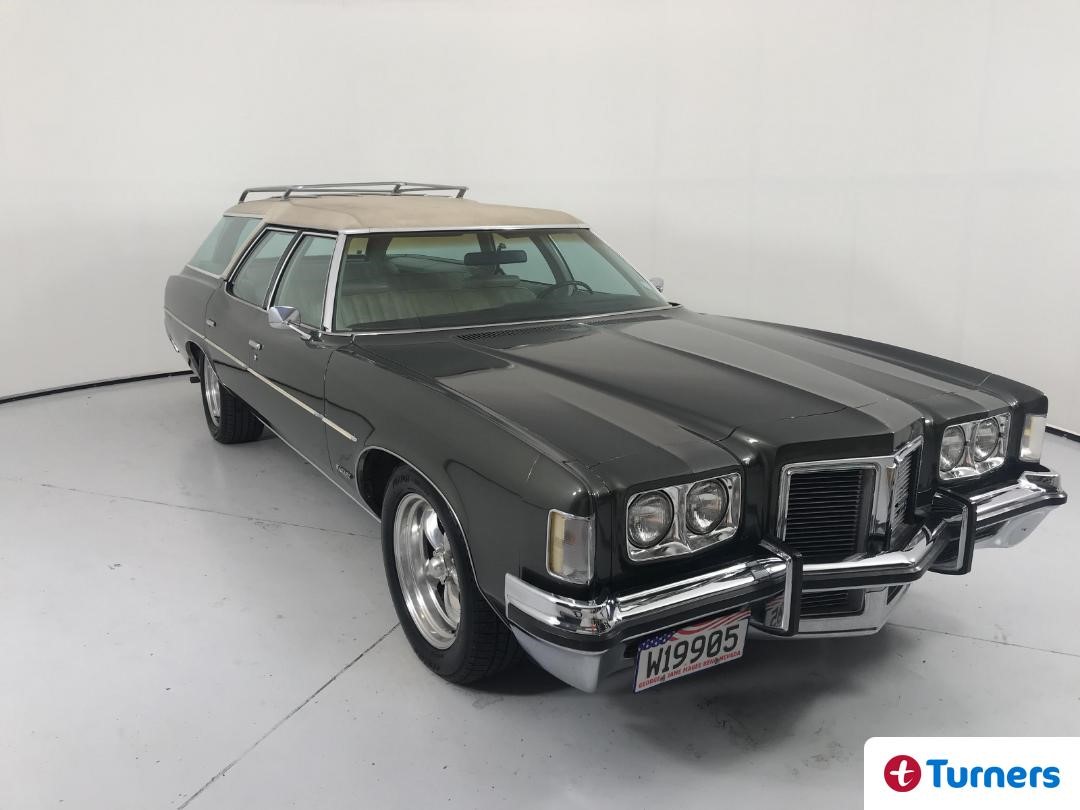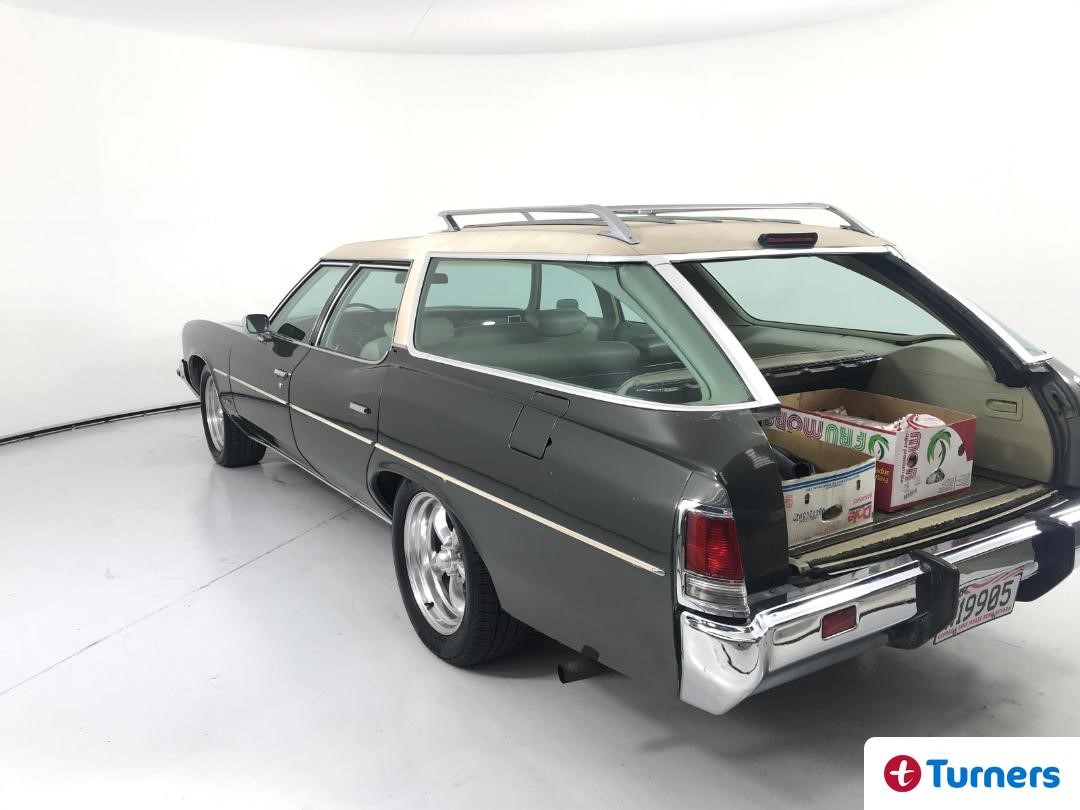 It's huge, will devour petrol like a rugby team in a brewery, and need a garage the size of a small house to park in. But this 1972 Pontiac Catalina Safari is extremely cool and if you had to find one sensible thing about it, the price expectation might just be it.
There are a few important points to consider when thinking about owning a Catalina Safari. Firstly, it's huge, really huge, like a cruise ship huge. You'll be referred to as the captain when driving it and when parking it you'll need a tugboat to guide you. Seriously though, it's a metre longer than a Holden Commodore and significantly wider, too. The engine is a whopping 6.6L 400ci V8 that when new, eased out a modest 175hp. So it's not all that powerful and it weighs as much as a mountain so with a very long runway it might just touch its top speed of 181km/h.
All that size and weight means the Catalina has an insatiable appetite for petrol. You'll be saving up all those 10c off fuel vouchers from the supermarket with fuel consumption clocking in around 21 litres per 100kms. Every weekend cruise will bring "peak oil" that little bit closer.
But despite these considerations the Catalina Safari is still cool. But it's not beautiful, it's not subtle, nor is it clever, except for one feature. The tailgate is a design touch that you really don't expect. The window goes up into the roof cavity and the lower section slides into a floor cavity. It's the Safari's secret trick, like discovering Hulk Hogan is good at chess.
This Pontiac Catalina Safari is part of Turners Christchurch's classic auction this Saturday and the only thing not huge about this car is the very reasonable price expectation of $14,000-$17,000. Sensible is for weekdays, the Safari is for weekends.
More details here.

Leave a Comment
Please login to comment