Seat of the Pants Driving - 11th February, 2019
Feb 11, 2019
Loading...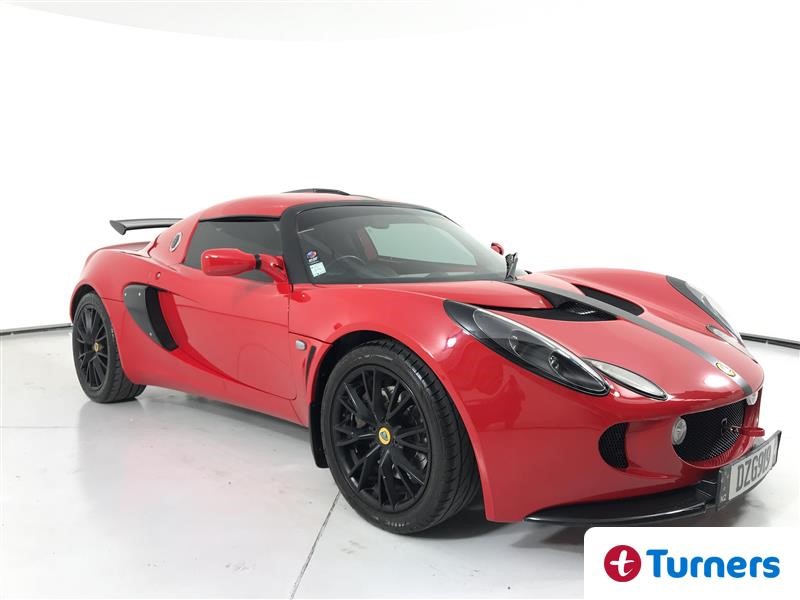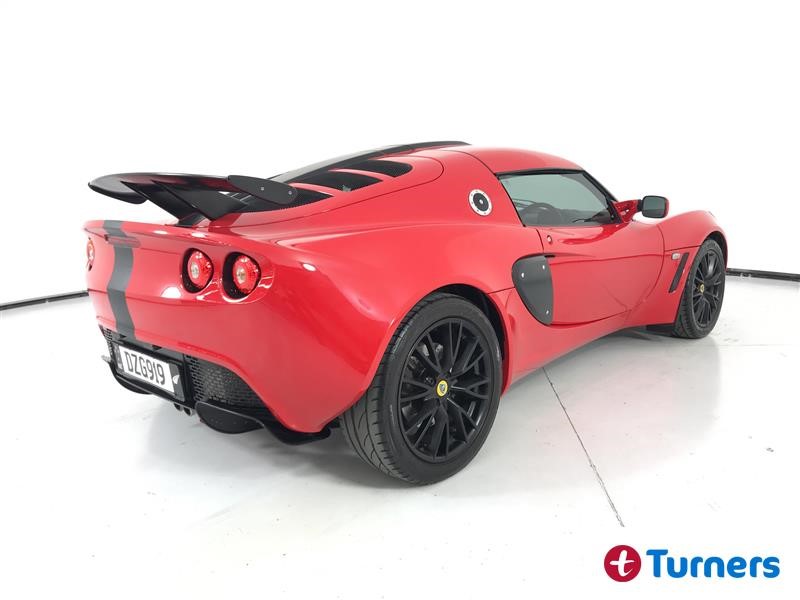 This pint sized supercar has pin-up good looks, goes even better, and has a Toyota engine which means it won't be as fragile as your typical highly strung supercar. Also, like a supercar, it's lightweight, fast, noisy, uncomfortable and bags of ridiculous fun.
The Lotus Elise really turned heads when it was released in 1996, but despite its great looks and wonderful handling it only produced 118hp. So Lotus decided they needed a hardcore version of the Elise. Enter the Exige. The Exige is faster, harder and more stripped down; a race car that you can drive on the road.
This 2006 Lotus Exige has a supercharged Toyota engine designed by Yamaha, is proper quick (0-100kph is a shade over 4 seconds), weighs as much as a jandal and is almost as basic when it comes to creature comforts. But you don't buy an Exige for an easy life of quiet and comfy cruising or commuting. No, the Exige is all about speed, handling and fun.
This particular car was sold new in NZ and has travelled 40,000kms, which doesn't sound like a lot but then consider that the Exige is no everyday driver so 40k is likely a decent swag of hard-out driving on the limit.
With all this high-stress, is it reliable? Let's not forget that in the 1960s Lotus was an acronym for "Lots Of Trouble, Usually Serious". Well with its Toyota mechanicals the Exige has a very good reputation as a tough little racer with owners rating them highly when it comes to reliability.
This brings us to price. At $46,999 and just air conditioning (which was an option), a basic stereo (that you probably can't hear TBH) and ABS, it's hardly loaded - you don't even get carpet. But all that would defeat the purpose of this car. What you are buying is driving excitement, and that excitement is a snip at the price. It's available now from Turners Cars Christchurch. More details here.

Leave a Comment
Please login to comment