Ford Reveals it's V8 Supercar Mustang
Feb 13, 2019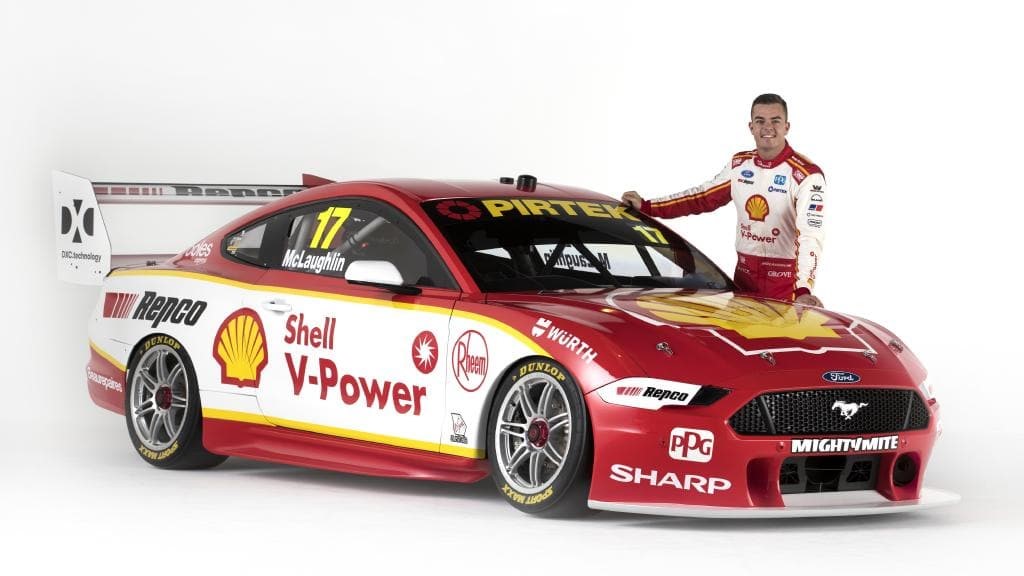 You may be wondering why Scott Mclaughlin's new Mustang V8 Supercar looks so different from an actual Mustang. With its droopy snout, bigger windscreen and side glass, slightly squashed body and longer tail you'd be forgiven for thinking it's not really a Mustang at all. And you'd be right.
When Ford stopped making the Falcon there was going to come a time when it would have to be replaced by something else or the competition would become more of a Holden Vs. Nissan thing which doesn't have the same ring to it as Holden Vs. Ford. So Ford decided to reinstate its factory backing to the teams still using Falcons (something it hasn't done since 2015) and make the Mustang the basis for its new cars.
The problem is the Mustang's body won't fit onto the control chassis that all the teams have to use so it was redesigned to fit. Also, the aerodynamics of all the cars must be equal. So, really, what looks a bit like a Mustang is just a Falcon or a Commodore or an Altima, all in the name of competition parity. So expect close racing when the season opens on February 28th.
Leave a Comment
Please login to comment