Summer is Coming - 7th September, 2018
Sep 7, 2018
Loading...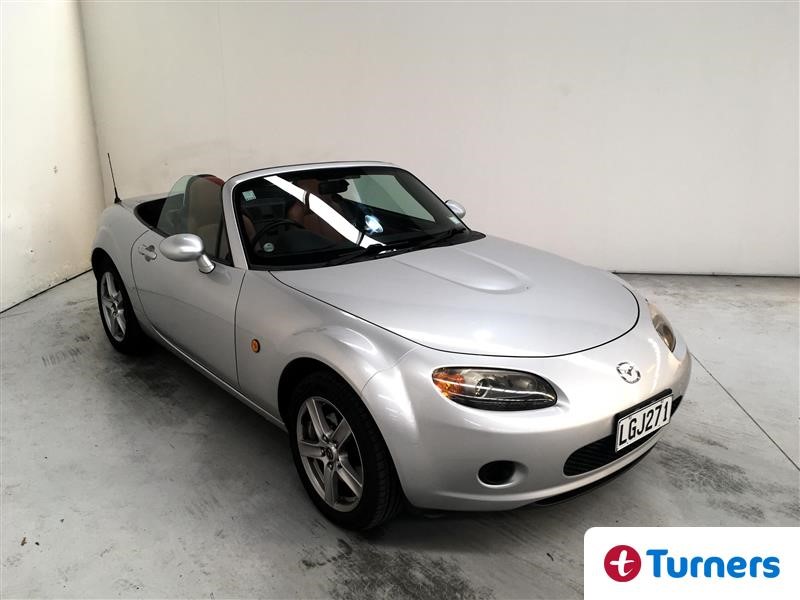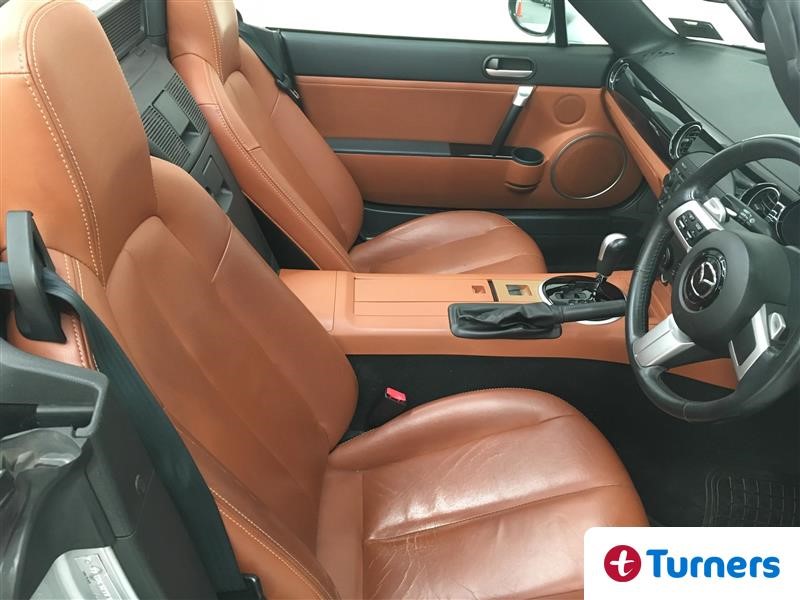 It may not seem like it but summer is coming and it won't be long before the roof of your convertible will be folded back on a daily basis. Of course that's only if you own one. There are few better affordable soft top sports cars than the Mazda MX-5 and this 2006 model is potentially the bargain to kick you into a top down summer.
The MX-5 is not just a car for sunny days. With over 1 million MX-5s rolling off the assembly line it has long been the best selling roadster of all time. The reason for that success is down to clever design, fun driving experience and reliability. That last attribute is important because it's not something people ever expected when buying a wind in the hair sports car back in 1989 when it first appeared. Traditionally the roadster was seen as the highly strung weekend toy rather than a daily driver but the MX-5 changed that and millions of people have enjoyed driving one to work every day.
It's not like this well built, reliable sports car ended up being a compromise either. At a time when most new cars were predominantly front wheel drive and heavy the MX-5 stayed true to the proper sports car recipe of a pokey, high revving engine powering the rear wheels in a lightweight body but with legendary Japanese reliability and drivability.
This car is a third generation NC model with the more powerful 2.0L engine and a six speed auto box. It's maybe not the purest MX5 model but it's certainly comfortable and safe. It's much more than just a sun worshipping convertible but it sure is a good way to squeeze the best out of the good weather coming our way. More details here.

Leave a Comment
Please login to comment