Stylish, Frugal, Clever and Cheap - 4th September, 2018
Sep 4, 2018
Loading...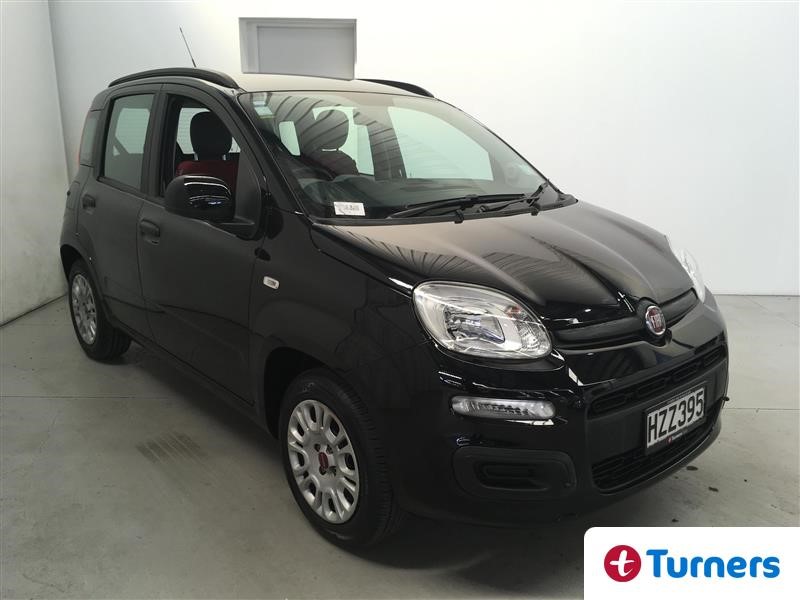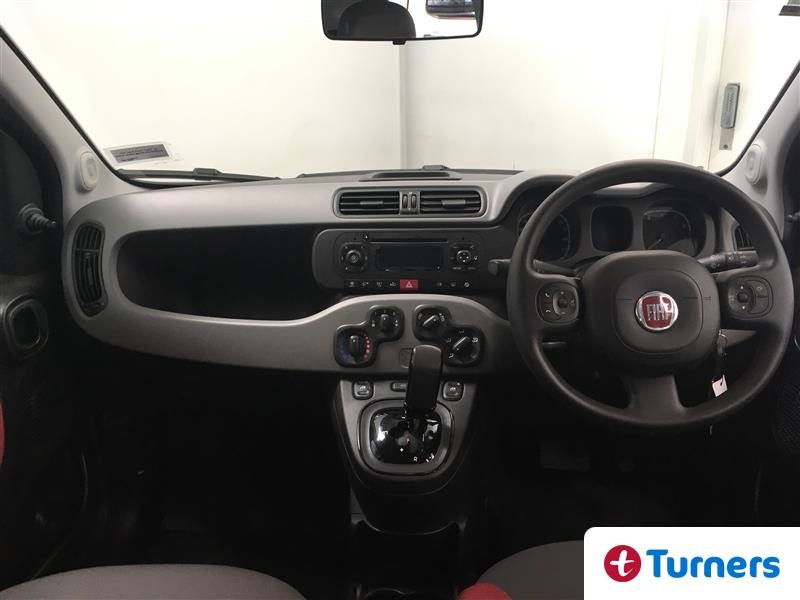 The headline with Fiat's TwinAir Panda is 'frugality' but there's so much more to this stylish Italian city car. With Petrol prices on the rise and the addition of regional fuel taxes the opportunity to buy a two cylinder, 875cc Fiat is pretty timely. And this clever Panda is not expensive either, in fact it's positively cheap.
Fiat's most famous two cylinder car was the brilliant 500, or Bambina as it was known in NZ. But as brilliant as the Bambina was its meagre horsepower and crash gearbox make it a less than ideal commuter car today. And while on paper the tiny engined Panda TwinAir may not sound like a big improvement over its distant cousin the reality is the little hatchback is more than meets the eye.
The two cylinder turbocharged engine pumps out a respectable 85hp and if you drive like a Nana you can get 67mpg out of it. At the 2011 International Engine Awards it took out the top spots in 'best engine under 1 litre', 'best new engine', 'best green engine' and 'international engine of the year' with the chairman of the awards calling it one of the "all-time great engines". High praise indeed and it's actually quicker than the 4 cylinder 1.2 model. Add to this the clever dual logic semi auto/manual transmission, the spacious interior, copious storage and plenty of techy stuff and you have a very cool city car that's just a bit different to the competition.
But what's really appealing about the Panda is the price. When you consider what a current shape Fiat 500 will cost, and even more with the same TwinAir engine fitted, then the buy now price of $6950 for this NZ new, 2015 'Easy' model with just 49,000kms on the clock seems astonishingly good value to both buy and run.
It may not be beautiful but like the panda of the hairy variety it is cute only with a much smaller appetite. More details here.

Leave a Comment
Please login to comment