Financially Challenged Person's Porsche - 19th September, 2018
Sep 19, 2018
Loading...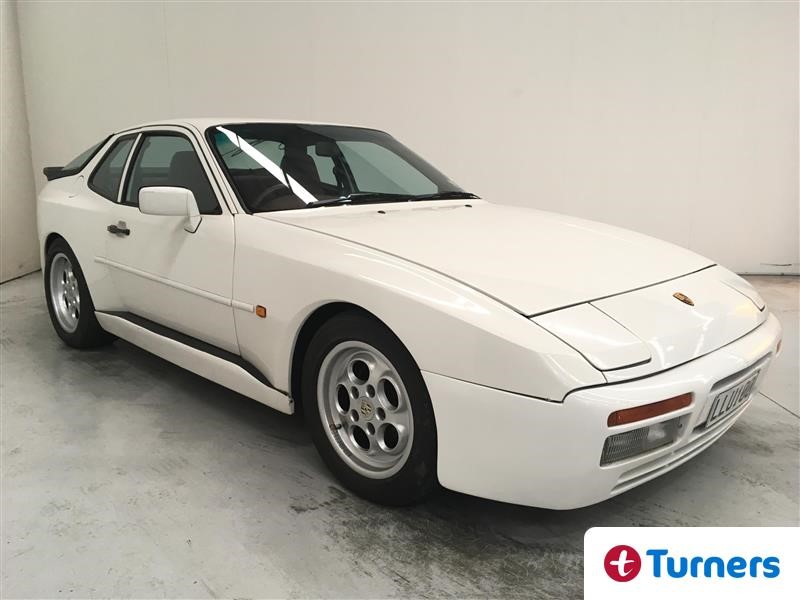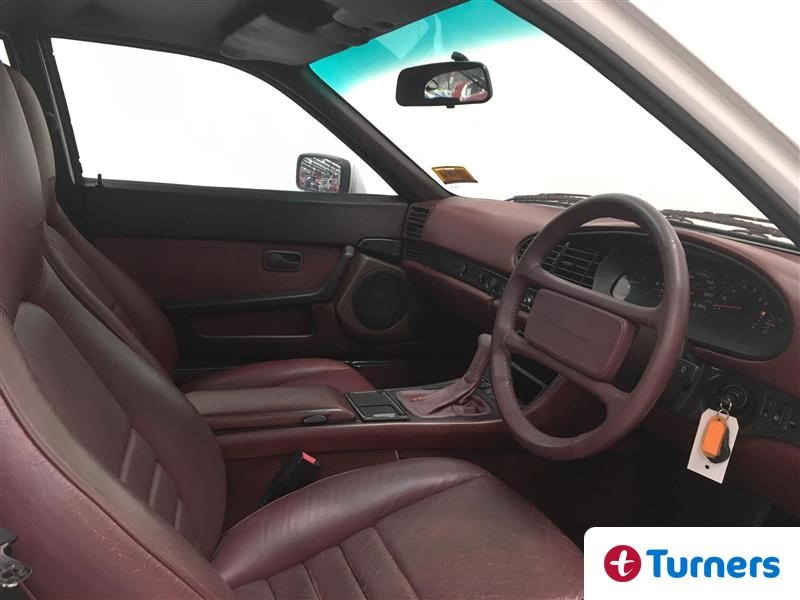 The quintessential classic Porsche is the 911 but if you are looking for a classic Porka on a skinny budget then the 911 may as well be a pet Unicorn – they simply don't exist on a skinny budget. But there's always Plan B: one of Porsche's less glamorous front engine models, and preferably the strangely attractive 944, like this one.
The 944 is often mistakenly thought of as a Porsche misstep or a failure but it was actually a rollicking success. It was the company's biggest selling model until the arrival of the Boxter and 997 Carrera. The 944 was really just a welcome evolution of the 924 that also sold well but was ultimately a bit of a damp squib. The 2L VW engine in the 924 was slow and boring and the car felt a bit cheap to be a Porsche. So Porsche went away and built a proper engine of its own, stiffened up the 924 body, beefed up the suspension and gave the new 944 a wider, lower stance. The result was a quick car that, despite being water-cooled and having the engine up front, felt like a car worthy of the badge.
However, despite the success of the 944 it has not hit the big time in the world of classic Porsches. But even if that doesn't change any time soon the 944 makes for a tempting alternative to a 1980s Japanese sports car. Mazda, Nissan and Toyota make great cars but they don't have the badge snobbery of a Porsche and, frankly, "I own a Mazda" doesn't sound as good as "I own a Porsche" when trying to impress somebody at a party.
This car came from Japan and has low kms for its age. Sure it has the less desirable slush-box but that probably makes it even more affordable. And that plum interior is making a come-back, mark my words.
It may be a stepping stone to a Unicorn 911 or it may be the only Porsche you can ever realistically afford, but it's a Porsche and it's a pretty good one. More details here.

Leave a Comment
Please login to comment