A Different View Every Day - 19th February, 2018
Feb 19, 2018
Loading...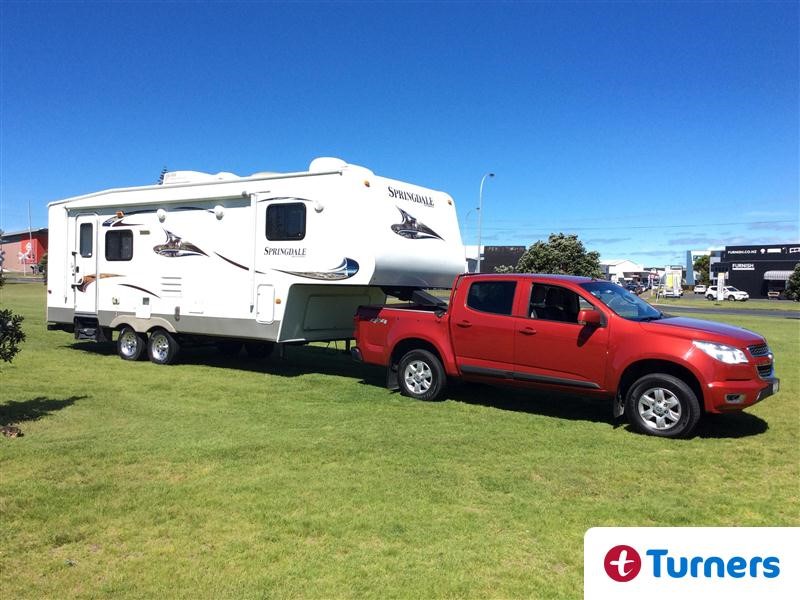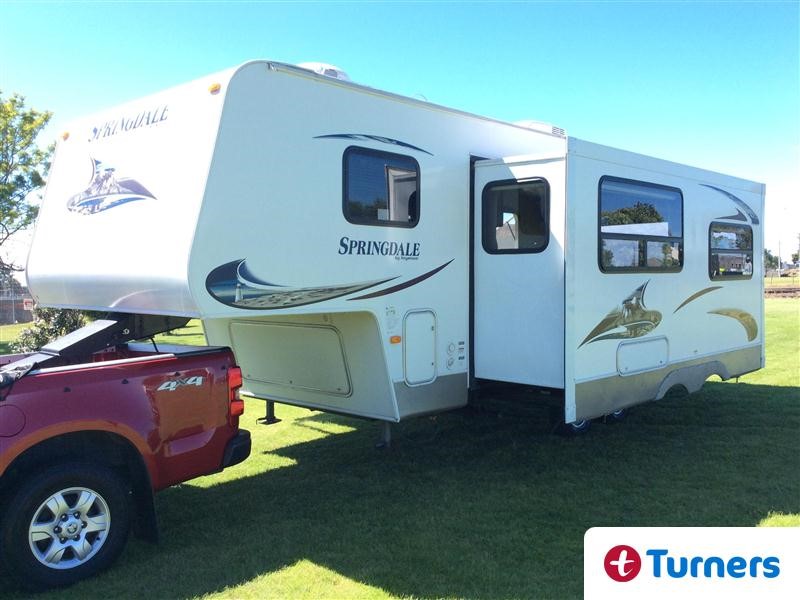 At first glance the price tag of $115,000 for this 2011 Keystone Springvale caravan might appear expensive, and sure, it is serious scratch. But look take a second look – you get a house AND a car for less than a deposit on an average Kiwi house and your backyard is New Zealand. Not so crazy when you think about it.
This large, one owner caravan can sleep six but for two or three it would be a comfortable small house. It has a 240w solar panel, built in self contained bathroom (so no need for sneaky trips into the bush before being chased off by angry locals), two lounges, kitchen, air conditioning, heating, TV, stereo, water tanks, pretty much everything you need to live a happy life. All you need is somewhere to park it.
Keystone RVs are made in the conservative US state of Indiana which may explain the decor that contains more wood than a Swedish sauna and more beige tones than a 1970s menswear shop. But all that can be changed and with some more contemporary colours and furnishings you could transform the interior to feel more like a modern apartment.
And then there's the 2015 Holden Colorado 4WD LT included in the price, that's worth an easy $30k on its own.
So what we actually have here is a very reasonably priced house and car package with a decent helping of freedom added in. Definitely worth a second look. More details here.

Leave a Comment
Please login to comment