Vanishing Point Revisited - 10th August, 2018
Aug 10, 2018
Loading...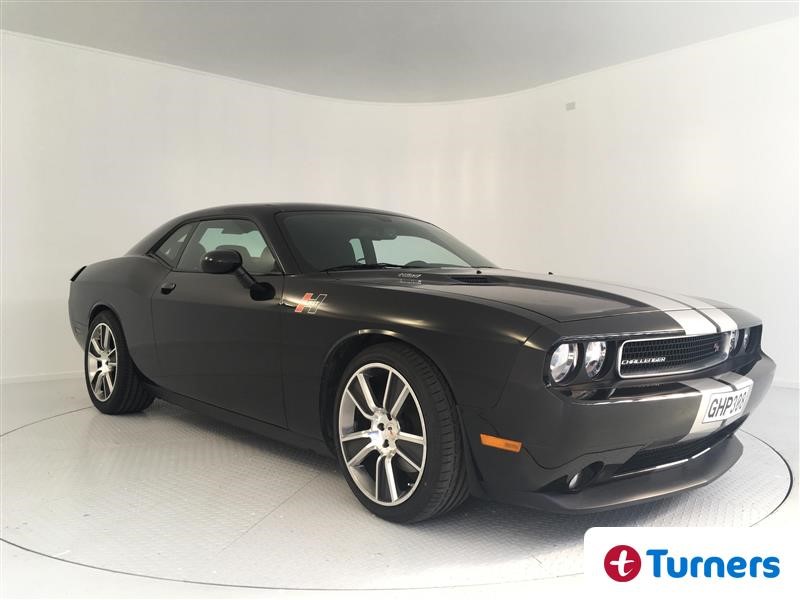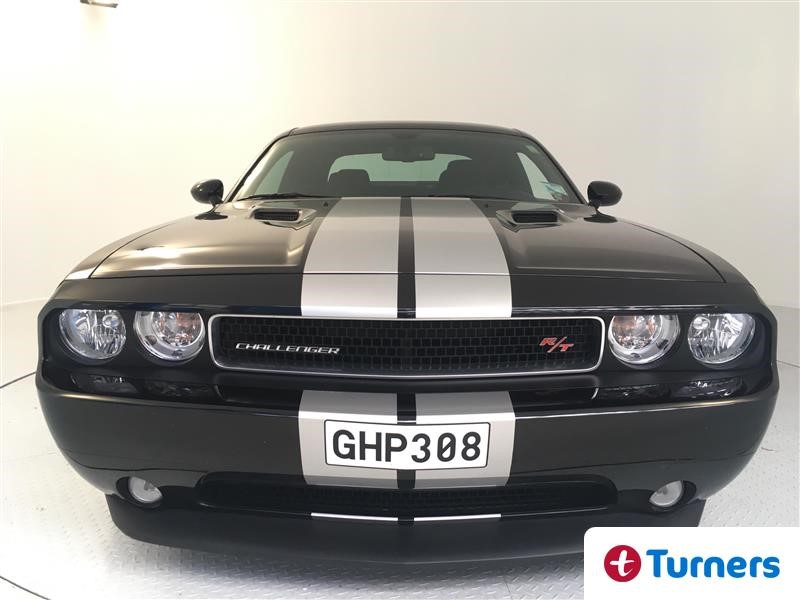 The original Dodge Challenger was one of the all-time great movie cars so it's not surprising Chrysler decided to revive the legend. This 2011 R/T at Turners Wellington is a limited Hurst edition with just 26,000kms on the clock. So what does the "Hurst" bit mean and why do you want one?
Hurst Performance was big in the muscle car world in the 60s and 70s making manual transmission conversions and performance enhancements for race cars, drag cars and street cars. George Hurst was clearly a very clever engineer and designer (he even invented the Jaws of Life, a standard piece of Fire Dept equipment the world over) and even 32 years after his death the name and the equipment is synonymous with making muscle cars even faster today.
Hurst Performance marketed a special limited edition Challenger in four stages of tune. The car we have here is a stage one meaning it gets a Hurst exhaust system, Eibach suspension (lowered an inch) and Bilstein shocks, special Hurst 20" wheels and various badges. They didn't produce many of these and this is likely to be the only one in NZ. As standard the 5.7 Hemi V8 produces 345hp and this one is fitted with a 6 speed manual transmission. It's a beast.
It'll drink gas like a thirsty rugby team and you'll be the centre of attention when driving it whether you like it or not, but this Challenger certainly makes a statement. More details here.

Leave a Comment
Please login to comment