For the Smart Summer Buyer - 14th August, 2018
Aug 14, 2018
Loading...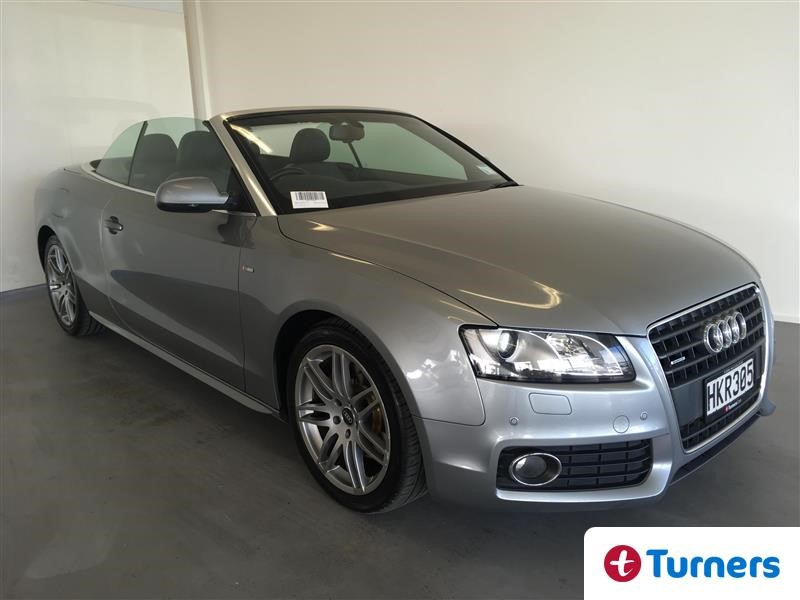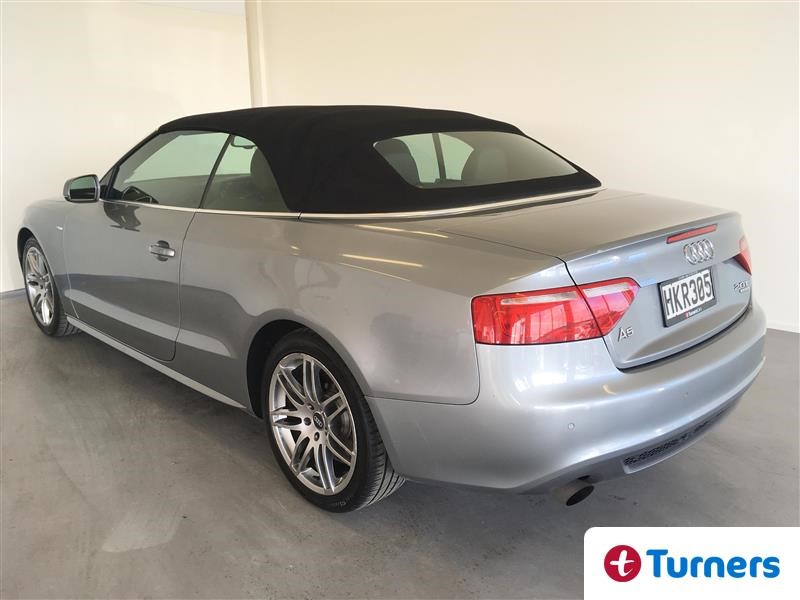 Winter may seem like an odd time to buy a convertible but actually the best time to buy a sunny day car is after a long stretch of cold, wet, windy, short days - the sort of days you'd never have the top down on your convertible. That's why this 2009, NZ New Audi A5 Quattro is a good idea right now. Why?
Whilst it might seem like a sensible idea to wait until the weather warms up and the sun shines brighter before purchasing a convertible, that's what every other convertible buyer is going to do. Come summer and you'll be competing with other buyers looking for the 'wind in the hair' experience meaning higher prices. And potential sellers, less attached to their topless steed in the winter months, suddenly fall back in love when the clear blue skies appear overhead. More demand, less supply, you know the drill.
This 2009 model was sold new in NZ and is fitted with the 177hp 2L Turbocharged four cylinder engine and auto transmission driving all four wheels. It's a very tidy car with up to date servicing and a new WOF. A new one of these four seat soft top Audis will cost you over $100k so buying this well looked after one at the scorching hot price of just $15950 will have you folding the top down right away just to cool off. More info here.
Leave a Comment
Please login to comment