So Much Posh, So Little Money - 3rd July, 2017
Jul 3, 2017
Loading...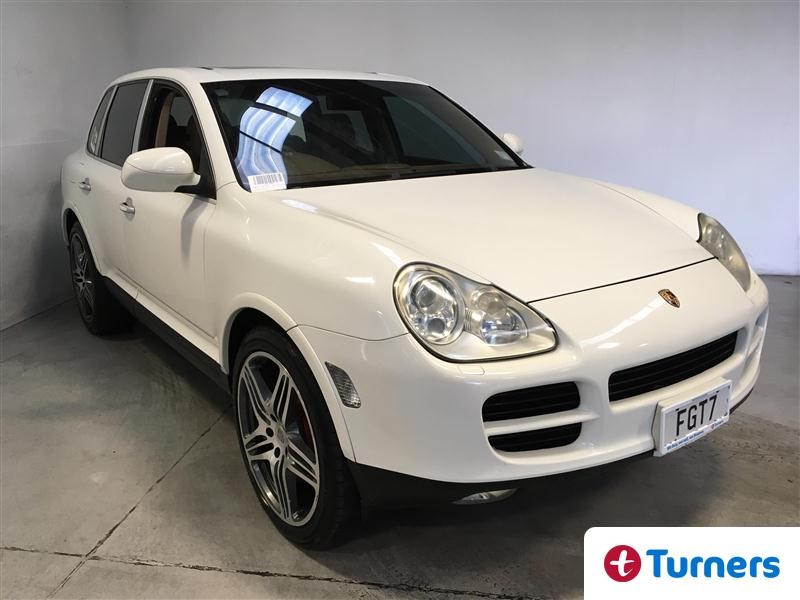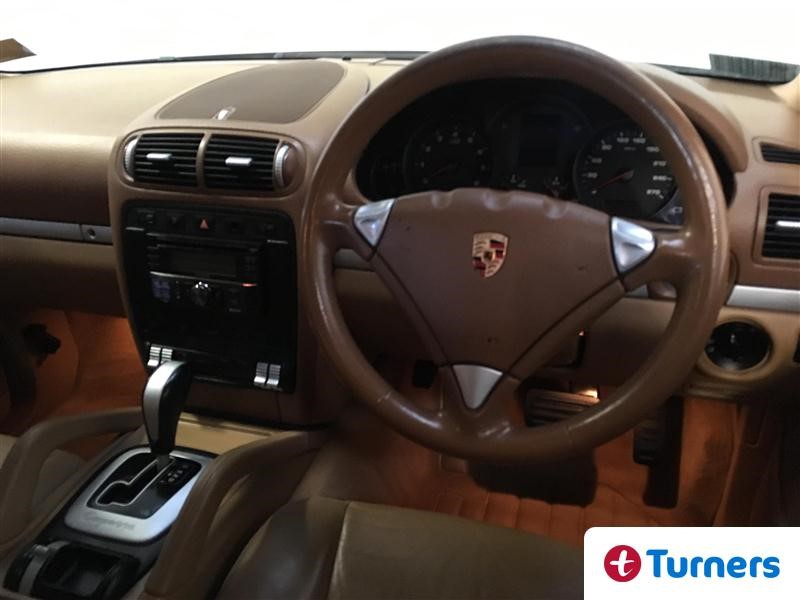 Porsche ownership is something most of us assume is for those people with stacks of cash or an appetite for crippling debt. But you could join the club for about the price of a four year old Toyota Corolla.
Okay, so it's no 911 Turbo but this 2004 Porsche Cayenne sure looks like a posh ride ready to take on the school run in an exclusive zone. It may be 13 years old but the Cayenne still looks expensive in a way the likes of the used BMW X5 simply can't pull off.
So what does $12995 buy you? Well the badge kudos obviously. Sure you can buy an old BMW or an Audi but you ain't fooling anyone with one of those. Unless they are a limited edition top spec model they'll just look like an old car. The Porsche, however, still seems exclusive. Maybe it's because they've specialised, for the most part, in high end sports cars and there are relatively few cars on the road carrying the famous Stuttgart horse badge.
Beyond the badge the Cayenne is a competent SUV riding the coattails of its sporty cousins, especially in base trim. There's nothing wrong with that and this 3.6 V6 model still packs 250 horses under the bonnet which will accelerate this lumbering beast to 100kph in 8.1 seconds. That's not bad. Add to this the lashings of leather, heated seats, 22" alloys, tinted windows and sunroof and you have yourself a nice sub $13k family car that the neighbours will look at with just a tinge of jealousy. And a tip – refer to it as a Porsche 955 (its official designation) and it sounds even cooler.
Never has so little money afforded so much posh. Don't delay because it won't last long at this price. Get down to Turners Cars Tauranga now. More details here.

Leave a Comment
Please login to comment