America's Cup – You Have to Start Somewhere - 6th July, 2017
Jul 6, 2017
Loading...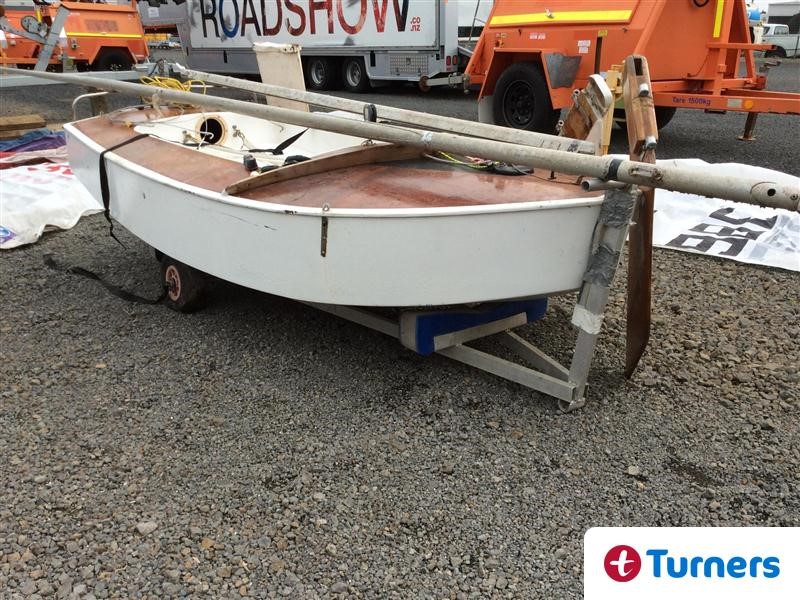 Who says sailing is a rich person's sport? It might be for some but with this old P-Class, getting started in New Zealand's new favourite sport is possibly cheaper than a season of cricket, rugby or Netball and definitely cheaper than cycling or motorsport. Sure you won't be foiling but you will be learning.
The P-Class is a NZ institution. All the NZ greats learned their craft in one of these (including man of the moment, Peter Burling - although he started in the smaller Optimist) and it was once the most common yacht in the country. It was designed by Harry Highet as a training boat for young, would-be sailors and made its debut splash in Tauranga in 1923 under the "Tauranga Class" moniker. And it's still incredibly popular today.
One of the many great things about the P-Class boats is their design and the materials used in construction. Even older boats like this one are solid and built to last. They aren't lightweight but they're not too heavy either. And not only can youngsters start their sailing in them they can also get involved in refurbishment and maintenance.
This boat is for sale at Turners Trucks on Roscommon Rd in Auckland. Whilst it's for sale it may not be ready to sail just yet. It would make a great winter project and give you some quality bonding time with your son or daughter while getting it ready in time for the summer sailing season. After today's ticker tape parade how can you resist? You might be about to launch the sailing career of the next Pete Burling.
More details here.

Leave a Comment
Please login to comment