Italian Stallion for Donkey Money - 21st March, 2016
Mar 21, 2016
Loading...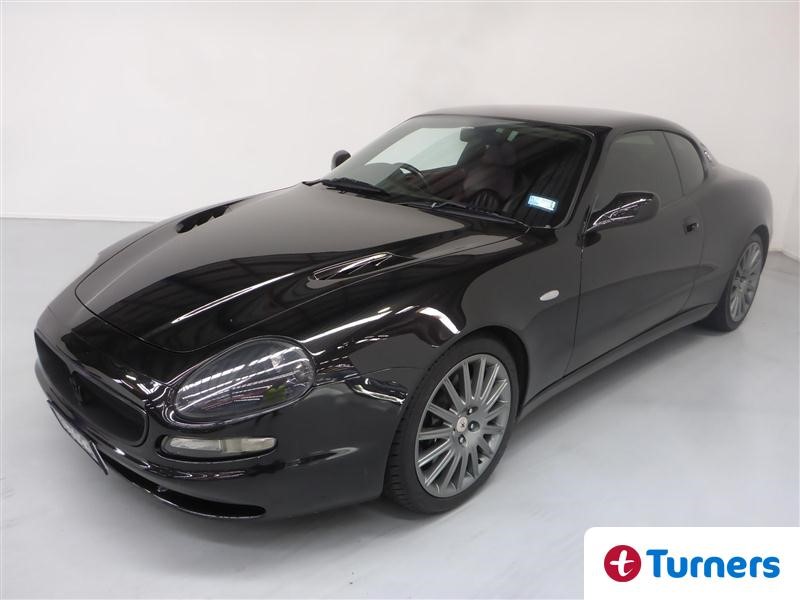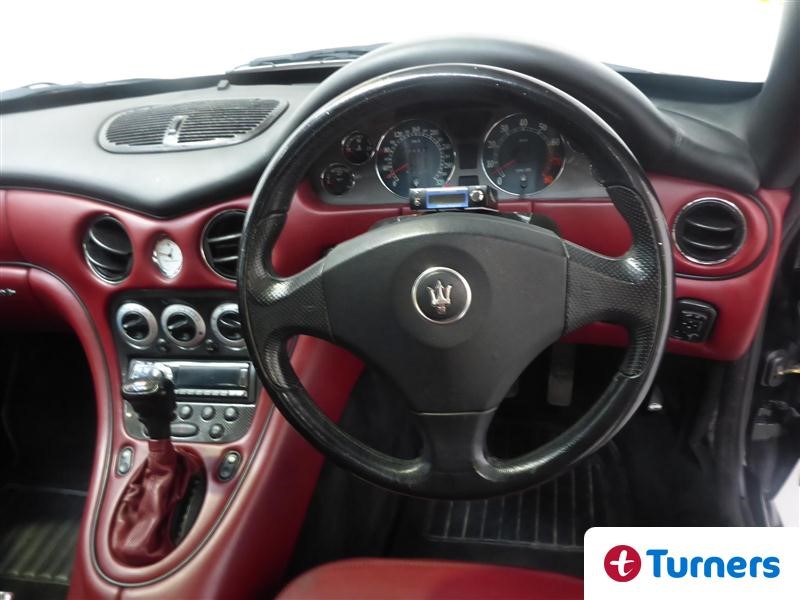 It's Italian, has a twin turbo V8, an interior from a high class gentleman's club and supercar looks. It's also NZ new, has low kilometres for its age and less than 5000 were built. No, it's not a Ferrari but it is fast, rare, exotic and - you'd think - expensive. But it's not expensive. In fact it's ridiculously cheap.
The Maserati name doesn't make grown men go weak at the knees in the same way the Ferrari name does but it does have history and mystique. Indeed many earlier Maserati cars are highly sought after and command stratospheric money, some in the millions. Maserati has always been about high quality, fast grand tourers built in very limited numbers for discerning buyers, much like Aston Martin. So you surely wouldn't expect to find one of these exclusive cars selling for the price of a five year old Commodore. No, that would be crazy. Well it may be crazy but Turners Penrose are auctioning a 2000 Maserati 3200GT tomorrow evening with an auction estimate of $14,700 - $16,700. That's right, for less money than the cheapest Great Wall Ute you could be behind the wheel of the coolest car in your street.
This Maserati 3200GT was sold new in NZ and has travelled a meagre 107,000kms. It is beautiful in black with red leather upholstery and appears to be in pretty tidy condition. Sure there'll be a few gremlins – it is an Italian sports car after all – and you'll want to carefully check it out as an engine rebuild will likely cost more than the GDP of a small country. But it's a Maserati and even if you just park it up in the shed and wait 20 years it'll probably be worth significantly more than you paid. And it'll make the inside of your shed look pretty cool.
There's no doubt that it takes bravery to own an Italian sports car. They will let you down, potentially ruin you financially and possibly emotionally, too. But for under $20k you only need to be a little bit brave. The auction is tomorrow. More details here.
Leave a Comment
Please login to comment