Angry German Canary – 17th March, 2016
Mar 17, 2016
Loading...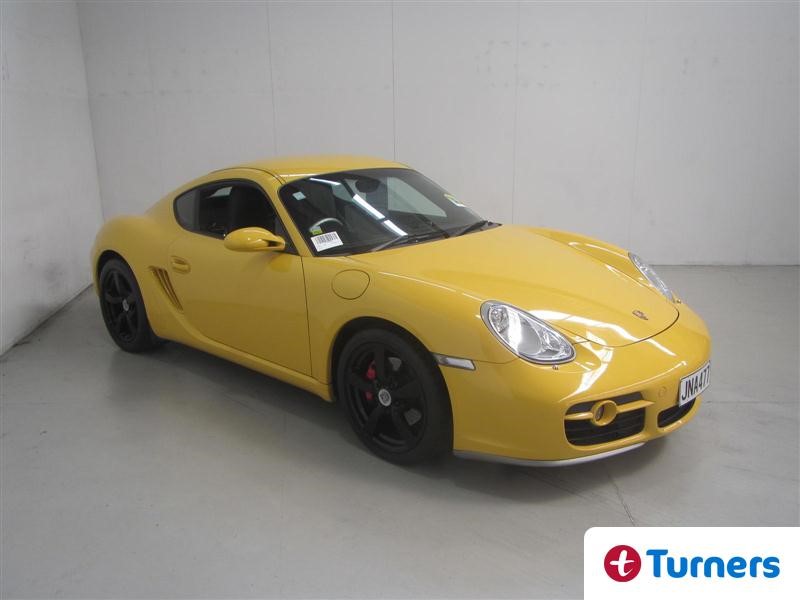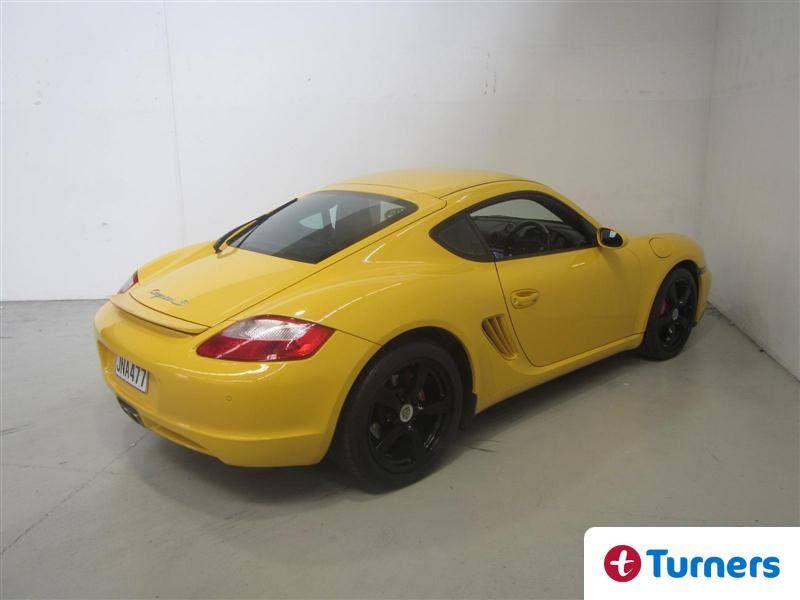 It may look like some angry German canary but this Porsche Cayman actually gets its name from a small alligator that will chew your face off given half a chance. And that probably suits the Cayman. It looks like a scaled down version of its big sister, the 911, but it's still got sharp teeth and it will bite. This one is champing at the bit to find a new owner.
The Cayman is basically a Boxter with a roof but it's a bit more than that. The rear track is wider and it's lighter than the Boxter. It also looks more like a 911 than the Boxter so that's a plus. And despite not having a complex electric convertible roof the Cayman has always been more expensive than the Boxter. It may have its roots in the often maligned Boxter, with its hairdresser tag, but there's no doubting its driving credentials. It's not eye-wateringly fast by modern supercar standards but its reputation for handling and sheer fun is untouchable. The biggest criticism of the Cayman when it came out in 2006 was its high pricing. Today a Cayman S has a fairly weighty price tag of $146,500, but a good used one starts to look pretty tempting.
This car is a 2006 Cayman S with the more powerful 3.4l flat six engine that produces a shade under 300bhp. It has a tiptronic auto transmission, low kilometres and a head-turning colour scheme. It may be the cheapest way to get that legendary Porsche flat six growl and you lose nothing in the driving appeal.
So what's a scaled down supercar like this likely to cost? Well you'll have to decide. This car is being sold by Tender at Turners North Shore so it's a case of putting your best foot forward. But expect to pay roughly the price of a new Toyota Camry. Yes, really. The Tender is open now and closes next Thursday (24th March). More details here.
Leave a Comment
Please login to comment