Buying a Car from Afar - 30th March, 2016
Mar 30, 2016
Loading...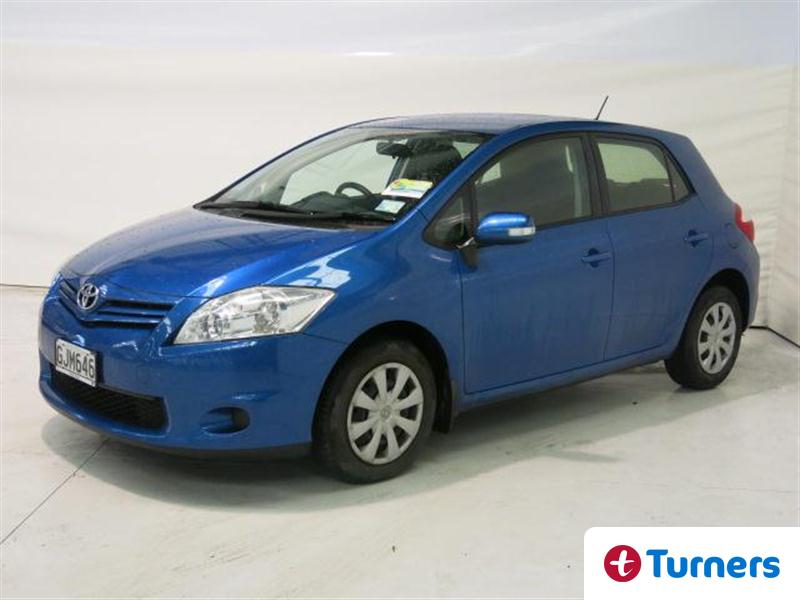 Buying a car that you can't see in person can be daunting, especially if you are dealing with private sellers who see their car through rose tinted glasses. Terms such as "mint condition" and "immaculate for its age" get thrown around liberally and often come with photos that are either terrible or are taken from twenty feet away. So how can you comfortably buy a car without seeing it?
We've probably all seen the ads where the owner describes their car as their pride and joy, how it's a reluctant sale and how they'll regret selling it. Often the car in question is described as "mint" and only failed the WOF on a few minor things. The photos often show the car either looking amazing from a distance or the 2 rubbish photos only show you the parts they want you to see. And then over the phone your questions are answered with "not that I know of", "last time I checked" and "runs mint".
The reality is it's hard to know if the car you are buying is any good but here are a few tips to help you make an informed choice.
Buy from Turners. You knew I'd say that but it makes sense. The information is clear and the photos are decent and numerous. All cars sold by Turners are guaranteed not stolen and with no money owing. Staff (without rose tinted glasses) can walk around the car with you over the phone and disclose any problems they can find and this is backed up with a basic pre-auction condition report that points out any faults found. Turners can also organise a full pre-purchase inspection from an independent inspection company.
Buy from a reputable dealer. A good dealer will know the car they're selling and be up front about its condition. You can get cars independently inspected and you are covered by the consumer guarantees act. You may pay more but at least you have some recourse should things go wrong.
If you buy from a private seller look for useful information about service history, ownership history and detailed condition descriptions ("runs mint" doesn't count). Deal with sellers that can use a camera and send you more photos if you need them. And get an independent inspection and run a Carjam report to make sure it has clear title.
Buying a car from another part of the country opens up a much wider range of cars to choose from. Be careful and it'll be no different from buying locally.
Leave a Comment
Please login to comment