Four Pot V8 Supercars
Jul 18, 2014
Loading...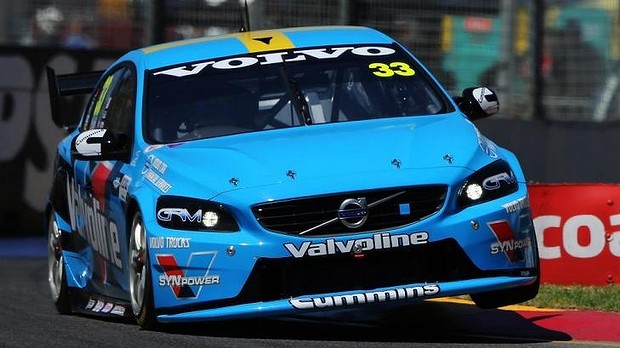 Four Pot V8 Supercars

Australian V8 Supercars could be looking at changes to the rules that could allow 4 cylinder cars into the competition. This could create problems? The name of the championship will need to change for a start. But is it a sensible move or a terrible idea?
Volvo, for one, has expressed "excitement" at the possibility as its current V8 engine in the Polestar S60 is specially made for the competition as they don't have a V8 engine in any of their production cars. In fact they are even planning to do away with their 6 cylinder engine and moving to four cylinder units across the range. It would make sense for Volvo to develop their own engine that's based on something you could actually buy off the showroom floor. I'd imagine Nissan would be thinking along the same lines.
But what about the fans? Will they be happy to let go of the thunderous roar of the V8s in favour of the stressed out buzz of four pot family cars? Or will we see a mixed grid of V8s, turbo fours and sixes like we had in the 80s and 90s? Certainly the move to one specification engine made for better, closer racing and I doubt anyone wants to go back to the days of several classes of car racing together.
We'll have to wait and see but V8 Supercars CEO, James Warburton, says he is currently working on a white paper looking at the future direction of the competition and he added there are no sacred cows.
What do you think about all this? Horrified or relaxed?
Leave a Comment
Please login to comment