Bargain Buy – World Champions
Jul 14, 2014
Loading...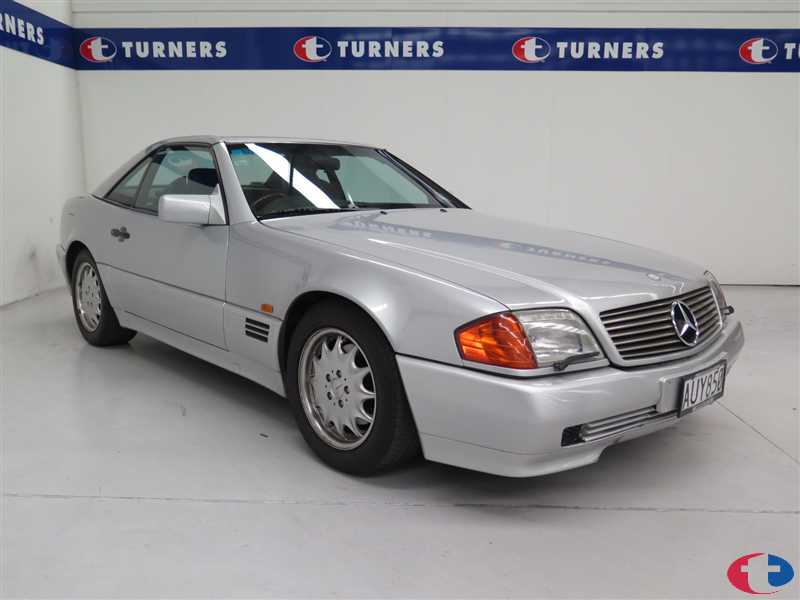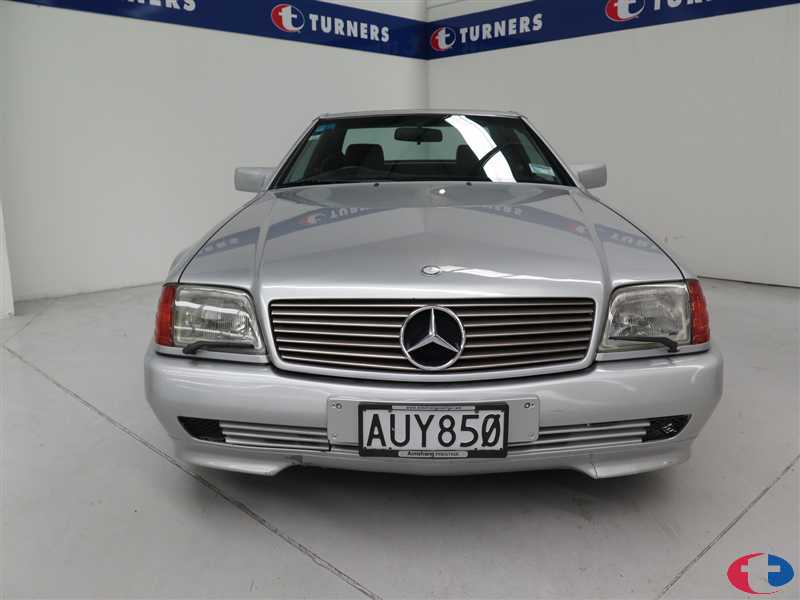 Bargain Buy – World Champions
One year after the last German Football World Cup victory in 1990, this car hit the road. This model Mercedes 500SL embodied all that was successful about their football team at the time – powerful, efficient, a wee bit intimidating with just a smattering of flair. A powerful V8 that says 'get out of my way', a luxury interior big enough for your shoulder pads and a convertible roof to show off your immaculate hair, the 500SL wasn't the prettiest roadster, or the fastest, but it would get the job done while the competition wilted.
This used car could be a bargain classic. The kilometres are low for its age and it looks to be a pretty tidy example. It has a hard top and soft top and was the first car to have a roll bar that automatically deployed if the car rolled. It may not be the most beautiful open top cruiser – kind of like a sledgehammer with a leather bound handle – but it will get the job done.
The German team that won this morning were much the same only with more flair, a bit like the current model SL. Congratulations Germany – well deserved.
This no nonsense SL is at Turners Cars Christchurch and is being sold online with the auction finishing tomorrow (15/07).
Leave a Comment
Please login to comment