Absolute Power
Jul 21, 2014
Loading...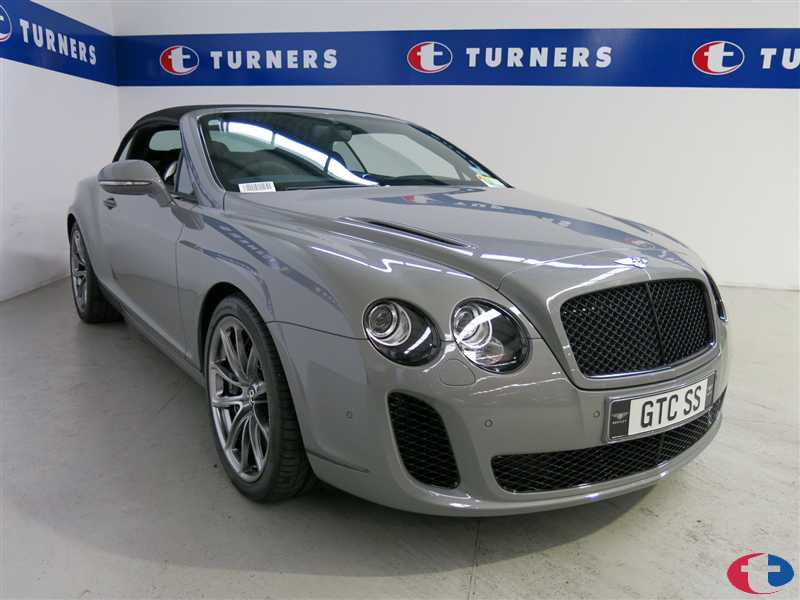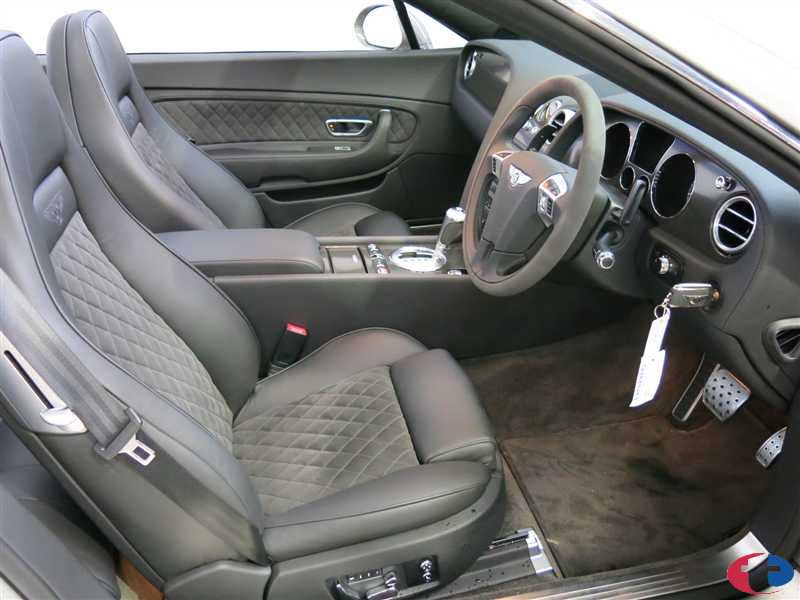 Absolute Power
It has a 12 cylinder engine that has the power of a very large herd of angry race horses, can reach 100kph in 3.9 seconds and has a top speed that is as high as it is pointless. Because the point of a Bentley Continental is not how fast it can go or whether you can drag off a Nissan Skyline from the traffic lights. No, the point is that you have money; lots of money. And you have a car that is more powerful, more comfortable and more expensive than nearly anyone else.
This is precisely the case with this 2011 Bentley Continental GTC Supersports. It is the fastest Bentley ever produced and is eye wateringly expensive yet it has travelled less the 500km since it first drove out of the showroom three years ago. I suspect it may have been a case of it being just too nice to expose to reckless Auckland traffic, and I get that; some things are just too precious to use as they were intended.
So now you have the opportunity to purchase this very exclusive and rare car (heck, all Bentleys are exclusive and rare but this one is rare and exclusive even in the world of Bentley ownership). This car for sale. All you'll need is $180,000 – $220,000 in spare cash or a very good credit rating, or maybe you have a particularly healthy kidney you'd consider selling. Absolute power doesn't come cheap but at least at this price you'll be paying a fraction of what it cost new.
The auction for this wolf dressed in an Armani suit is at Turners Cars Auckland on Thursday 31st July.
Leave a Comment
Please login to comment