Interesting buy – 25th March 2013
Mar 25, 2013
Loading...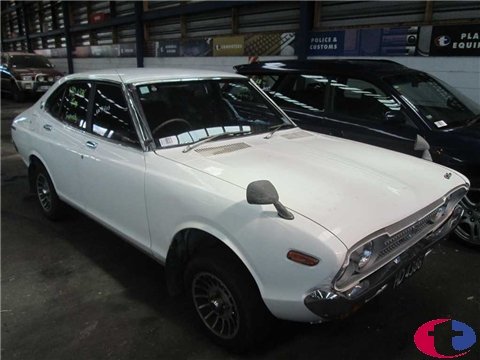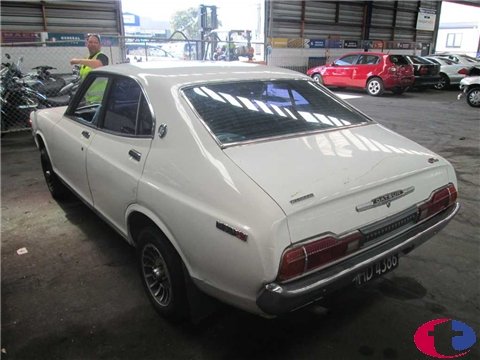 1973 Datsun 140J
I know there are bound to be a few Japanese classic car enthusiasts that have spotted this car, hoping like mad nobody else sees it at the Penrose damaged vehicle auction. So I apologise to these people as it really can be very annoying when somebody draws attention to something you hope to pick up for a bargain.
That said, there may be a few lovers of retro Japanese cars that wouldn't get to see this and now have a chance to buy this car. Thank me later.
Many of you are probably looking at this, wondering what the fuss is about. Well, when did you last see one of these on the road, or pretty much any other 1970s Japanese car for that matter. Years of use and abuse along with rust, which was a standard feature at the time, have taken a heavy toll on these old cars. Finding one like this is very rare.
This car is at the damaged vehicle auction because it appears it was stolen and recovered and sent to auction by an insurance company. It has a broken window and damage to the steering column. There are no keys (but that didn't stop the thief) but the registration is active. It was sold new in NZ and, apart from the 70s mags, looks very original.
Leave a Comment
Please login to comment