Christchurch Classic Auction – March 2013
Mar 20, 2013
Loading...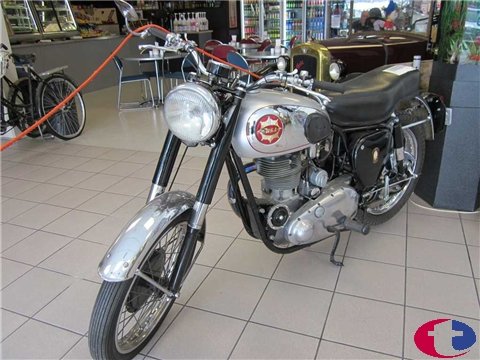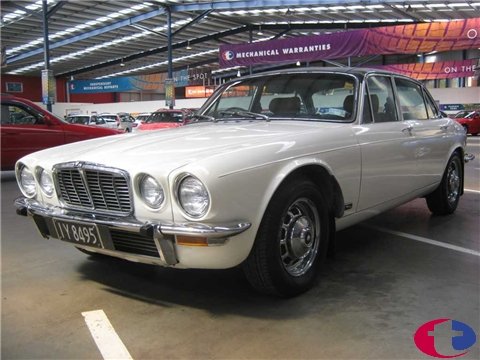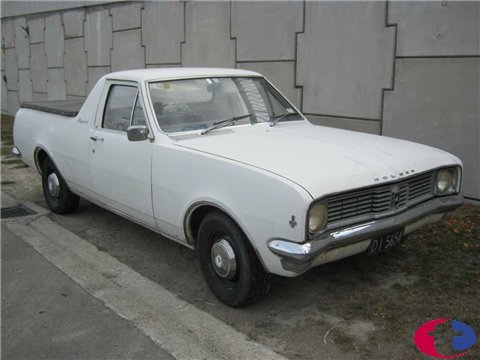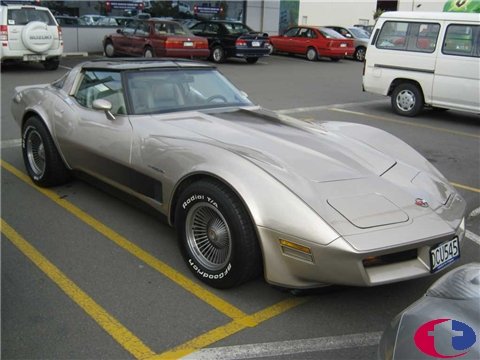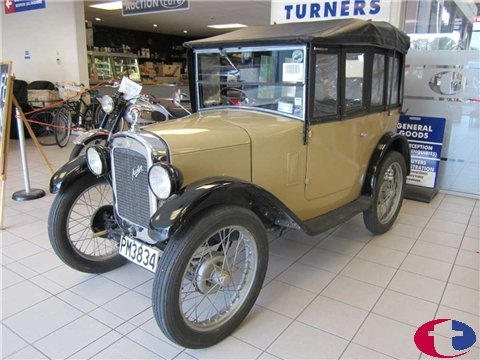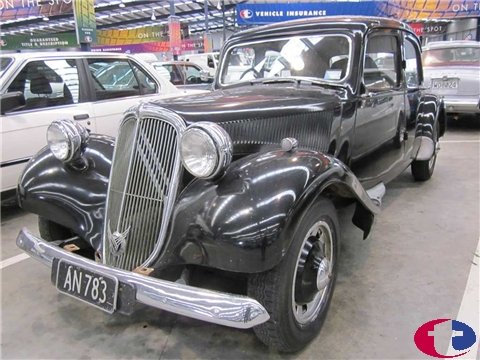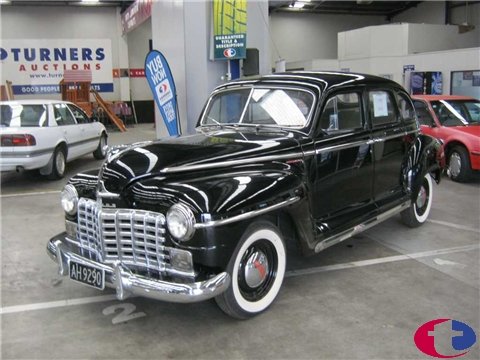 It's that time again when Turners Christchurch come up with a great selection of really good old cars and motorcycles. It's classic auction time and it's taking place on Saturday, 23rdMarch.
If you're looking for a classic car or a retro daily driver, Christchurch, for some reason, seems to be a good place to start your search. Maybe it's the climate or maybe people just look after their cars well, but genuine, low owner, well maintained classics are a Christchurch feature.
At the time of writing, new entries were still arriving but there's a beautiful, two owner XJ6 Jag, a solid looking Kingswood Ute, a low mileage Audi Quattro coupe and everyone's favourite, the Austin A7 Chummy (above).
These auctions are always popular and there are always affordable classics to be had. Over 35 lots.
Leave a Comment
Please login to comment