2019 Seadoo GTI90 Jet Ski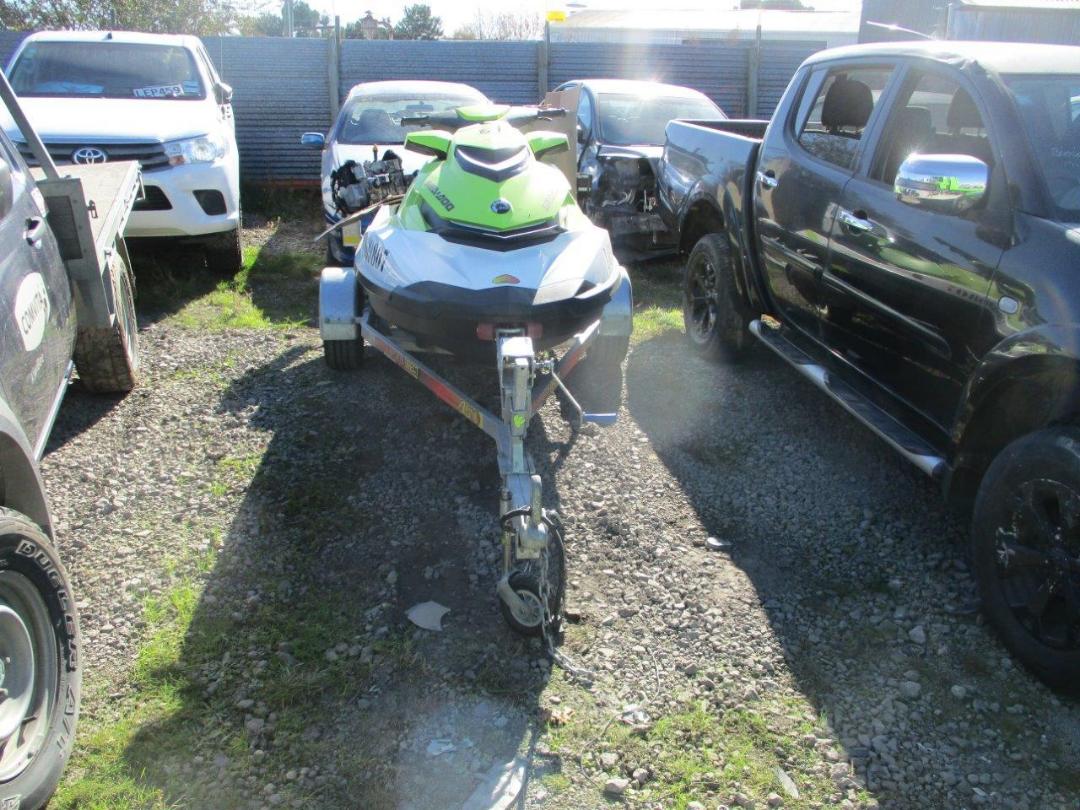 Loading...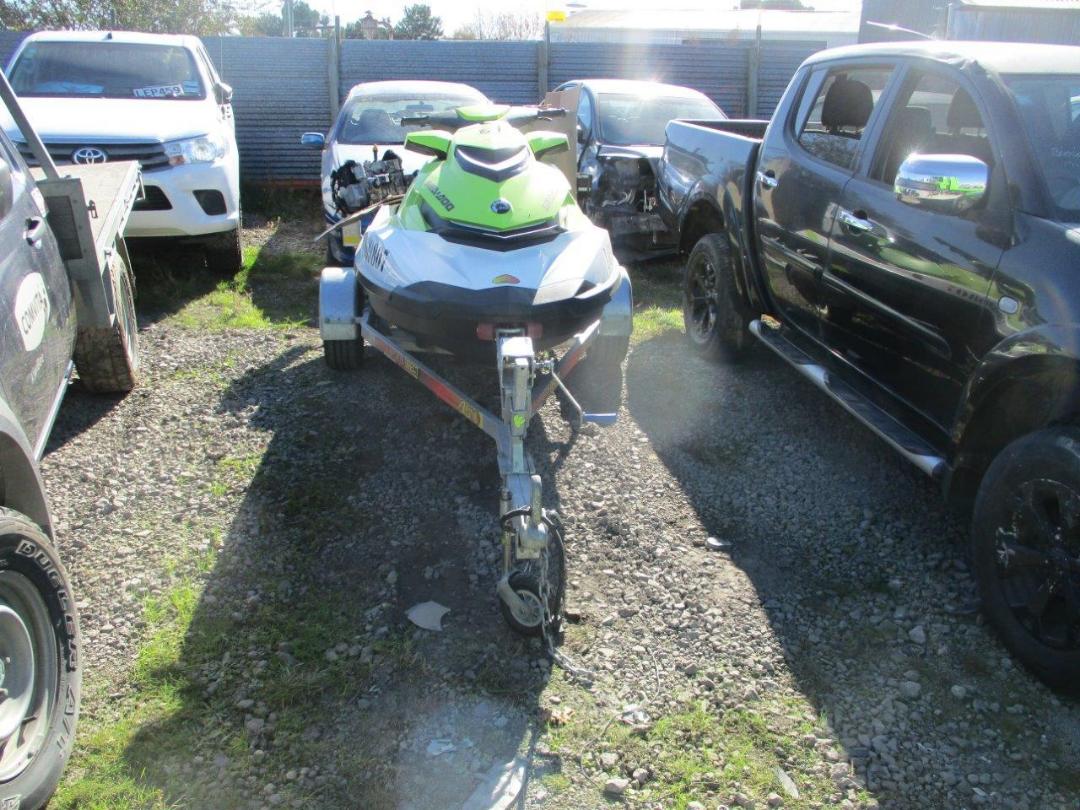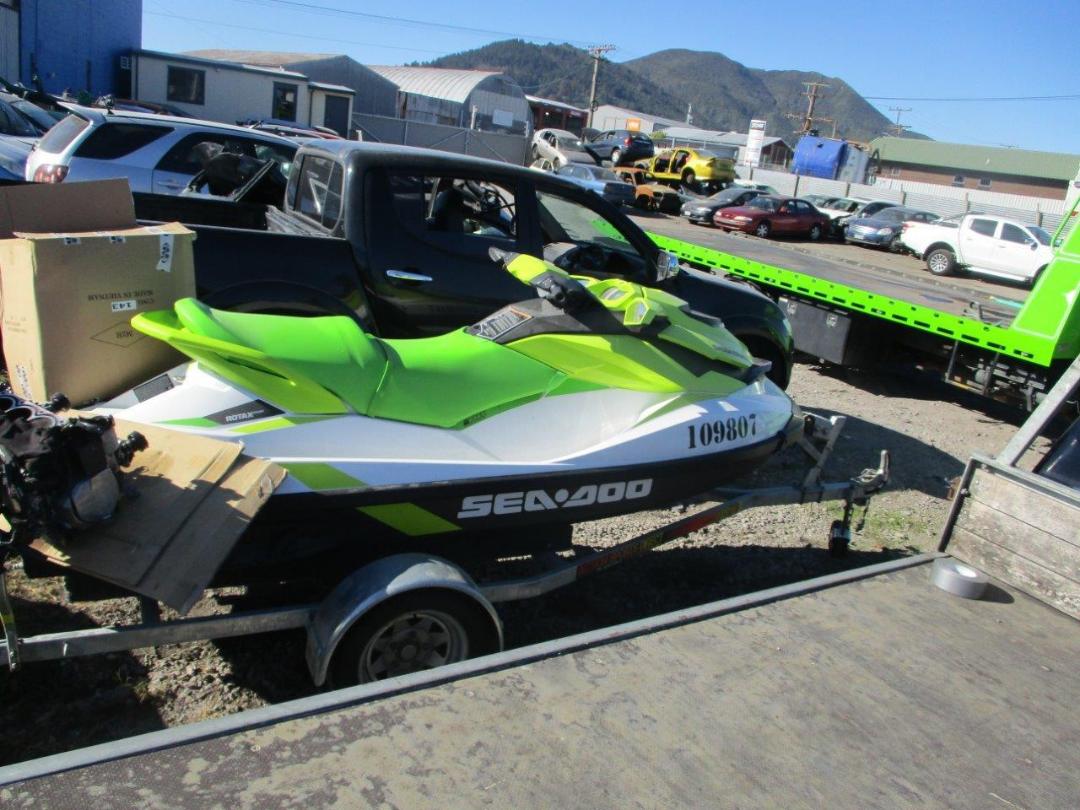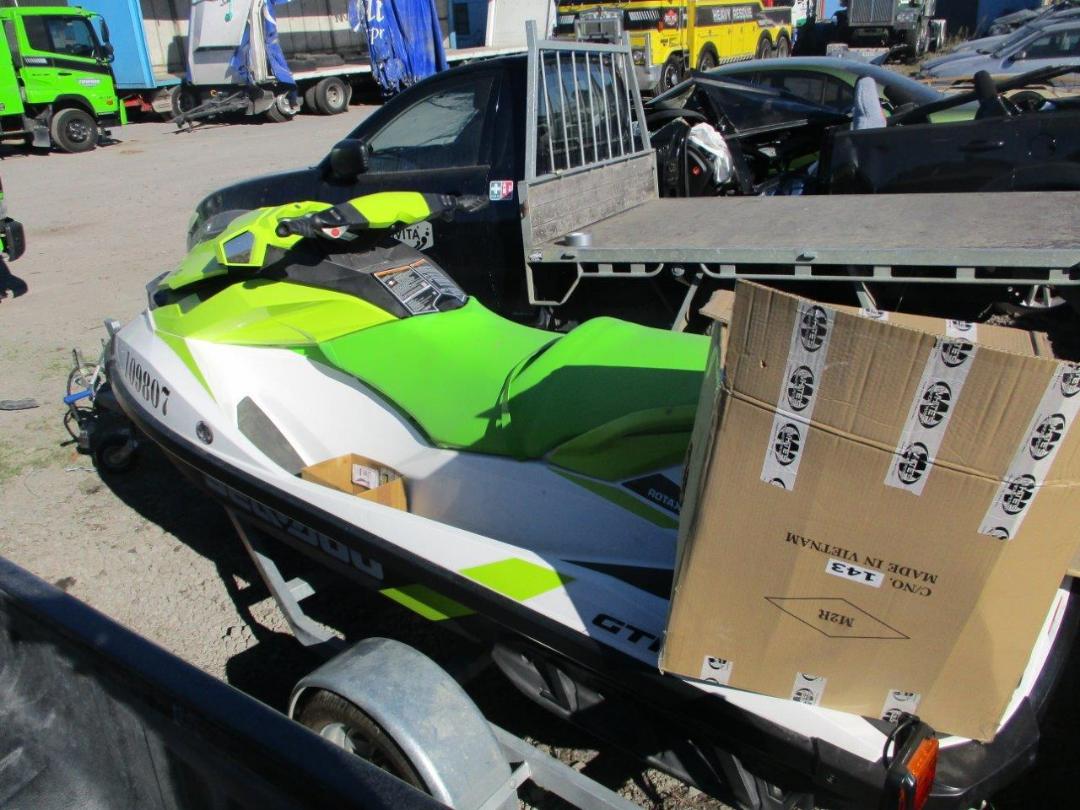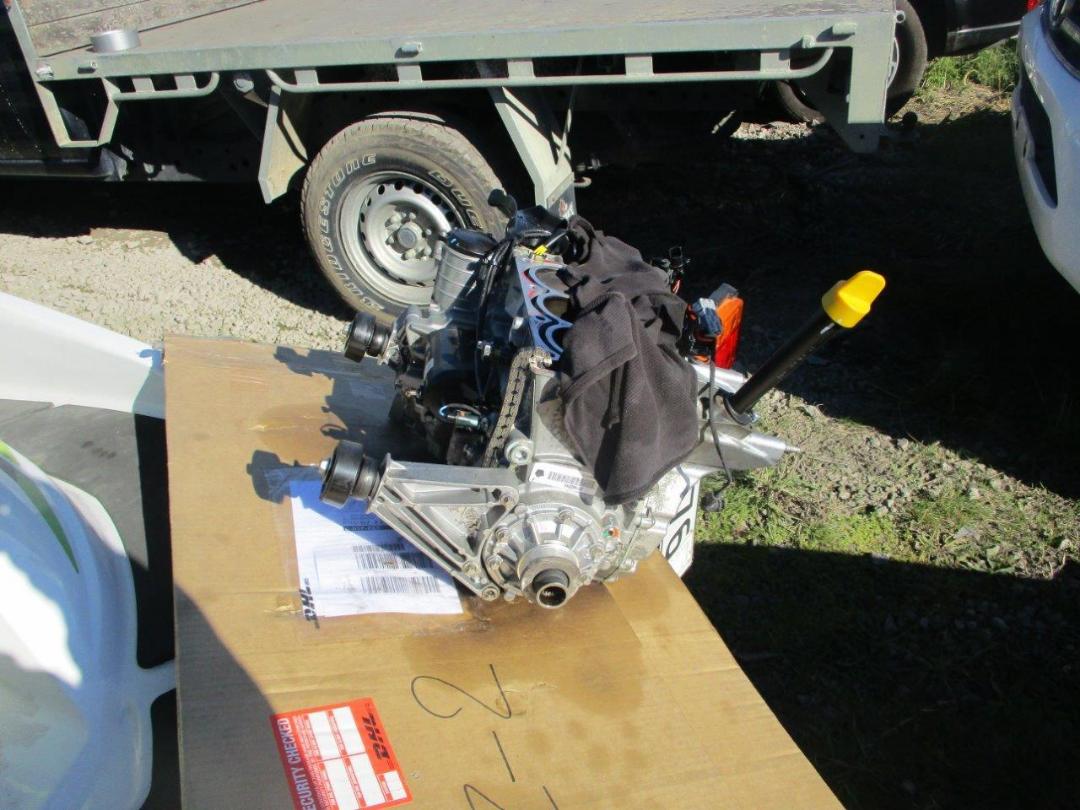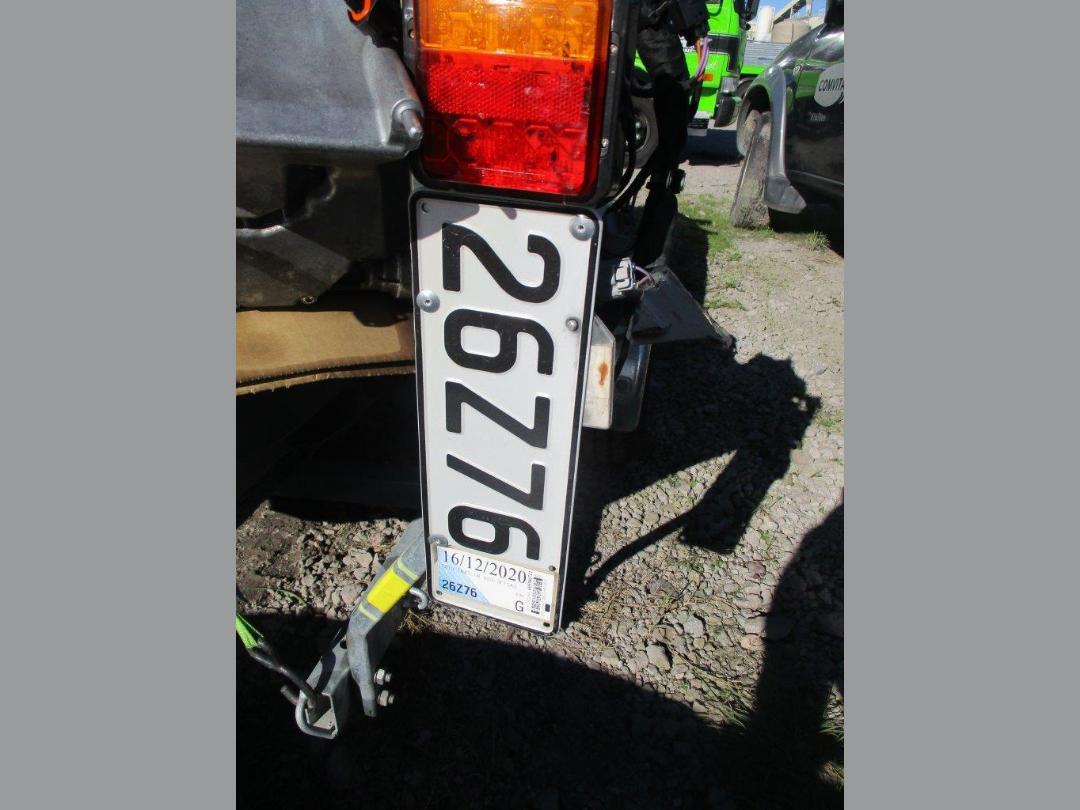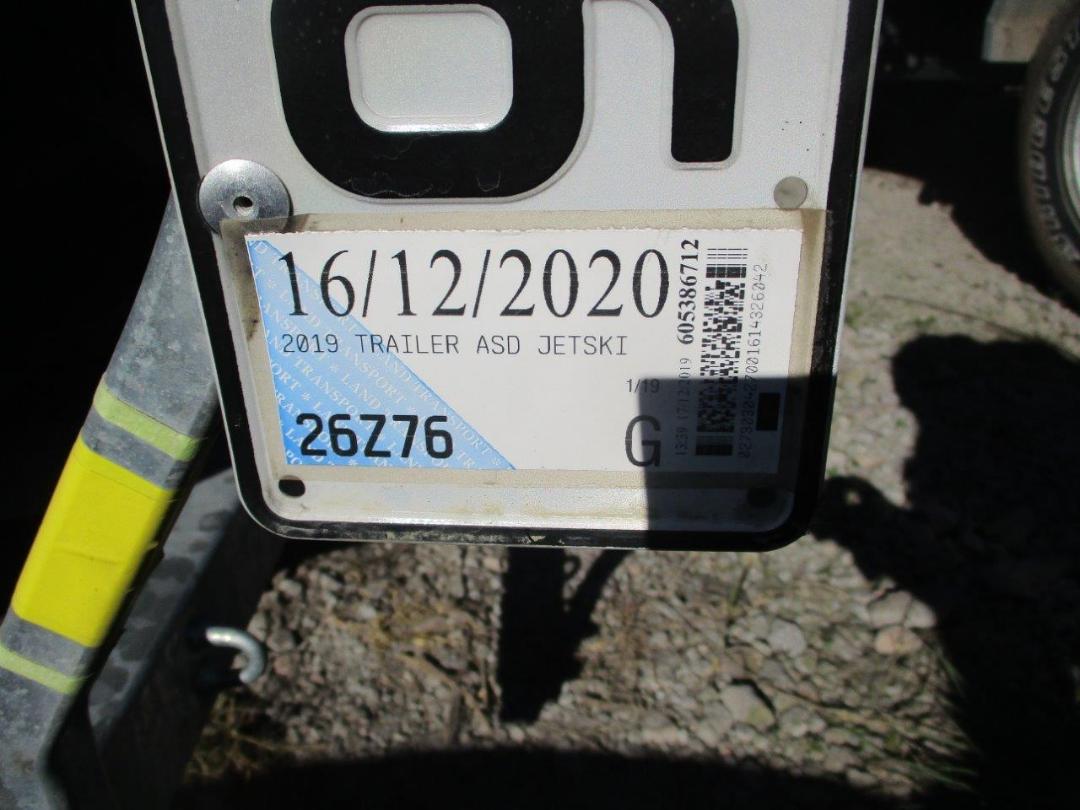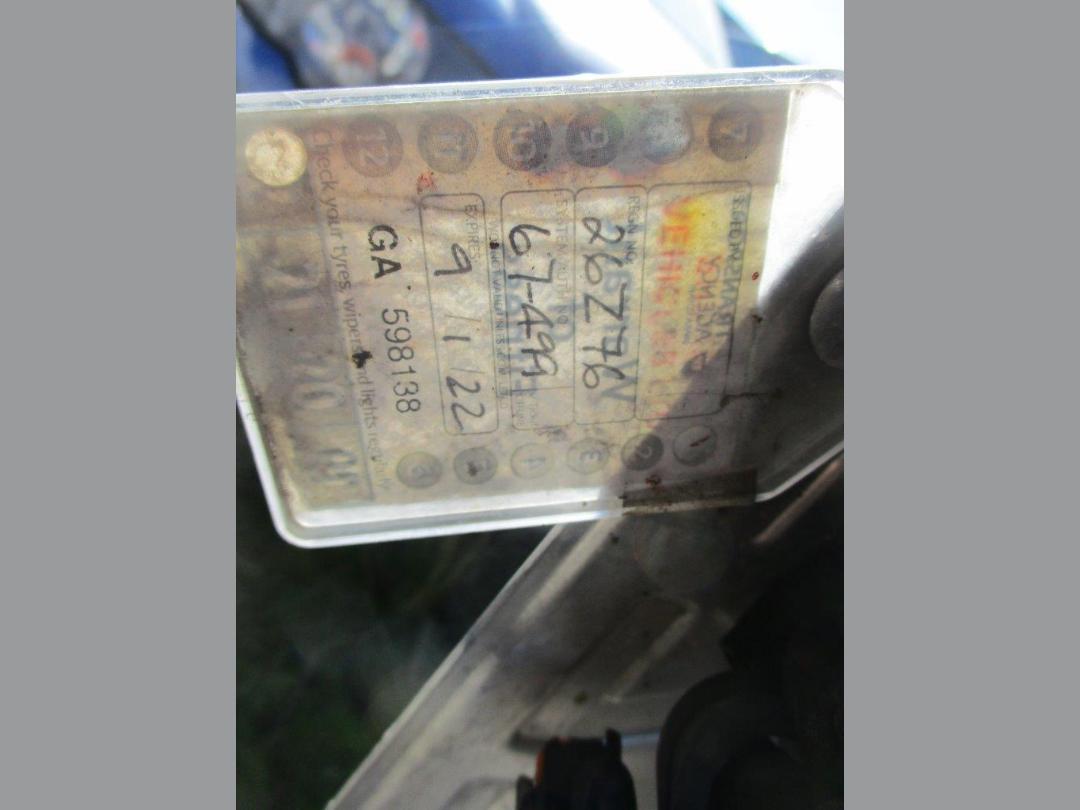 Loading...








Contact & Auction Details
Auction Name
National Online Truck & Machinery Auction Closing 1st June
Closing Date
1 Jun 2020, 9:14PM
Trade Me Reference
2638552666
Viewing Location
Taupo
Please contact the consultant to find out if viewing is possible.
Shipping Options
$0.00 - Buyer must pick-up
Question & Answers
Be the first to ask a question about this item.
Contact
Your Notes
Add your own notes about this item
Odometer History
Odometer History
Data Source: Turners, NZTA