2018 Rotair VKR200 Compressor
BuyNow
$7,810
*Includes GST (if applicable) and Buyers Fees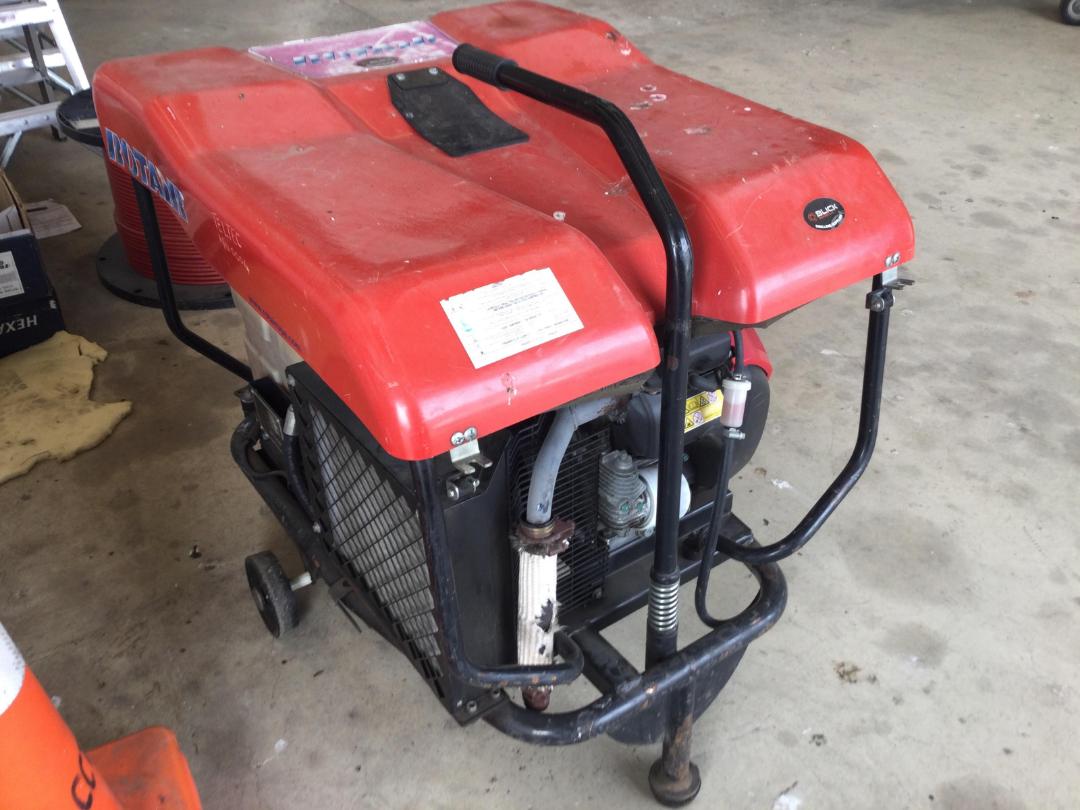 Loading...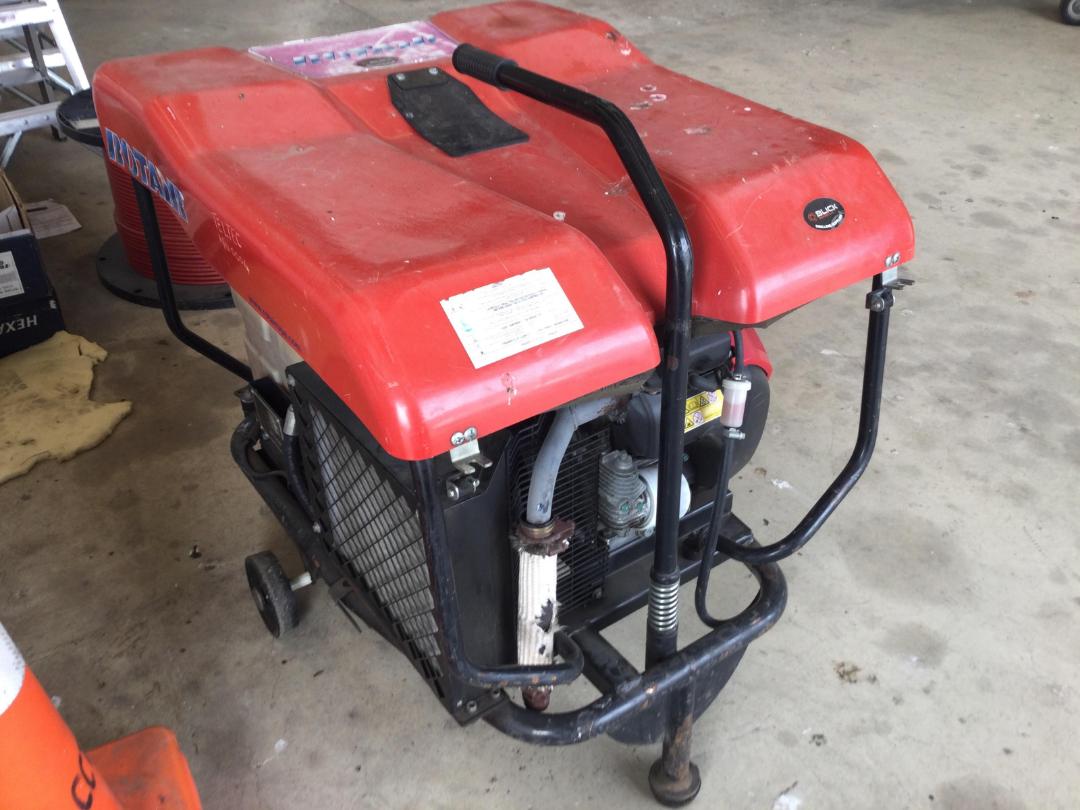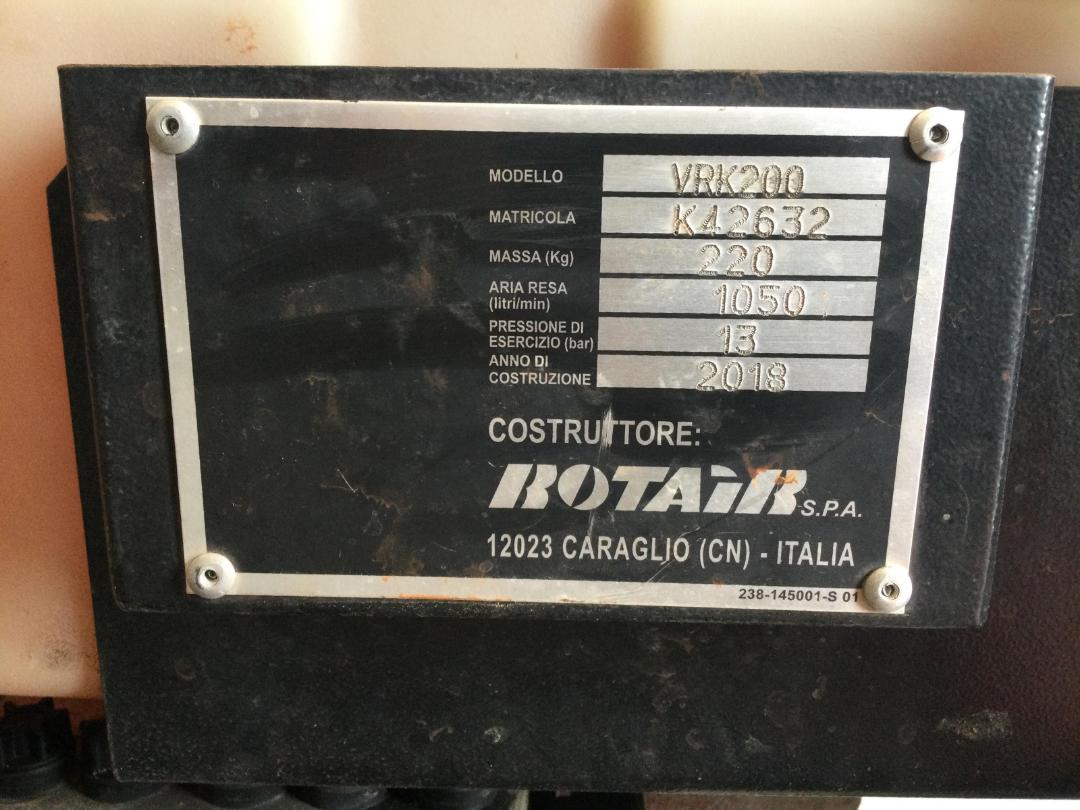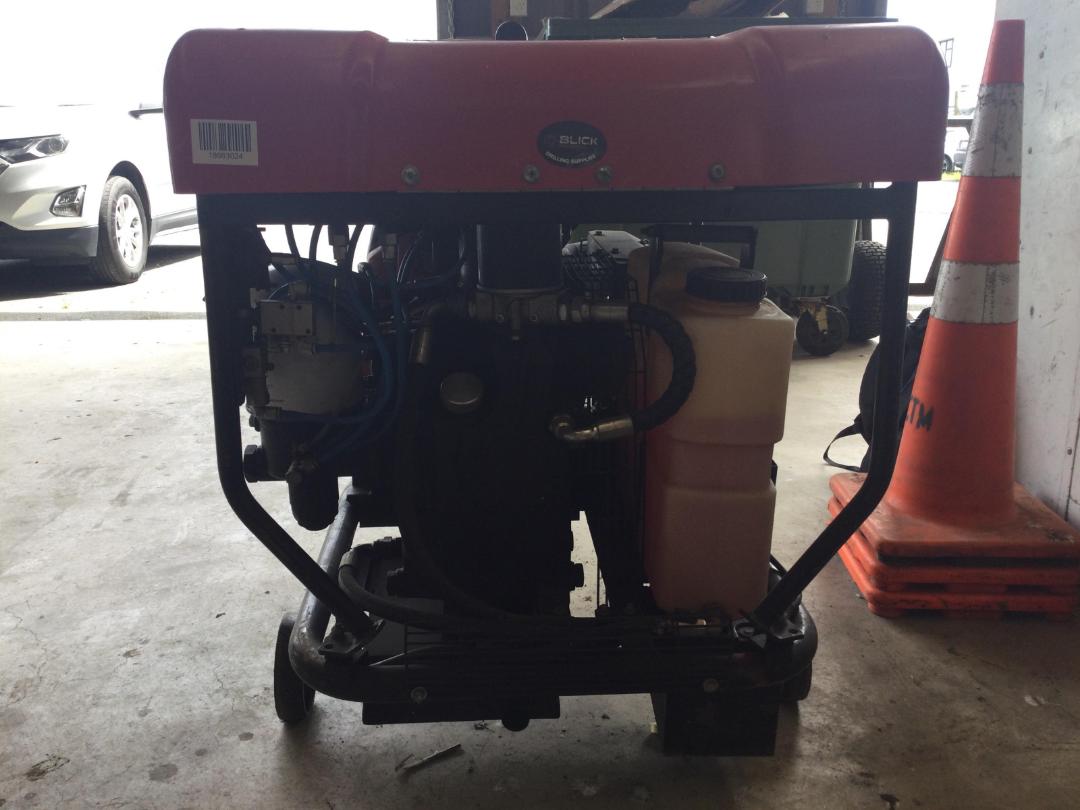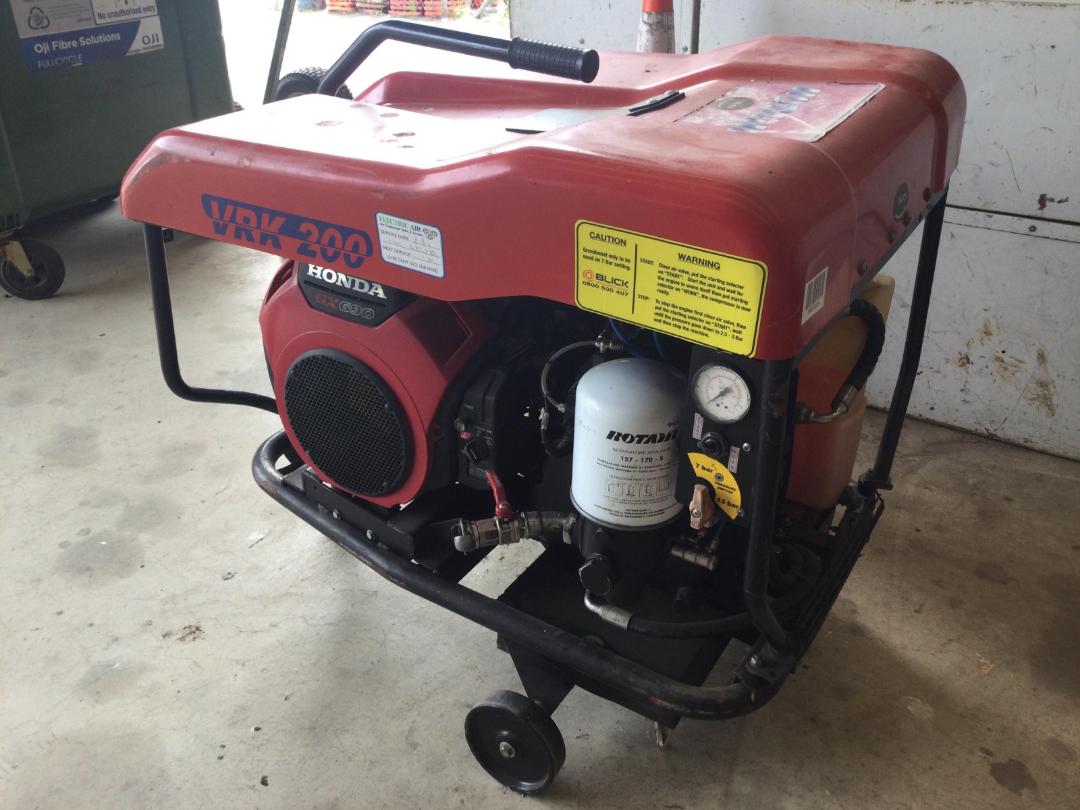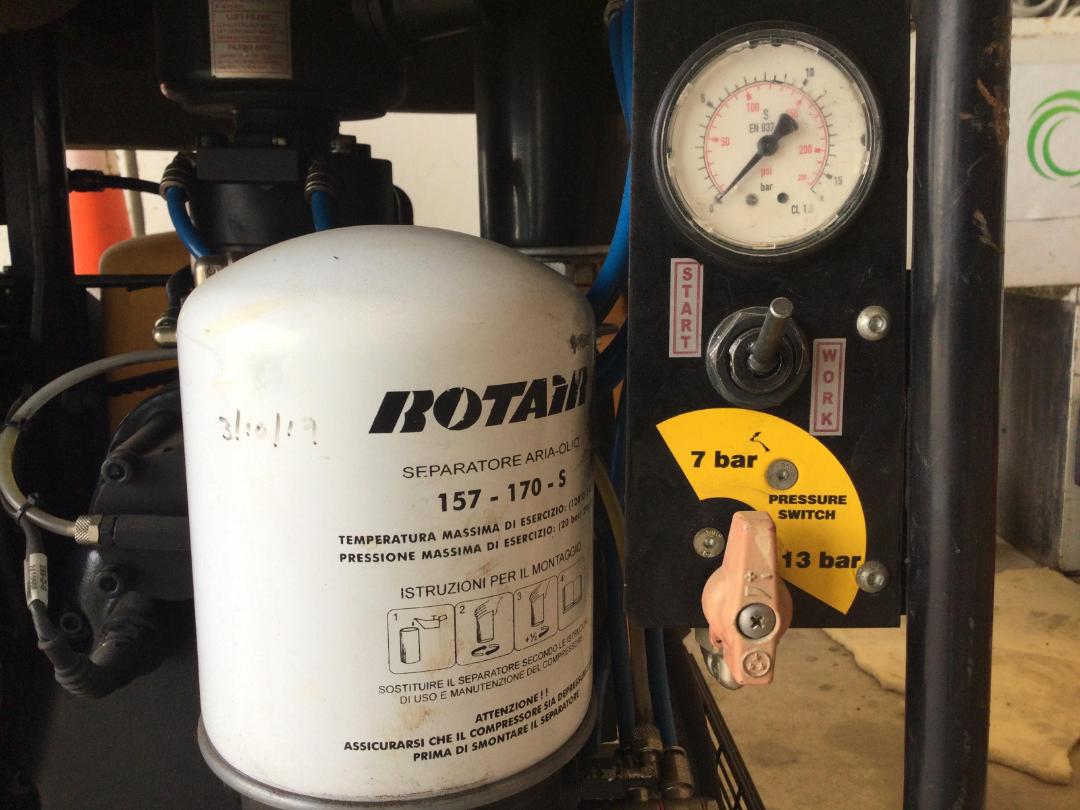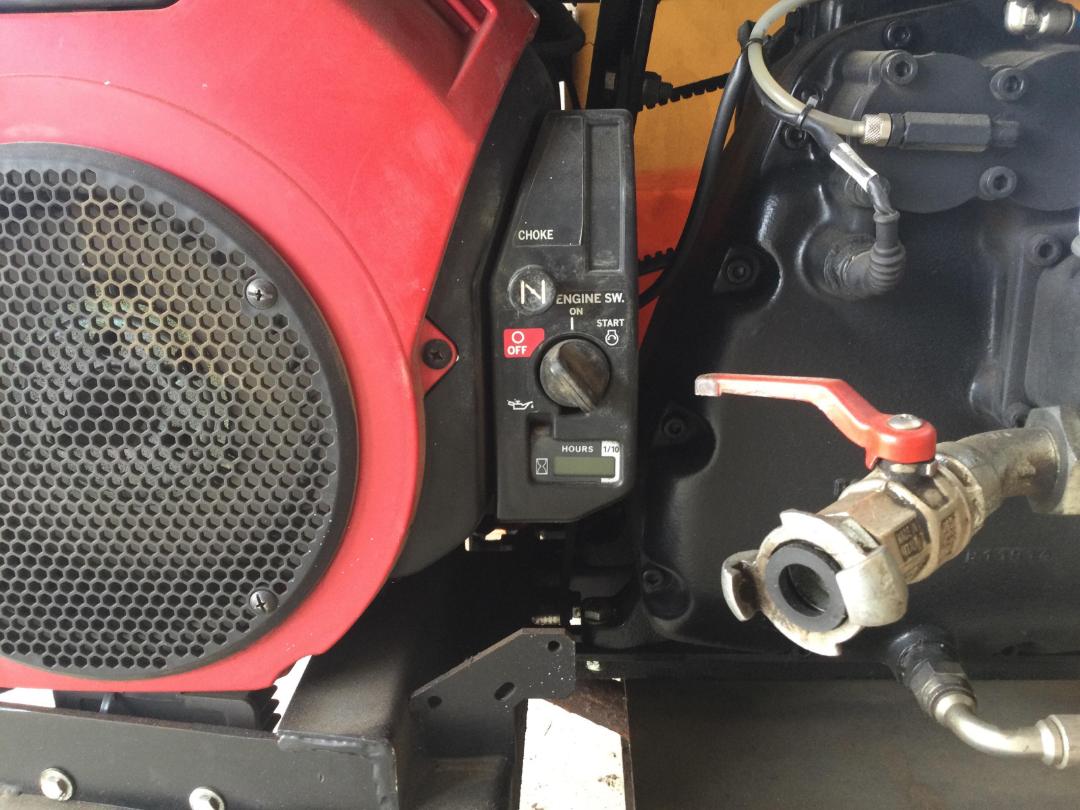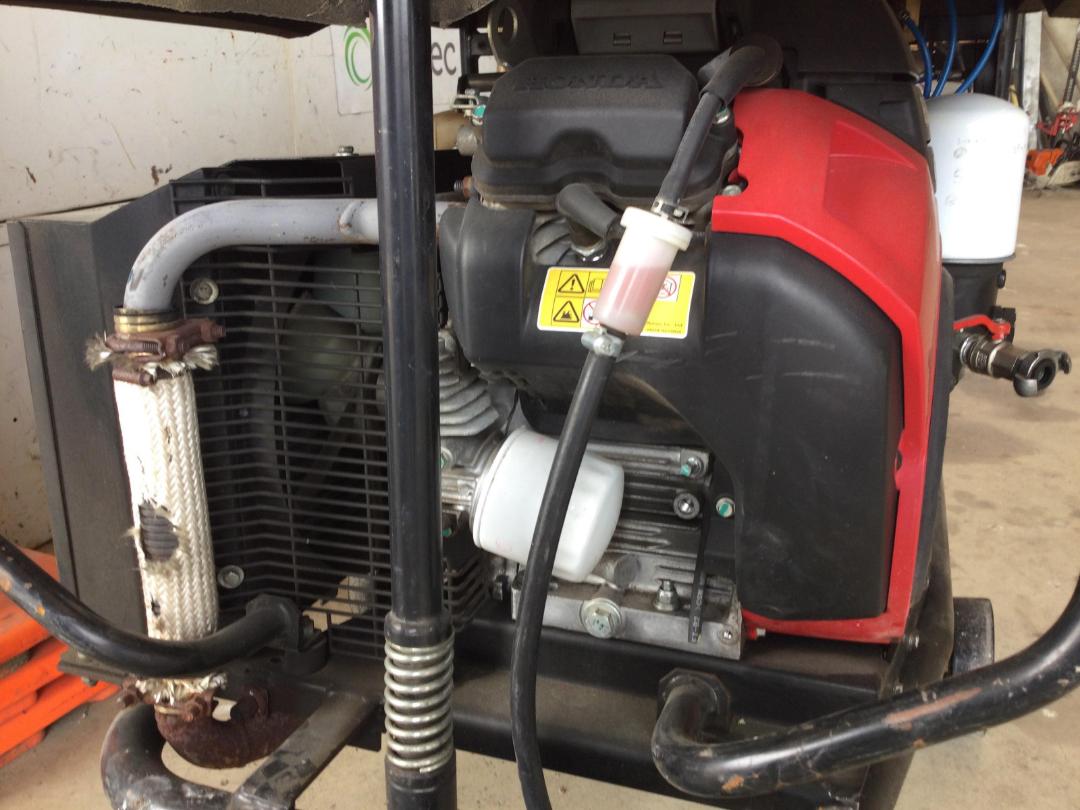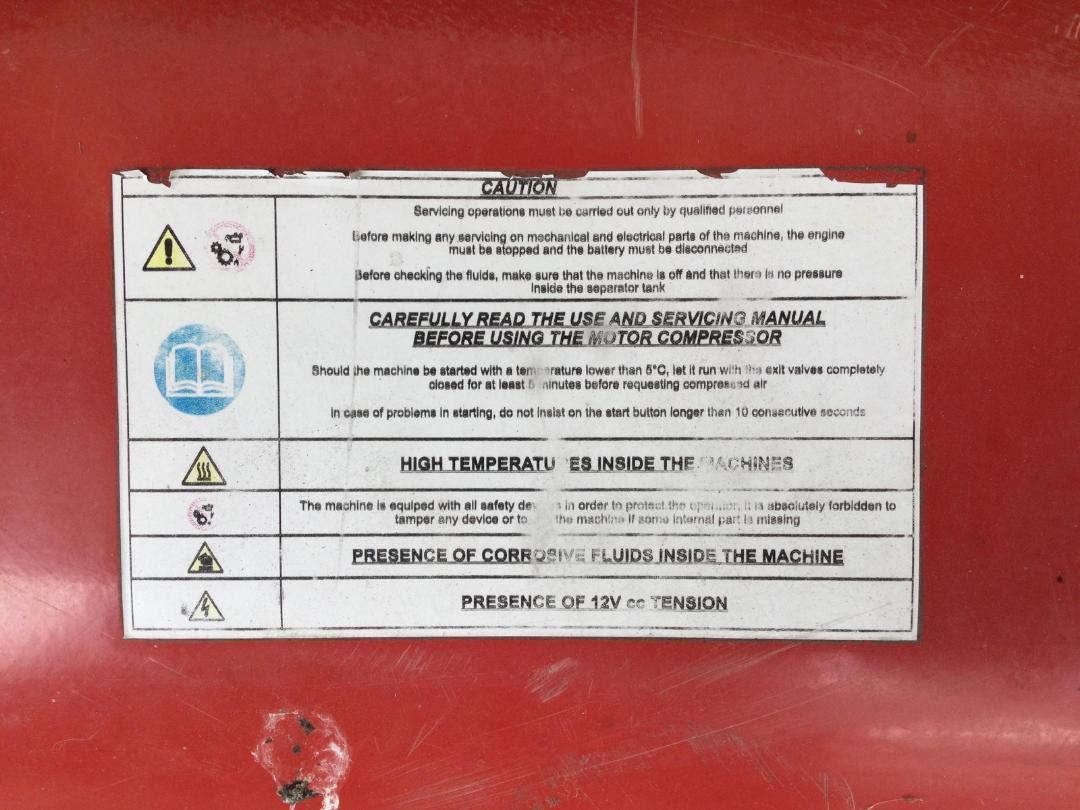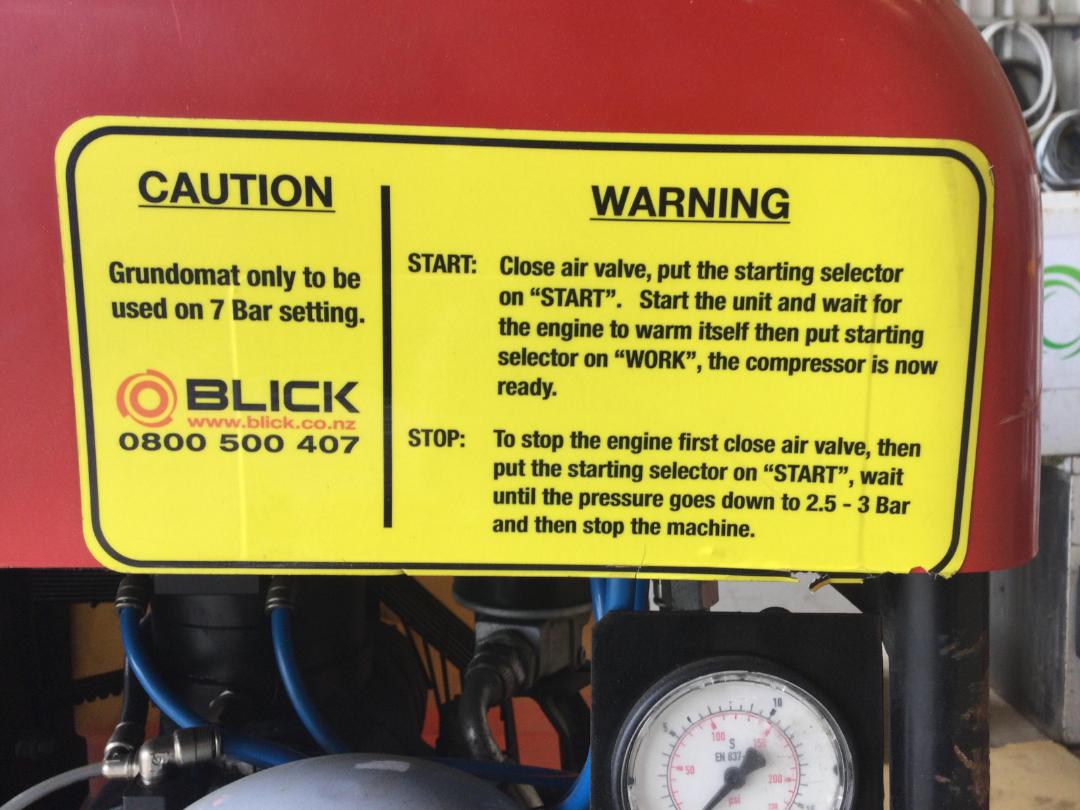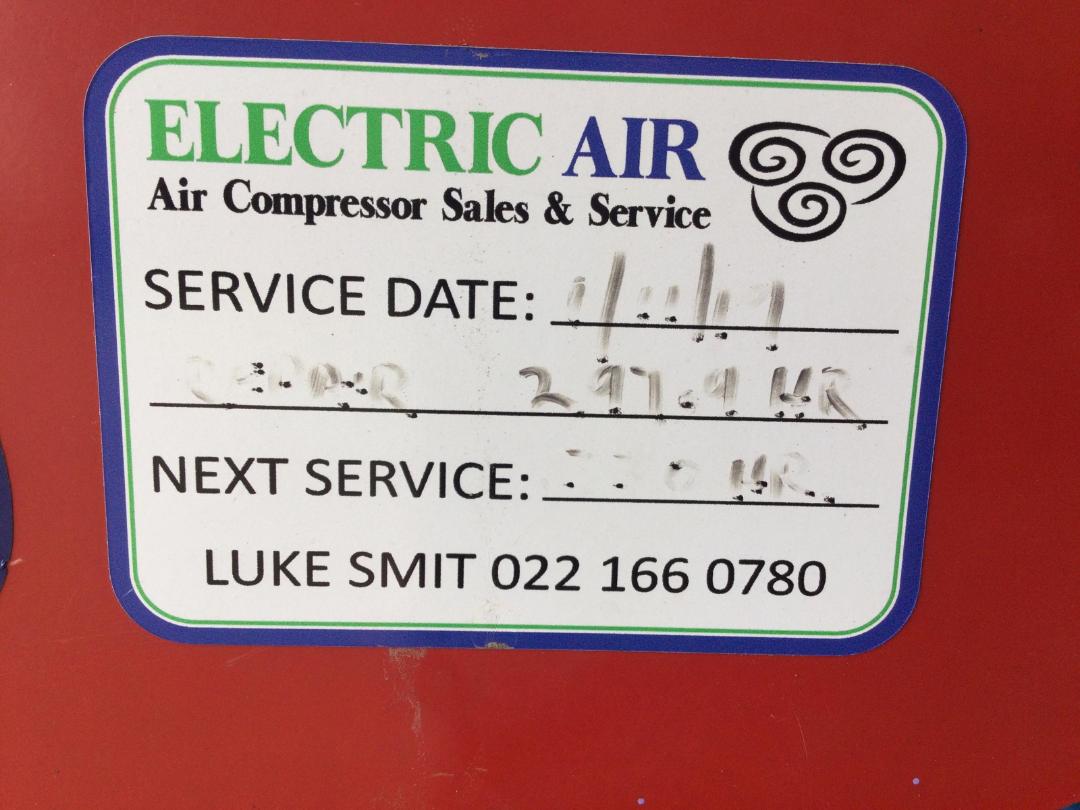 Loading...









BuyNow
$7,810
*Includes GST (if applicable) and Buyers Fees
Details
Vehicle
Rotair VKR200 Compressor
Road User Charges
This vehicle is subject to road user charges, and will be sold with up-to-date RUC. Please contact the sales consultant for additional information.
Contact Details
Viewing Location
Hamilton
Please contact the consultant to find out if viewing is possible.
Contact
Your Notes
Add your own notes about this item
Odometer History
Odometer History
Data Source: Turners, NZTA