Used convertibles
Find a used convertible car for sale at Turners Cars.
We have a good range of used cabrios in stock at any time.
A lot of our used cabriolets have as BuyNow price, so you can hit the button to Buy Now rather than waiting for the auction to play out.
6

used cars returned by your search
6

used cars
| | |
| --- | --- |
| Vehicle Type | Convertible |
| Transmission | Automatic |
| Drive Type | 2 Wheel Drive |
| Engine | 4292 cc |
| Fuel Type | Petrol |
| Location | Whangarei |
| Odometer | 136,059 km |
| | |
| --- | --- |
| Vehicle Type | Convertible |
| Transmission | Automatic |
| Drive Type | 2 Wheel Drive |
| Engine | 3498 cc |
| Fuel Type | Petrol |
| Location | Penrose - Great South Road |
| Odometer | 96,480 km |
Location
Penrose - Great South Road
| | |
| --- | --- |
| Vehicle Type | Convertible |
| Transmission | Manual |
| Drive Type | 2 Wheel Drive |
| Engine | 1590 cc |
| Fuel Type | Petrol |
| Location | Westgate |
| Odometer | 133,699 km |
| | |
| --- | --- |
| Vehicle Type | Convertible |
| Transmission | Automatic |
| Drive Type | 2 Wheel Drive |
| Engine | 2496 cc |
| Fuel Type | Petrol |
| Location | Rotorua |
| Odometer | 137,225 km |
| | |
| --- | --- |
| Vehicle Type | Convertible |
| Transmission | Manual |
| Drive Type | 4 Wheel Drive |
| Engine | 3950 cc |
| Fuel Type | Petrol |
| Location | Christchurch City |
| Odometer | 180,034 km |
Location
Christchurch City
Live Auction
Auction Location
Turners Christchurch Cars
Auction Date
26 Sep 22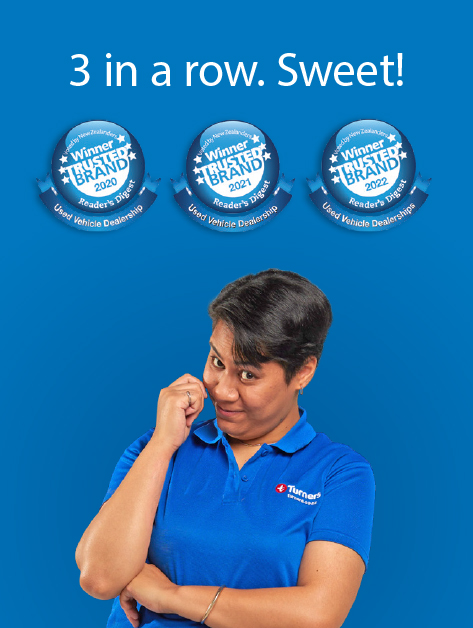 | | |
| --- | --- |
| Vehicle Type | Convertible |
| Transmission | Automatic |
| Drive Type | 2 Wheel Drive |
| Engine | 2990 cc |
| Fuel Type | Petrol |
| Location | Avalon Drive |
| Odometer | 158,207 km |
Live Auction
Auction Location
Turners Hamilton
Auction Date
18 Aug 22