Need to buy a car but you just aren't sure? Let us help.
We've got thousands of happy customers and have been in business over 50 years!
WIth our experienced staff, 21 branches around New Zealand, easy finance and insurance plans we've got you covered.
Friendly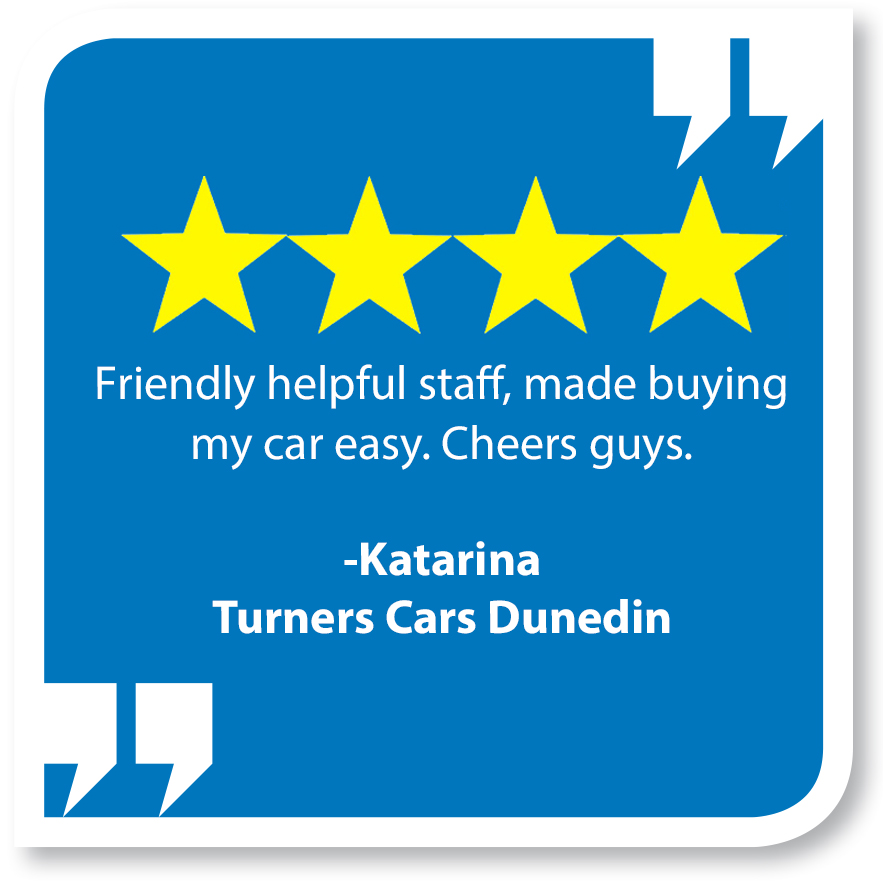 Excellent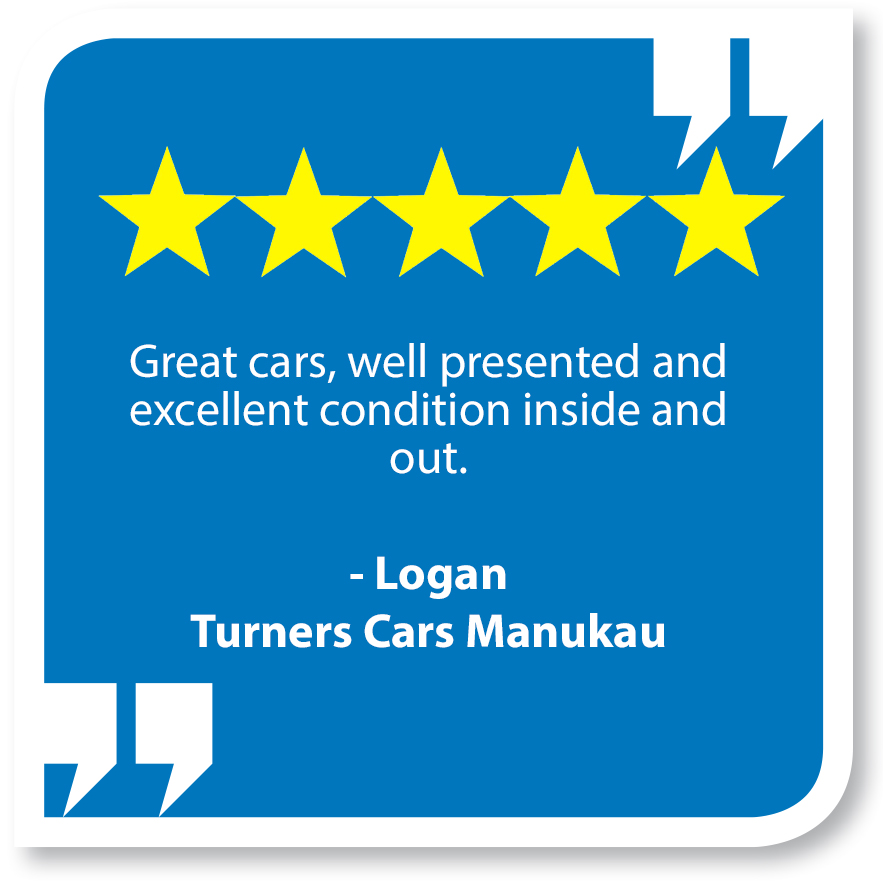 Helpful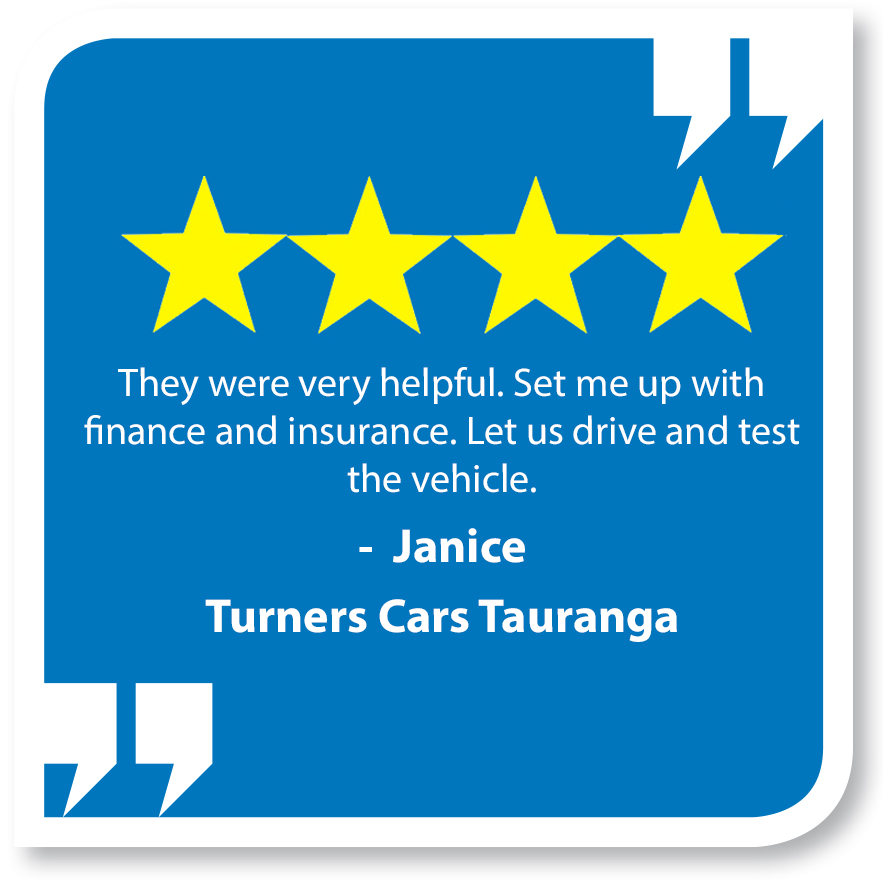 Nice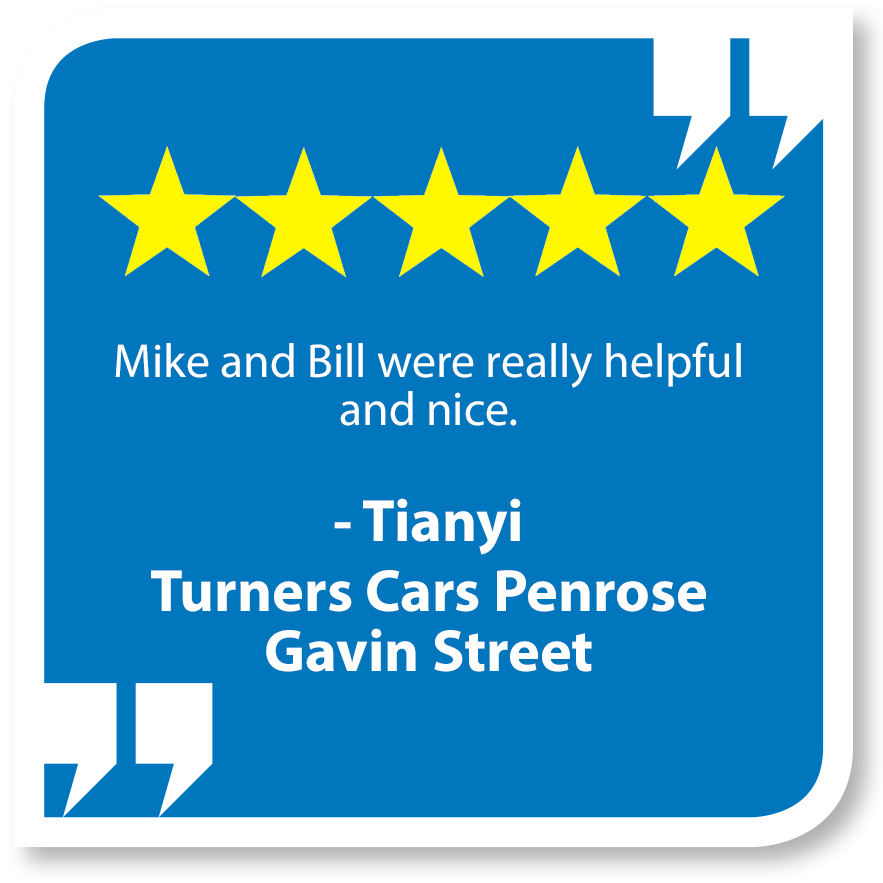 Satisfaction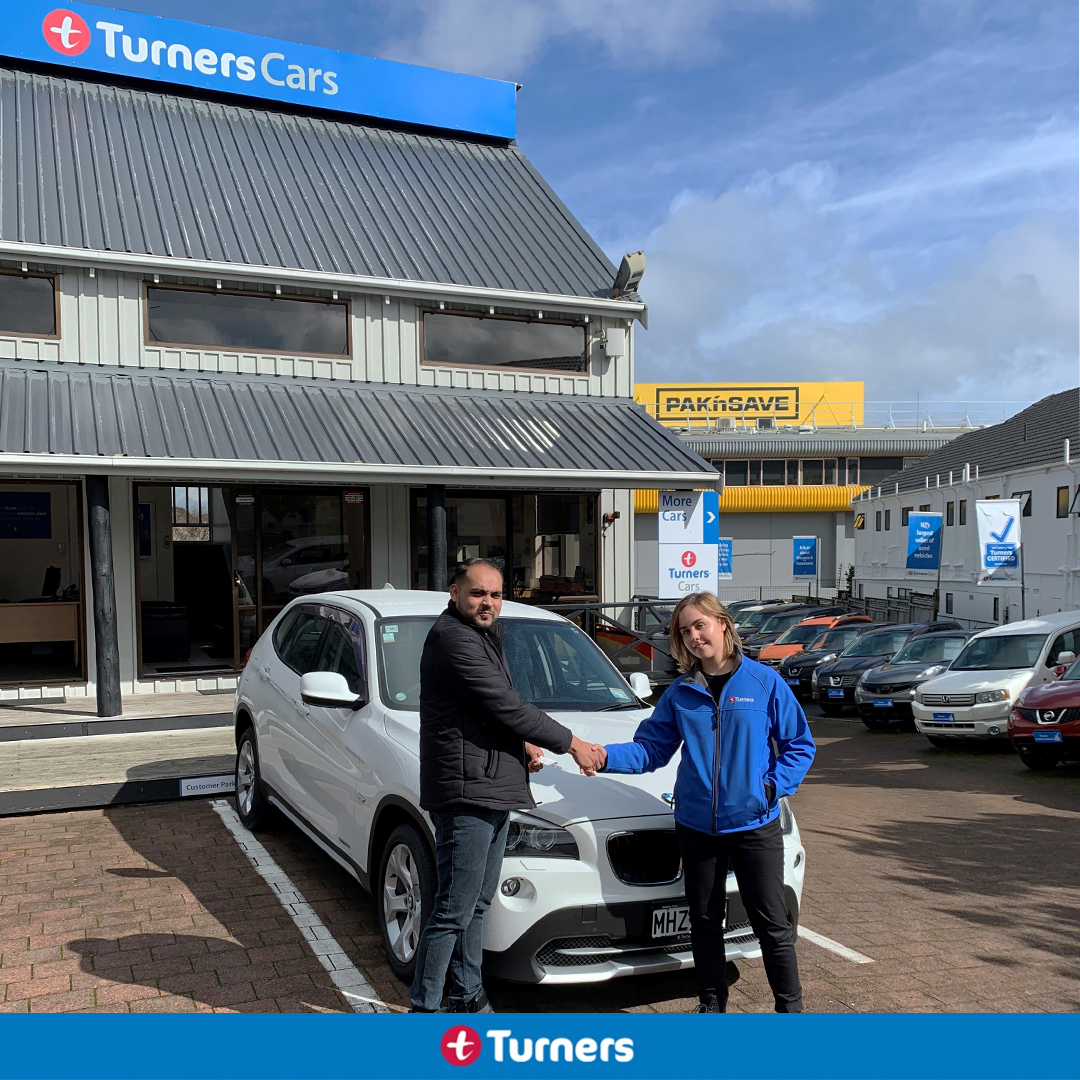 A very happy Ronesh, with his newly, purchased 2010 BMW X1. Ronesh was delighted he was able to find an SUV that catered to his needs.
Exceptional Service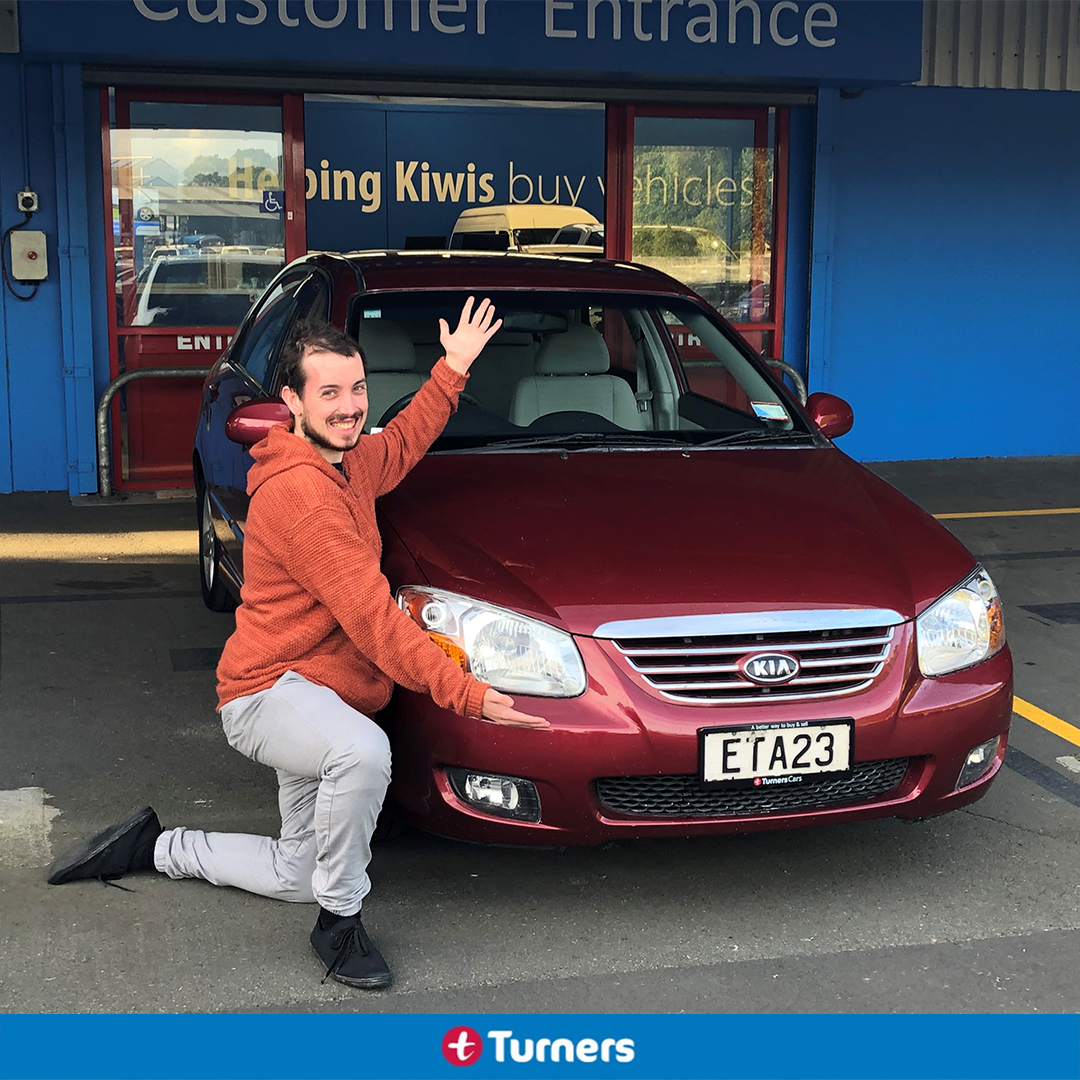 A very happy customer Shay poses with his new Kia Cerato that he purchased at Turners Cars New Plymouth. We hope you enjoy your new car, Shay!
Unparalleled Service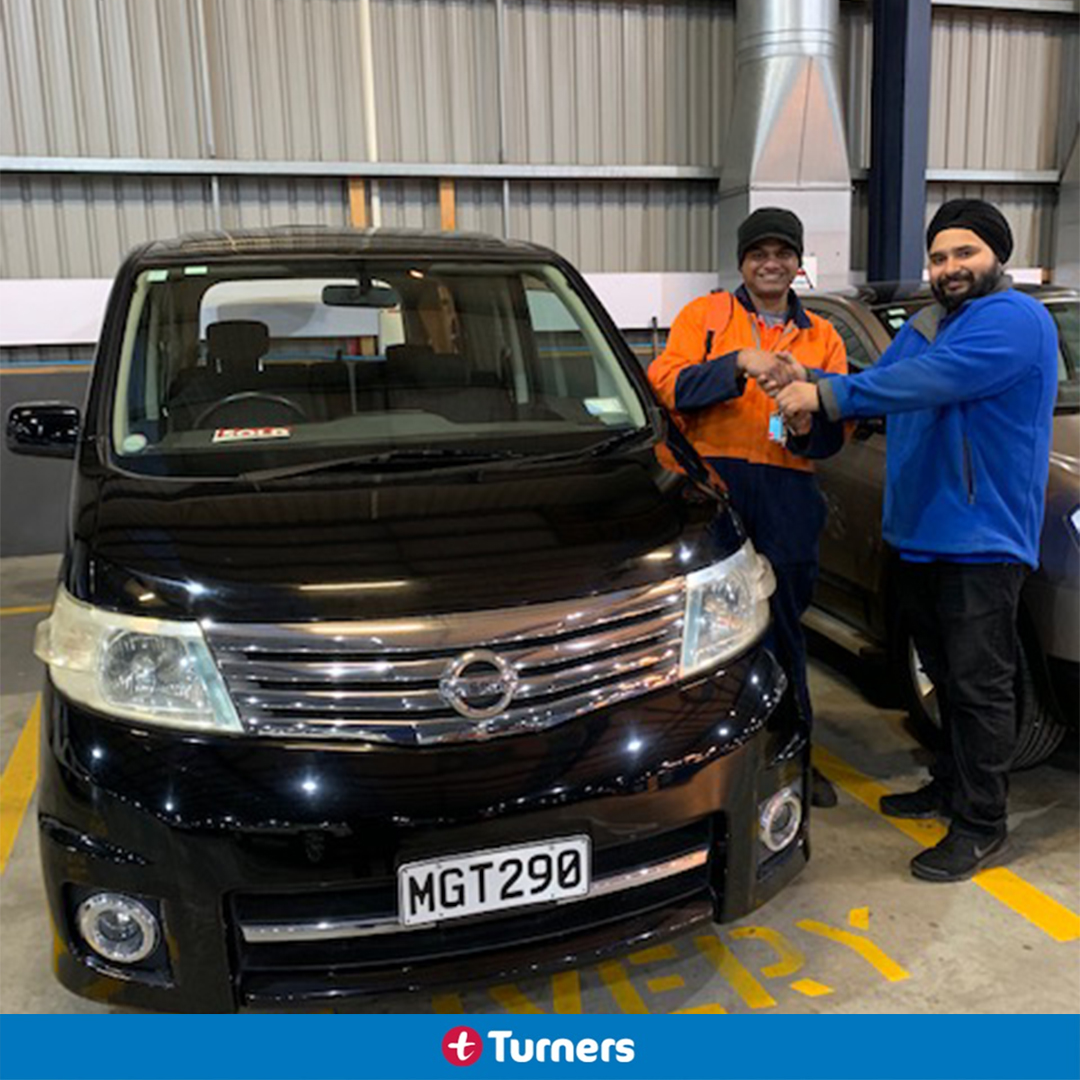 Laleesh had a growing family and wanted to know what car to get. He met Daman after shortlisting a few cars from the huge range available under the roof at Christchurch, he decided that the Nissan Serena that Daman suggested was the perfect car for him and his family.
Helpful Staff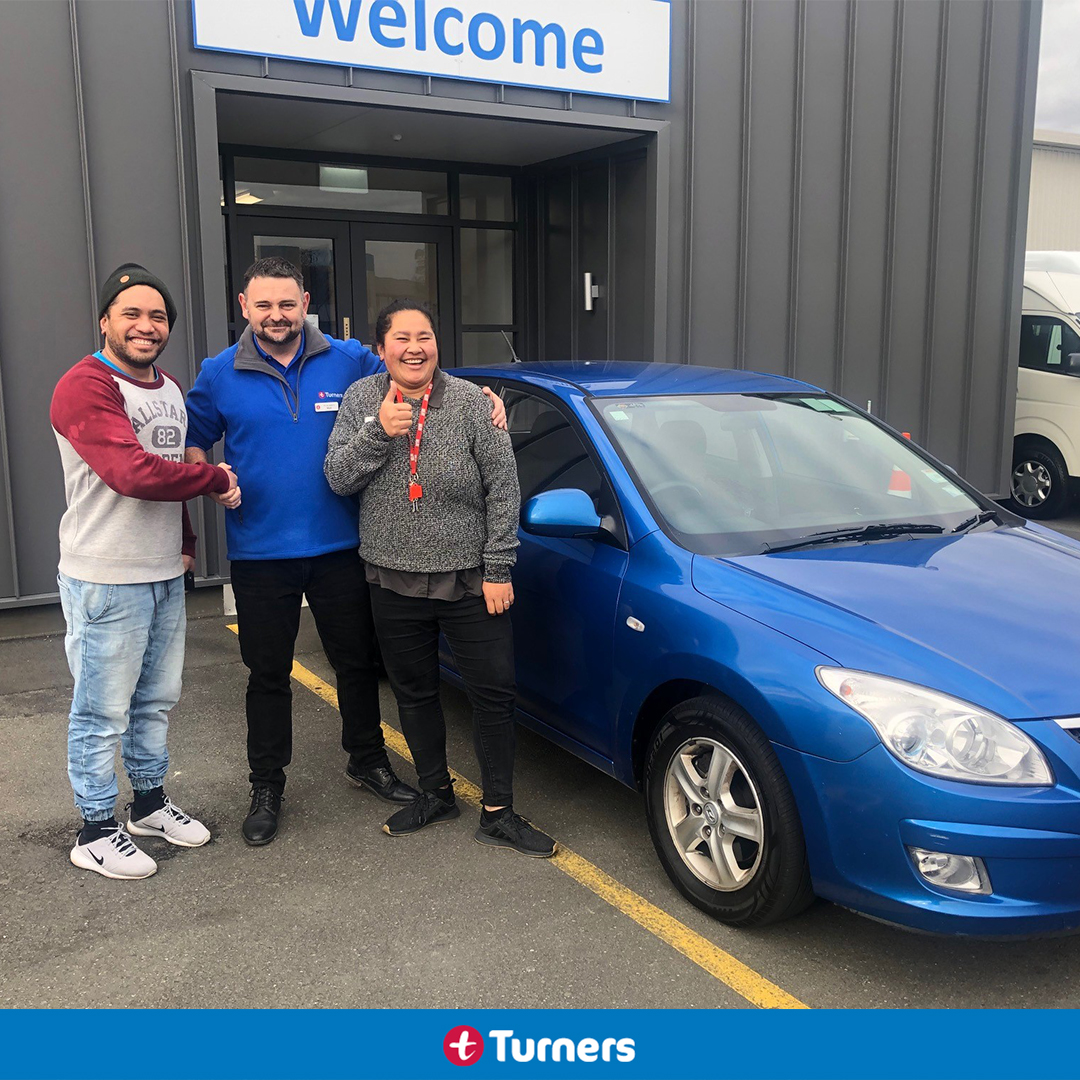 A great day for these two customers with their just purchased Hyundai I30 which Matt helped them pick.
Quick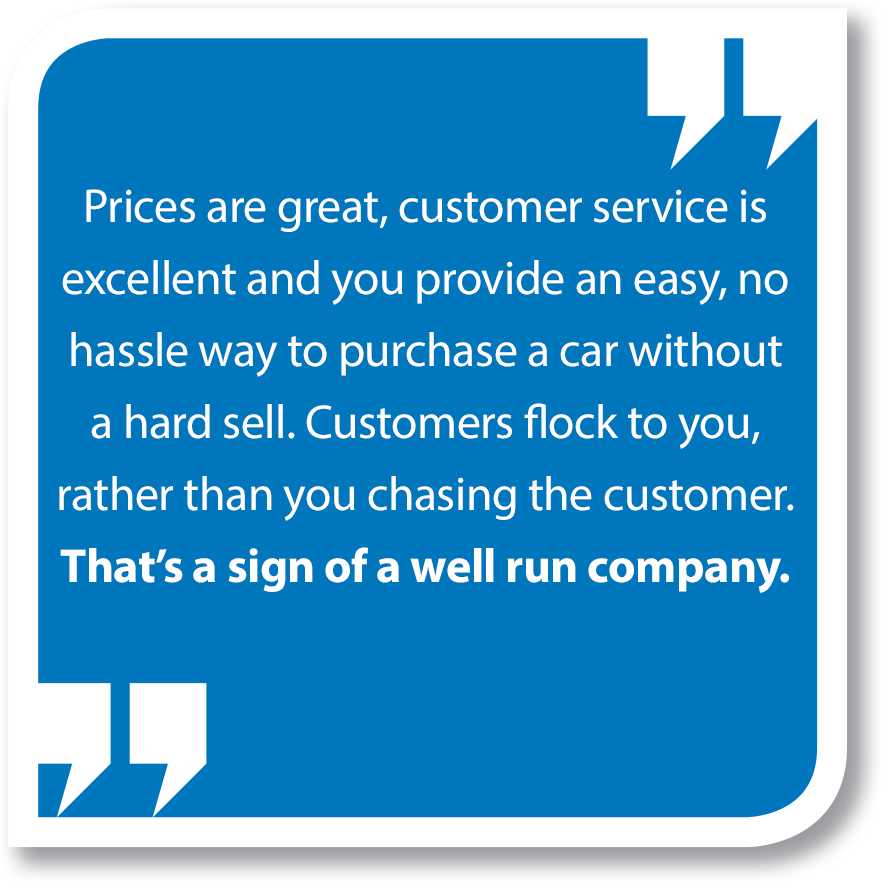 Pleasurable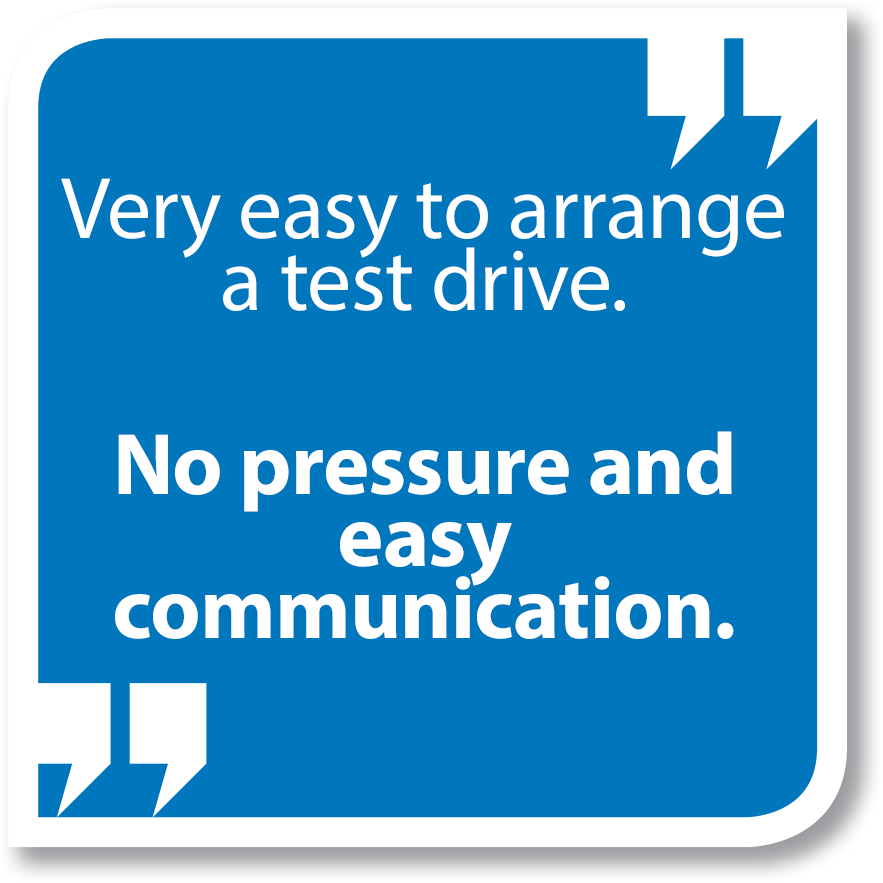 Hassle-free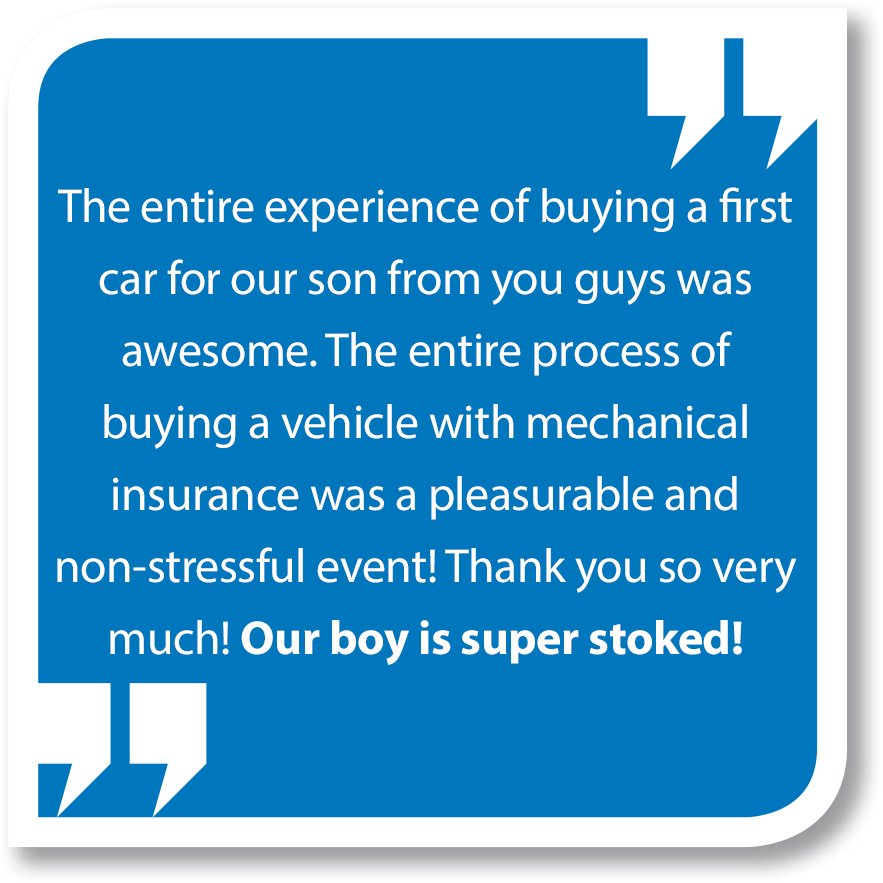 Convenience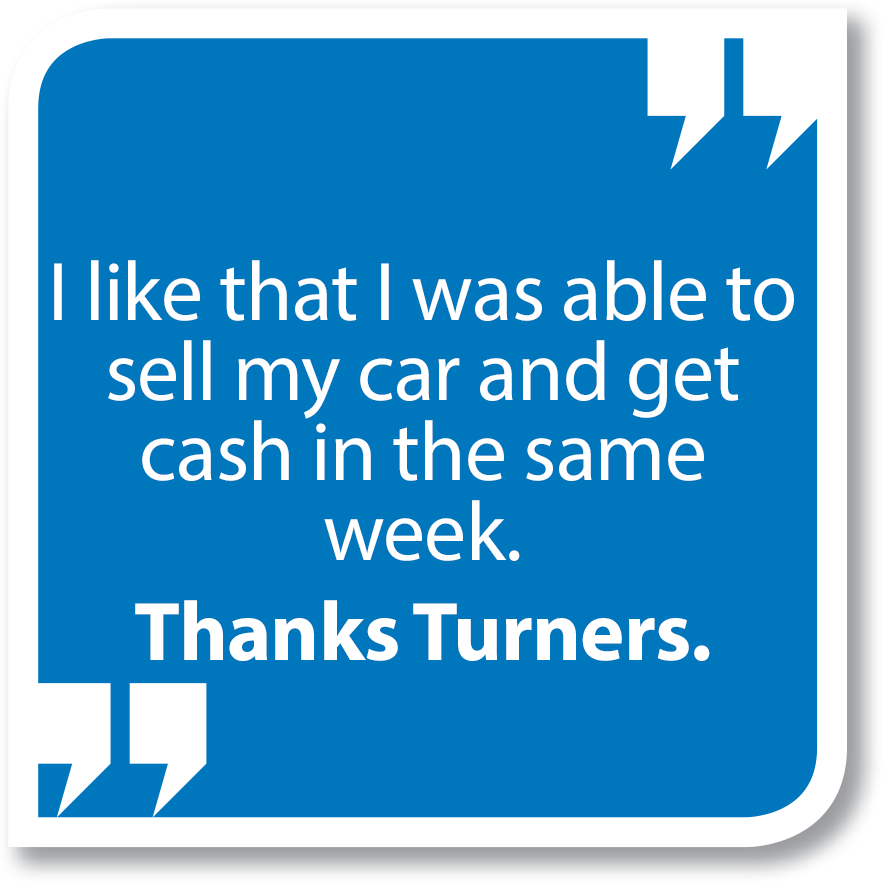 Awesome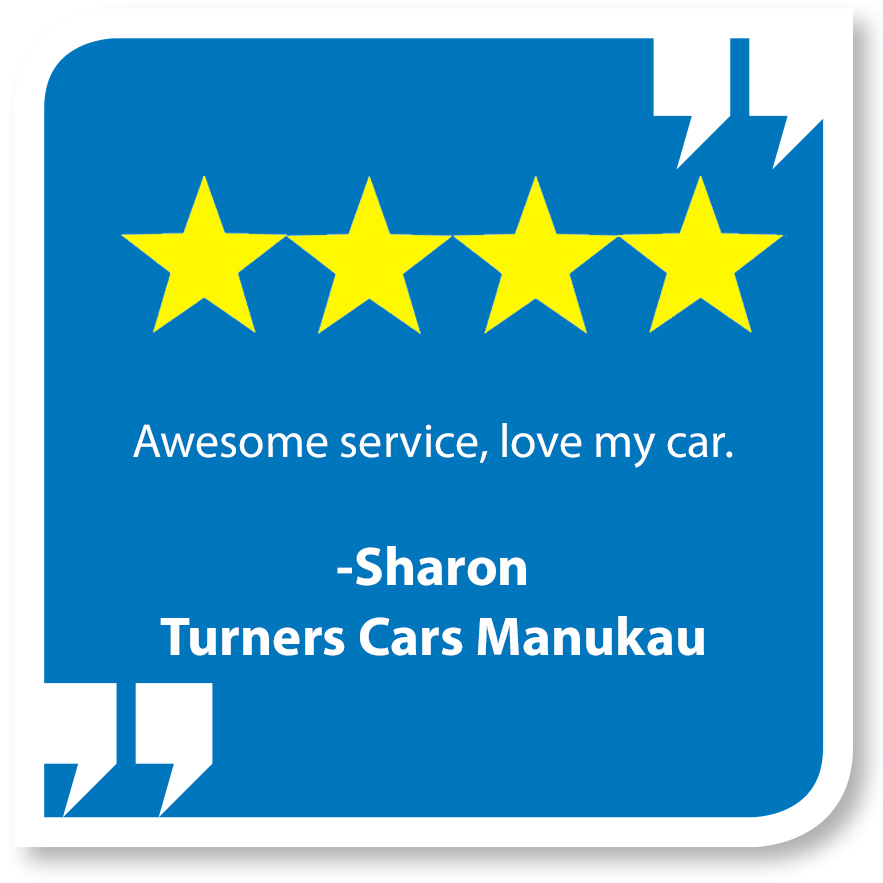 Very Happy
Selection
Cheerful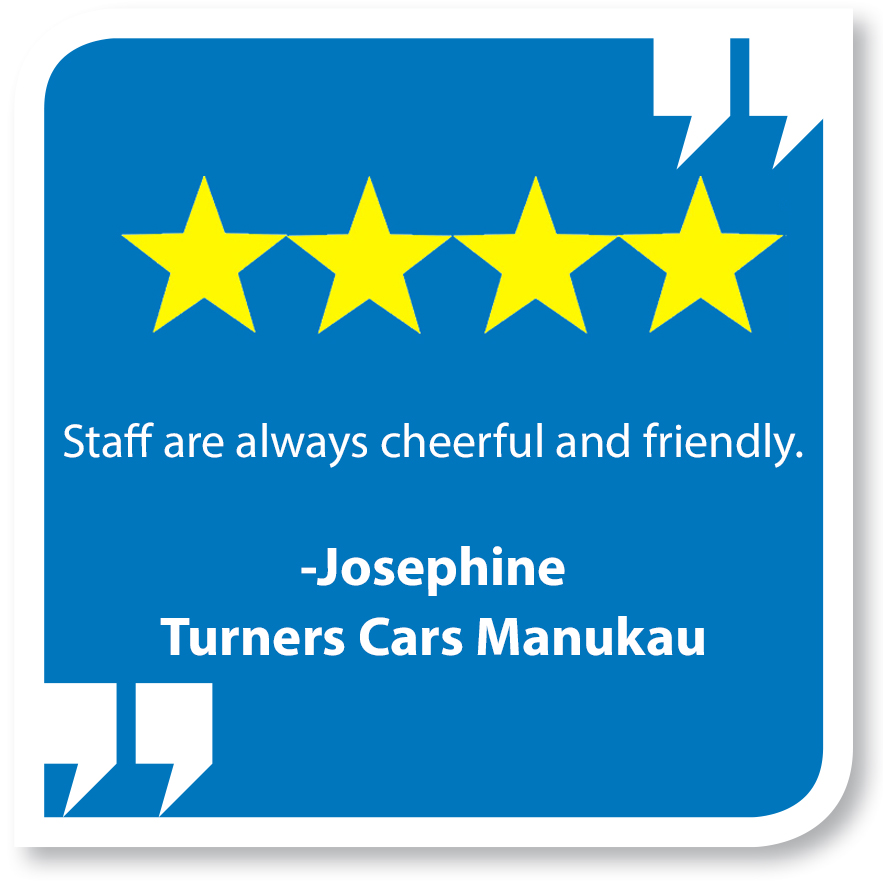 Top-notch Service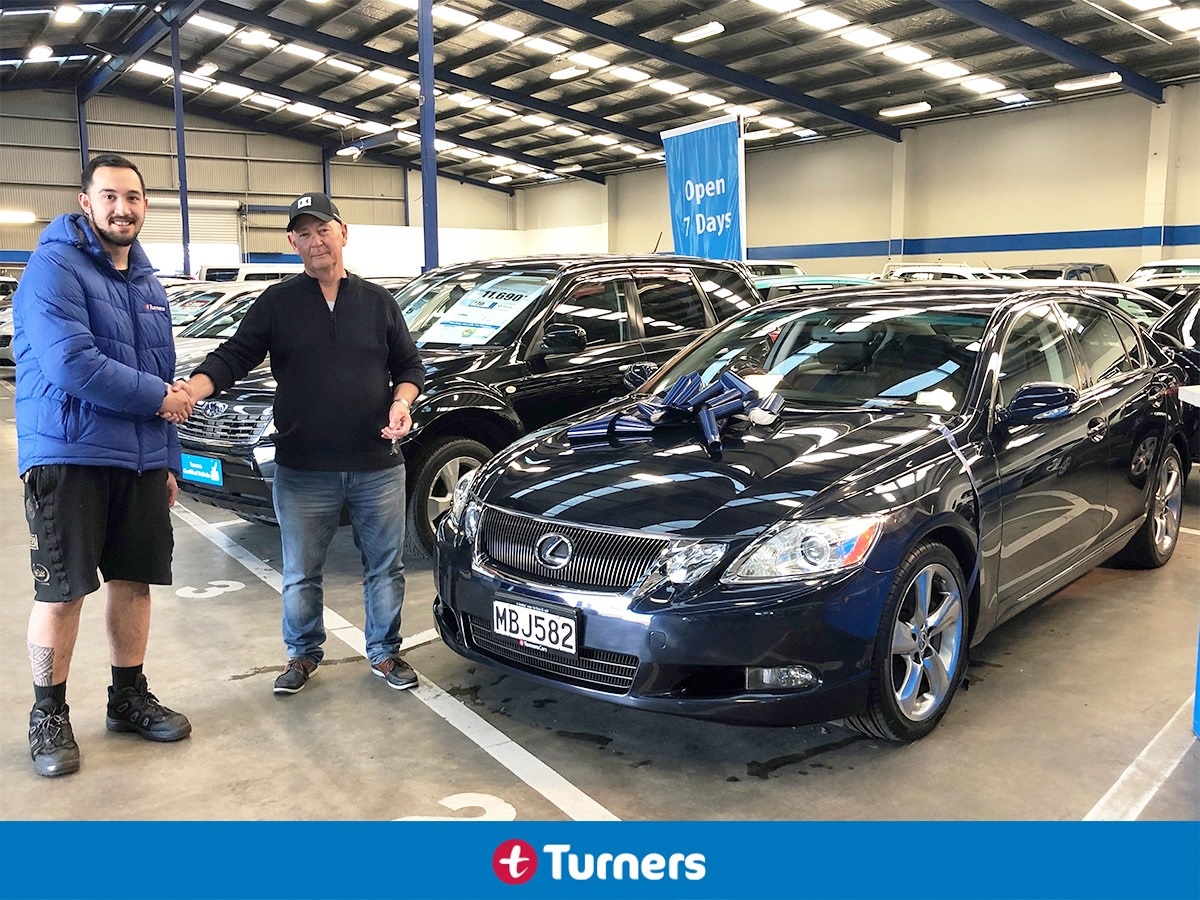 A very happy Robert, who has just purchased a lovely 2008 Lexus GS460. We are thrilled that we could help deliver Robert his new Lexus.
Expertise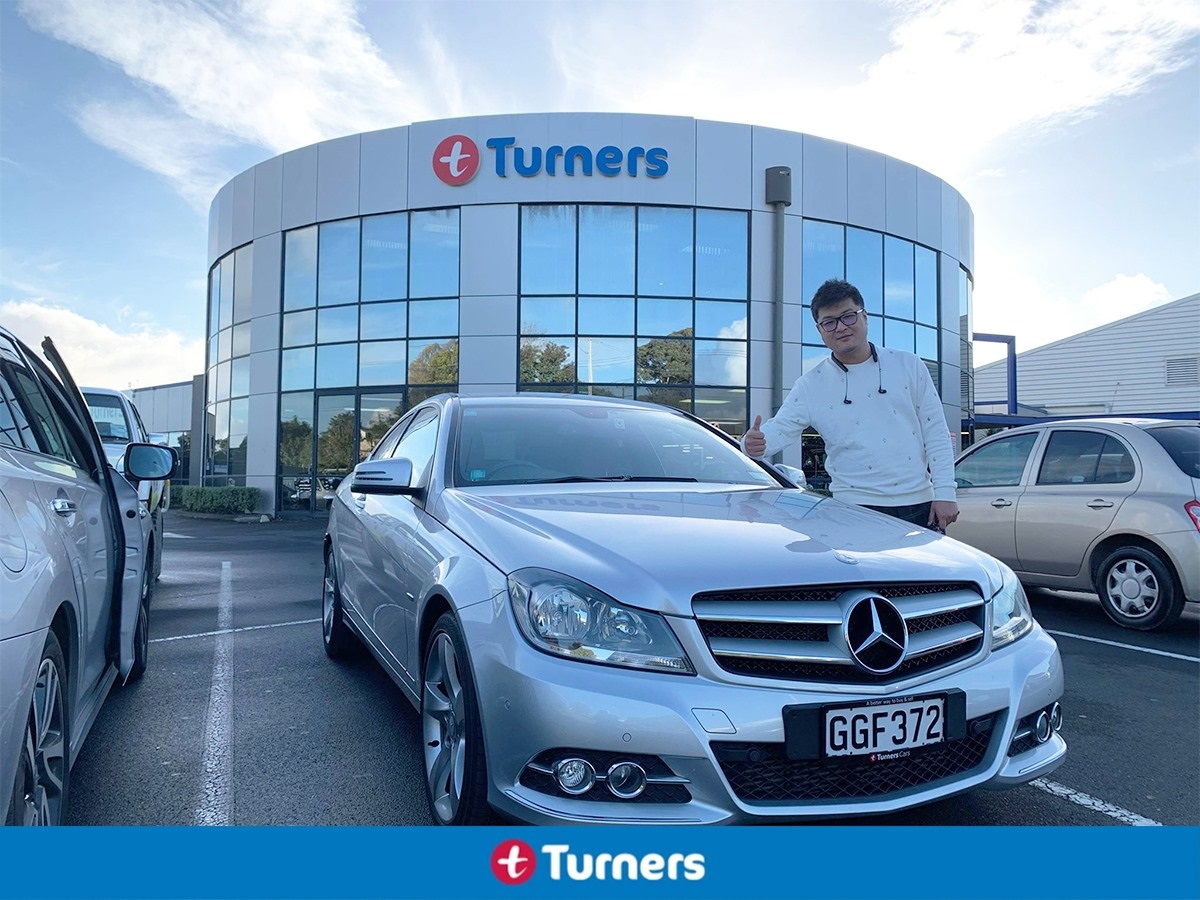 A very happy customer Dio who is posing with his newly purchased 2012 Mercedes-Benz C-Class, which was recommended by Jackie from Turners Cars Penrose Supersite.
Amazing customer care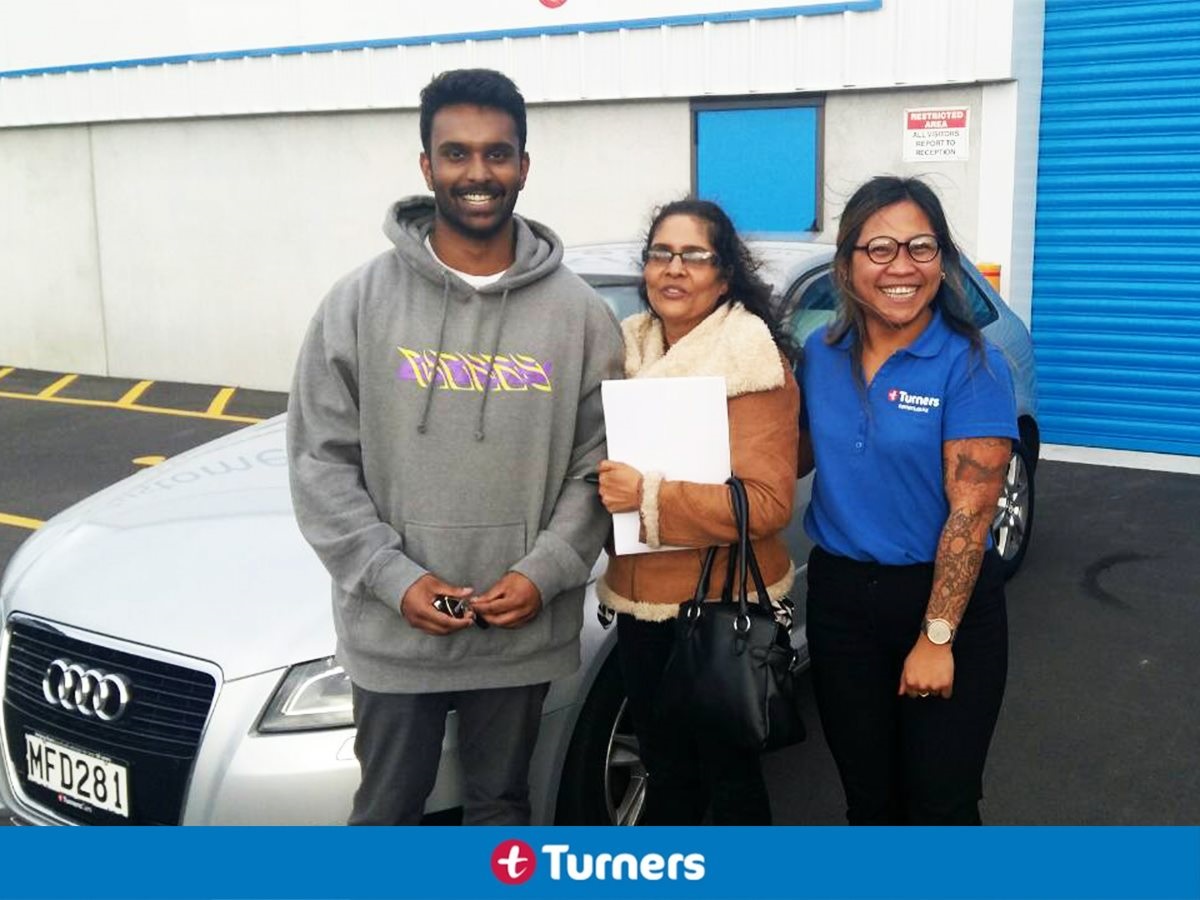 A massive congratulations to Neryl on purchasing his first vehicle and finishing off his degree.
Knowledgeable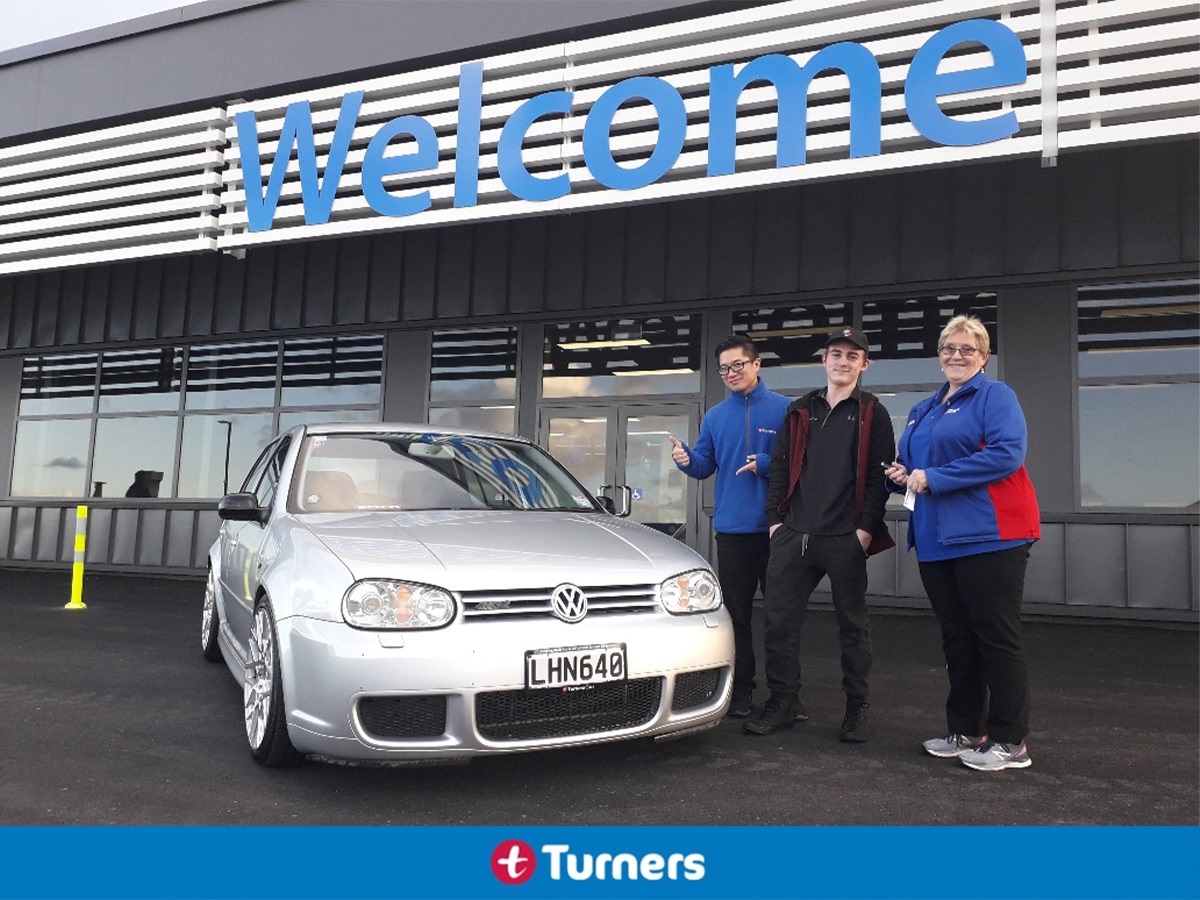 A happy customer Devan who has just purchased this lovely 2003 VW Golf. We are pleased to be able to help you get your new car and hope you enjoy your Golf!
No pressure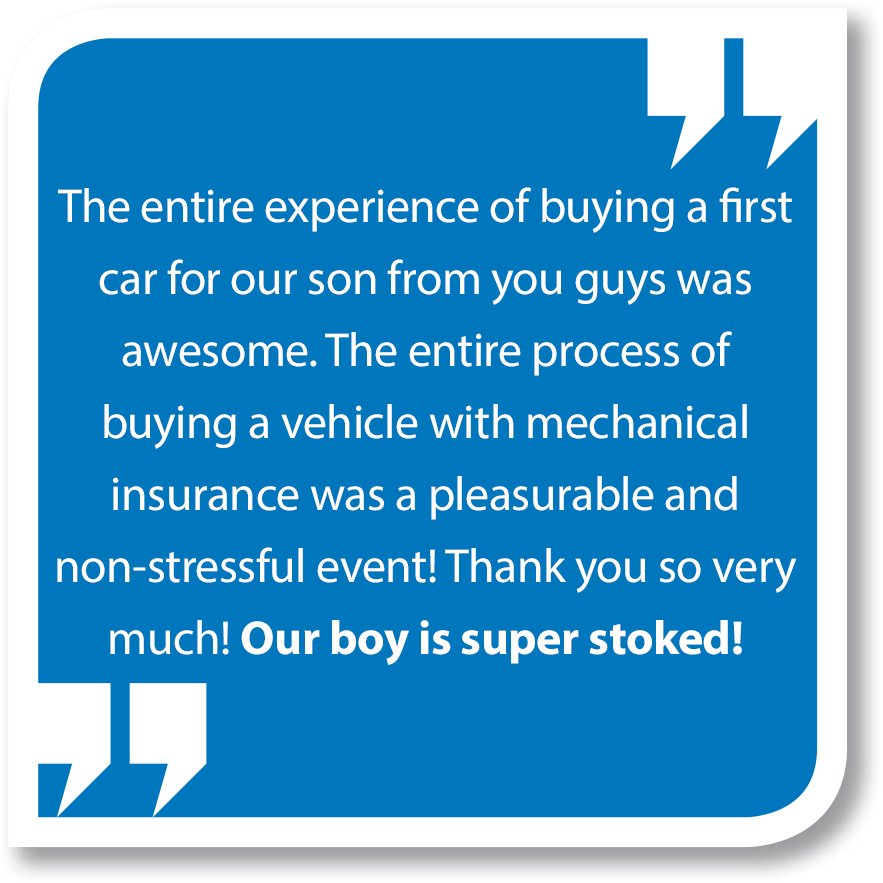 Super easy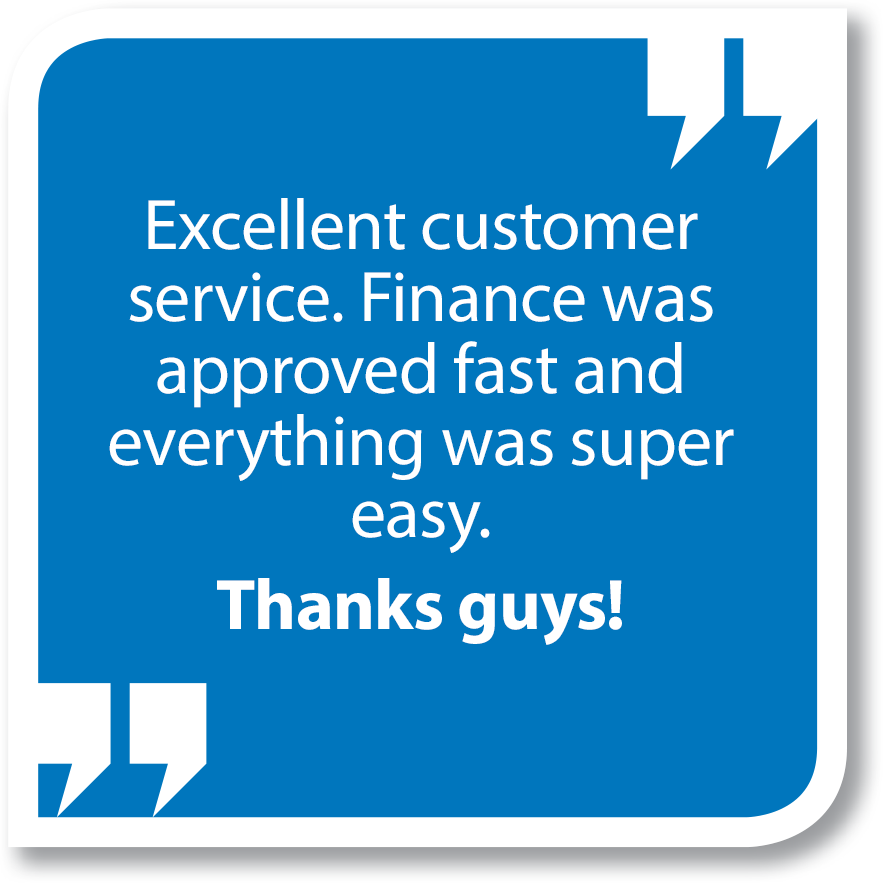 Enjoyable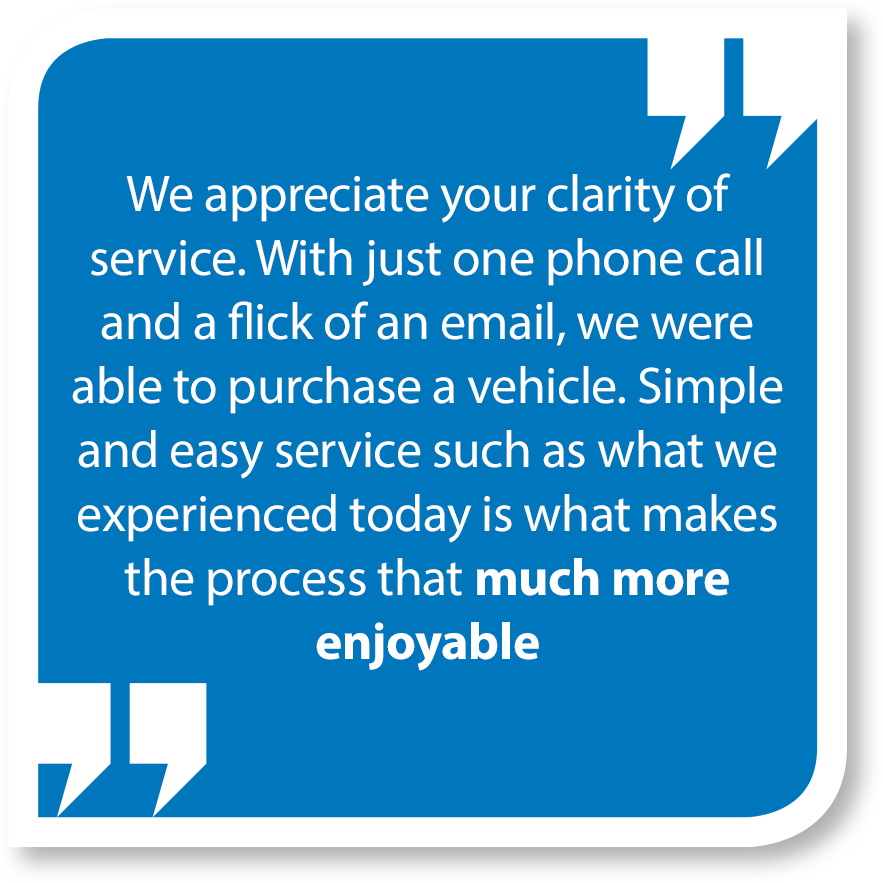 Fast and friendly