2019 Hyundai Tucson
2.0 Crdi AWD 4WD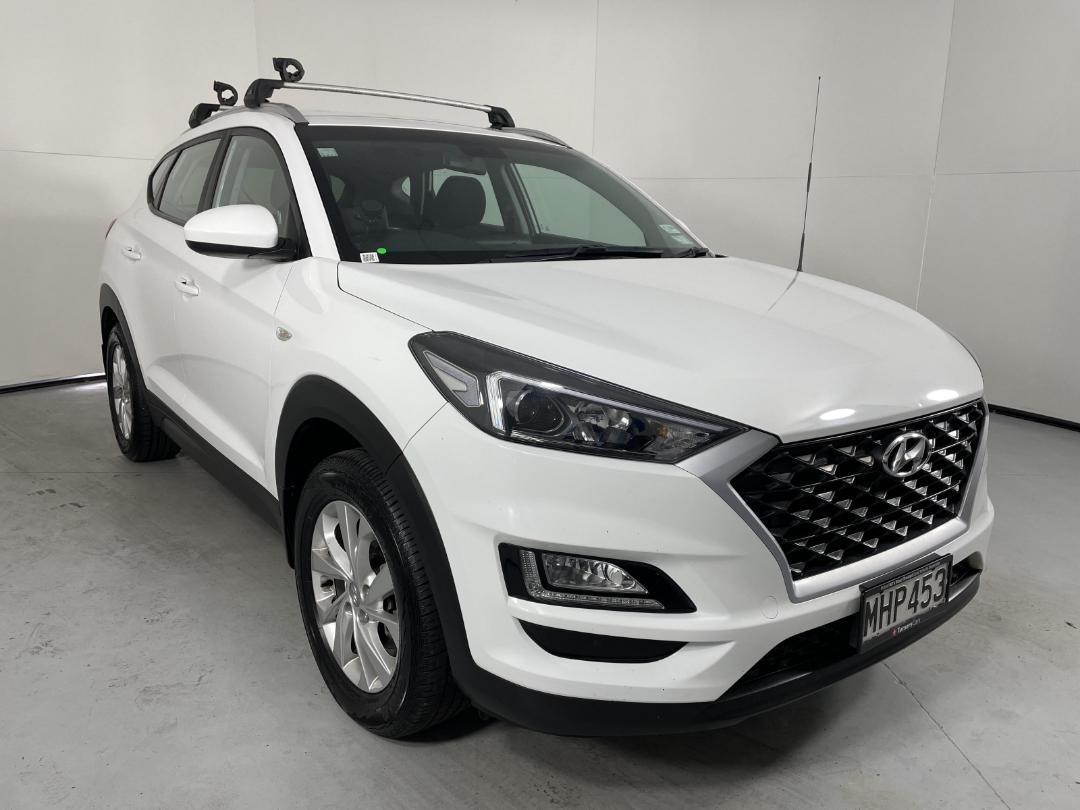 Loading...


















Vehicle Details
Vehicle
Hyundai Tucson 2.0 Crdi AWD
Key Vehicle Features
Tow Bar
Reversing Camera
Cruise Control
Alloy Wheels
Steering Wheel Controls
Airbag(s)
See More
Road User Charges
This vehicle is subject to road user charges, and will be sold with up-to-date RUC. Please contact the sales consultant for additional information.
Contact & Auction Details
Auction Name
Cars, Commercials & 4WD's
Auction Date
28 Nov 2023, 10:30AM
Lot & Lanes
Lot tbc / Lane tbc
Auction Location
Turners Palmerston North
Your Notes
Add your own notes about this item
Odometer History
Odometer History
Data Source: Turners, NZTA