Turners Group NZ BuySafe program is a 100% contactless buying process designed to keep both our staff and our customers safe during a Level 3 restriction lockdown.
Buying a Car:
1. If you are interested in buying a car please contact the sales consultant on the car listing to discuss or call 0800 887 637.
You can secure the vehicle by placing a fully refundable deposit.
Collection or a test drive can be done when the lockdown levels allow for this.
2. Finance can be arranged during lockdown in a 100% contactless process
3. If you are an Essential Worker or Business:
We will facilitate the immediate collection of vehicles and/or machinery after payment for essential workers only.
This is strictly by appointment only and will be managed with a 100% contactless process.
View cars with 5-Day Money Back Guarantee
Selling your car:
1. If you're interested in selling your car to us, we can give you a good indication of what we will pay for your vehicle from up to date photos. Please call 0800 887 637 for details on how to do this.
2. Or you can book an appraisal for after the lockdown below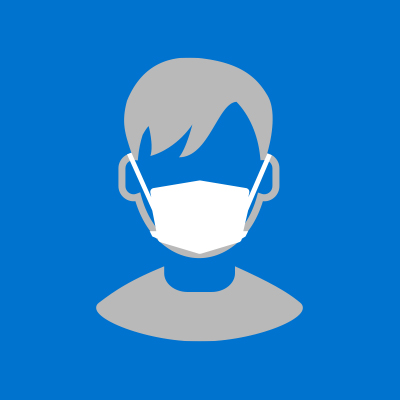 Safety for our customers and our staff is our highest priority
Safety is covered under our new systems and processes through a focus on

Sanitization
Social distancing
PPE gear where required

Most of the BuySafe process can be done online and we strongly recommend that customers take advantage of this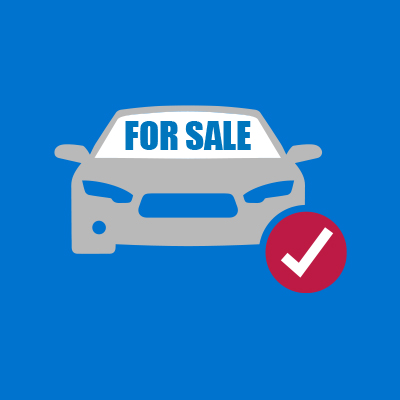 Do your research and buy your next car 100% online
There's a huge range of over 3,000 vehicles, across many makes and models - many of them discounted heavily
Plenty of hi-res images with a zoom function
Watchlist and compare functionality - more of our tools to help you choose your car are here
You can even save your search and we'll notify you when vehicles become available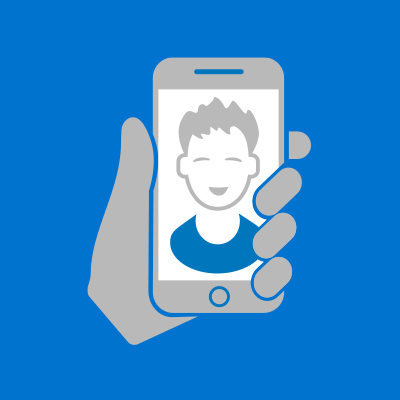 Talking to the Turners Team
Every car has the phone number or email address of a consultant who will be able to

Discuss the car and the BuySafe process with you
Do a walk around the car – the team are happy to do a video call or can make a video and send it through to you

If you are looking to trade in a vehicle please tell the consultant and a contactless appraisal will be arranged
Finance and insurance options are available and a Business Manager can call or video conference at a time of your choosing to discuss these
Finance and insurance contracts can be completed 100% online, find out how here
Contactless Test Drive
A contactless test drive can be arranged
The cars will be sanitised before and after the test drive
Turners staff will not be able to accompany you on the test drive
Please arrange this with the sales consultant you are dealing with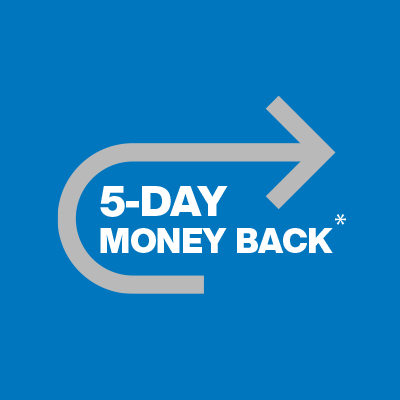 Turners Cars will be operating a 5-day money back guarantee on selected vehicles
If you want to return the car inside 5 days, then Turners will refund the sale price of the vehicle, no questions asked
View vehicles with the 5 day right of return here
You do have to pay for the car upfront and there are terms and conditions around the condition of the car that apply here

Any additional costs such as add-ons to the vehicle or transports cost are not refundable

This does not apply to some of the vehicles for sale as Turners are selling these on the behalf of others that did not want to participate in this program. The vehicles that do have the 5-day money back guarantee will be clearly marked on the website.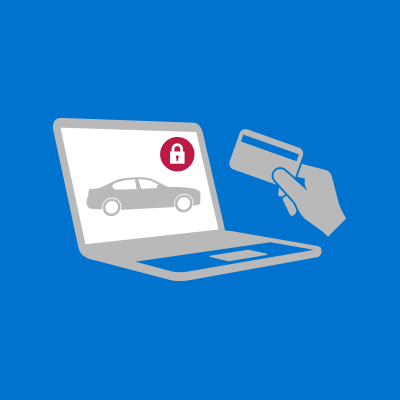 100% contactless online BuyNow process
We can facilitate payment 100% remotely via the online BuyNow function and internet banking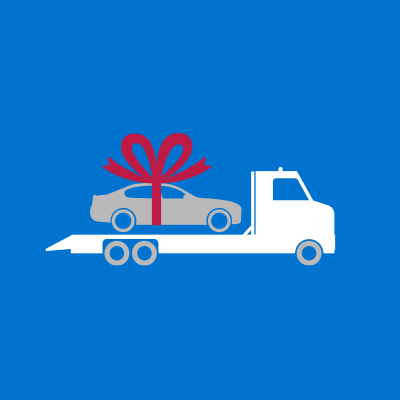 Contactless Delivery or Collection
Turners can deliver the vehicle to you OR we can have the vehicle ready and waiting for you at one of our 21 branches nationwide
Turners Cars has developed a safe system to make sure both of these options are 100% safe for our customers

Social distancing will be practised
PPE gear will be worn by the Turners staff when interacting with your vehicle

Vehicles will be sanitised before the handover - delivery or collection
Delivery will be at the customers expense