New Year, New Car! You can even trade in with us.
Save at least $500 on over 500 cars nationwide!
Buy a car with Turners Finance before 31 January 2020 and enjoy no payments for 90 days!* Terms & conditions, fees and charges apply. All finance applications are subject to normal Turners Finance credit and lending criteria. Interest will apply from the date the funds have been advanced. Applicable to car finance only. Full terms & conditions here.

Use our loan calculator to find out what you can afford. Come in and see one of our business managers in branch, or you can start your application online. Or if you've already got finance, see if we can beat it!
This sale is over
Sale on Friday 17th January and ends Monday 27th January 2020.
We have over 3,000 cars in stock - SUVs, Hatchbacks, Wagons, Utes, Vans, Sedans, Convertibles and Coupes. 21 dealerships around NZ, open 7 days a week.
Nearly 1,000 SUVs
SUVs are spacious and are perfect for families and long journeys. SUVs are safe, kitted with great features and gadgets and is perfect daily for commuting or weekend adventures.
Over 1,000 Hatchbacks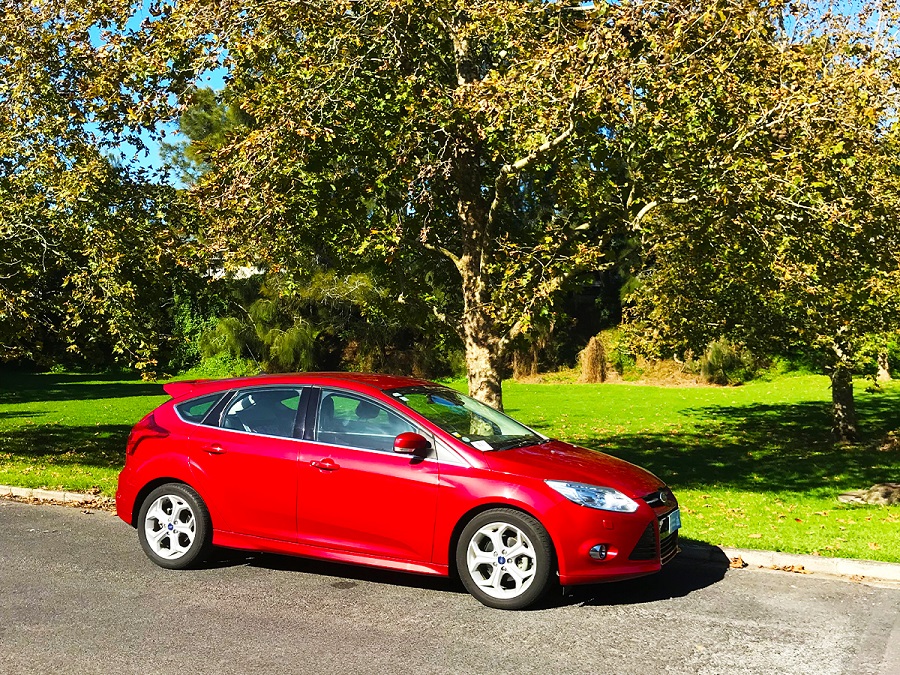 Hatchbacks are a great choice of car for all. Hatchbacks are stylish, compact and reliable. Easy to park and great for daily commuting.
Cars under $5,000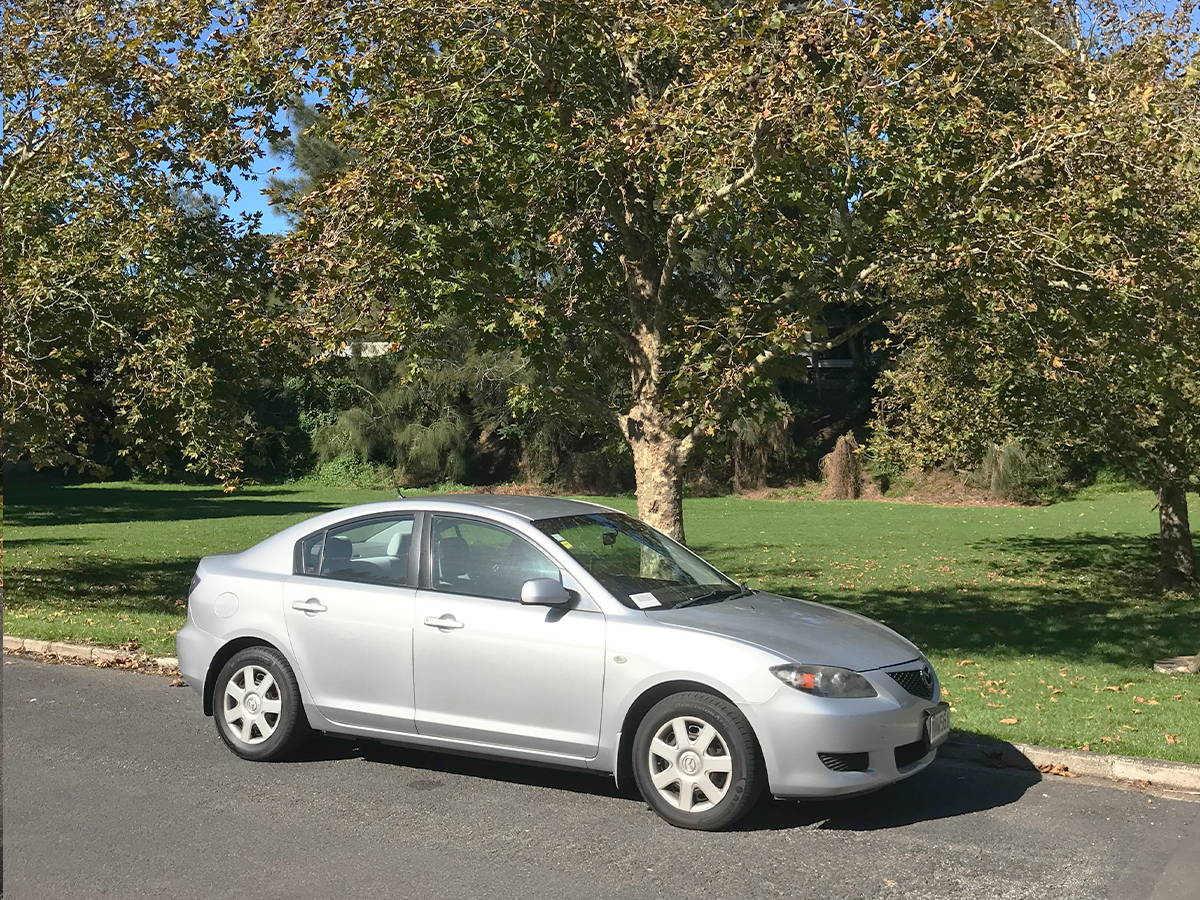 If you're on a budget, we've got over 300 cars around the country for $5,000 or less!
Welcome to Turners Cars. 21 branches and over 3,000 cars nationwide.