It's our birthday - and we're celebrating by discounting over 1,000 cars with at least $500 off!
There's never been a better time to get finance, interest rates have dropped! Use our loan calculator to find out what you can afford.
Come in and see one of our business managers in branch, or you can start your application online. Or if you've already got finance, see if we can beat it!
Sale on Friday 11th October and ends Monday 21st October 2019 - this sale is over
We have over 3,500 cars in stock - SUVs, Hatcbacks, Wagons, Utes, Vans, Sedans, Convertibles and Coupes. 21 dealerships around NZ, open 7 days a week.
Nearly 1,000 SUVs
SUVs are spacious and are perfect for families and long journeys. SUVs are safe, kitted with great features and gadgets and is perfect daily for commuting or weekend adventures.
Over 1,000 Hatchbacks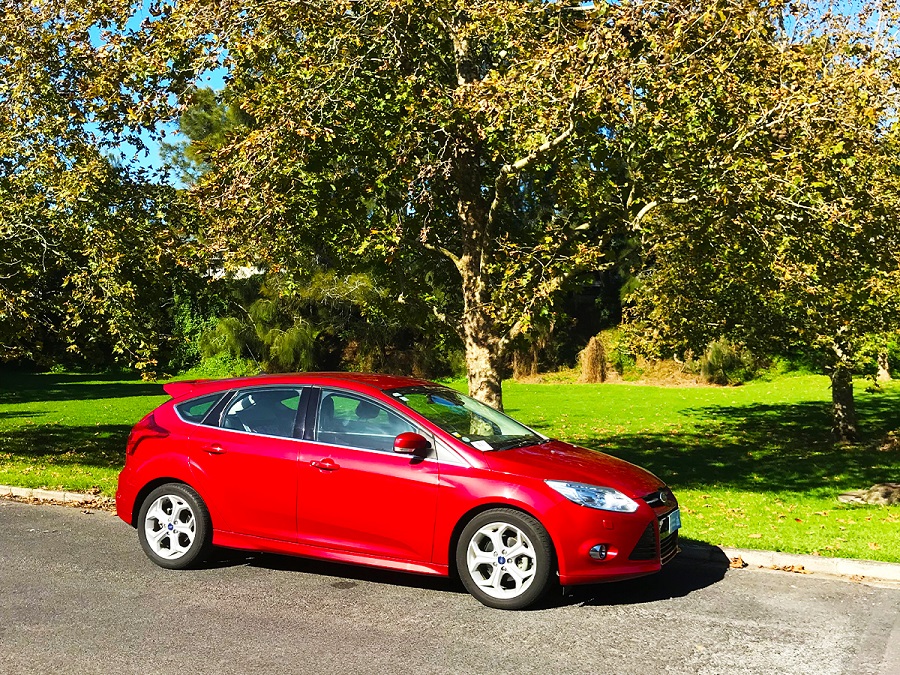 Hatchbacks are a great choice of car for all. Hatchbacks are stylish, compact and reliable. Easy to park and great for daily commuting.
Over 500 Wagons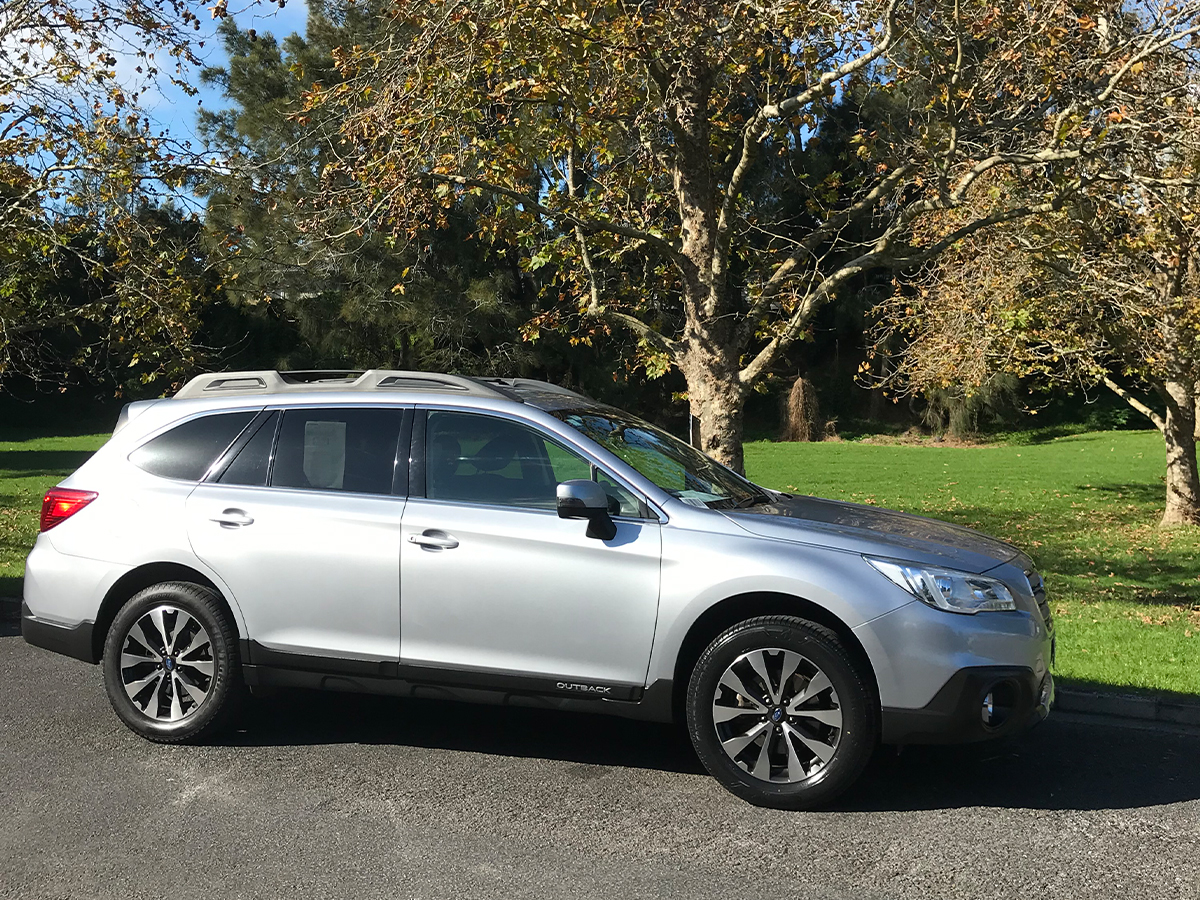 If you're looking for style, comfort, and practicality, Sedans is a great category. Huge range of styles, and colours for everyone.