Is it a Motorcycle or is it a Car?
Oct 25, 2023
Loading...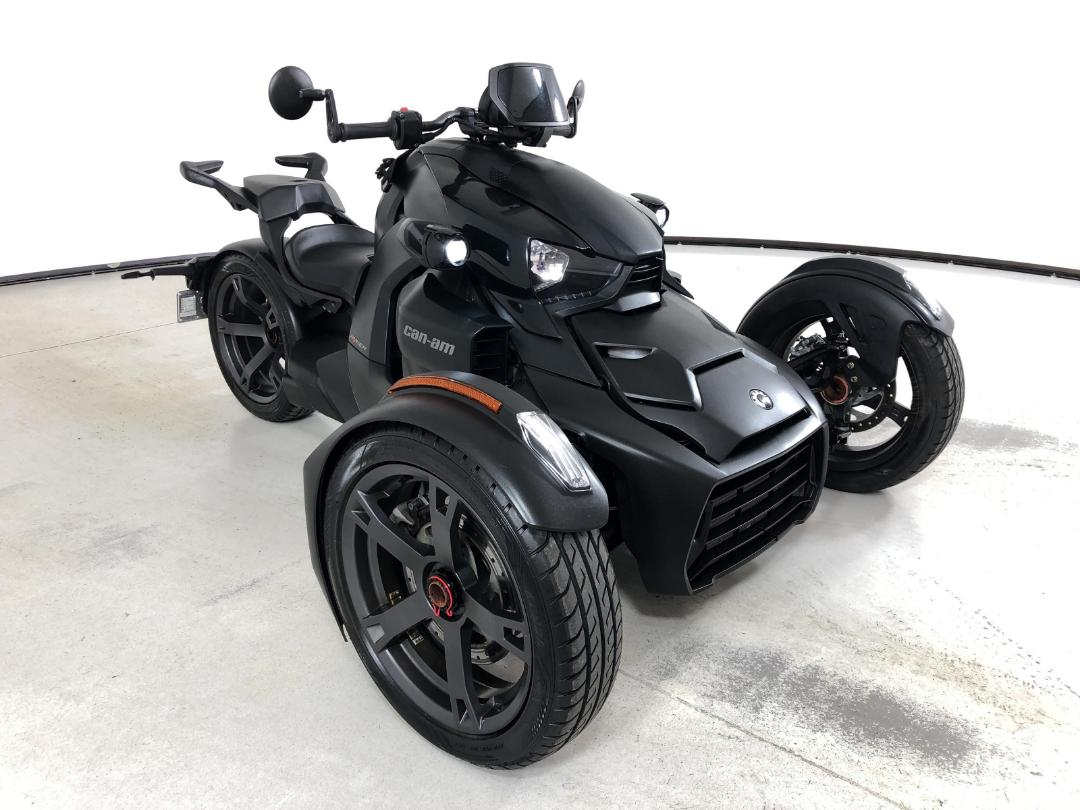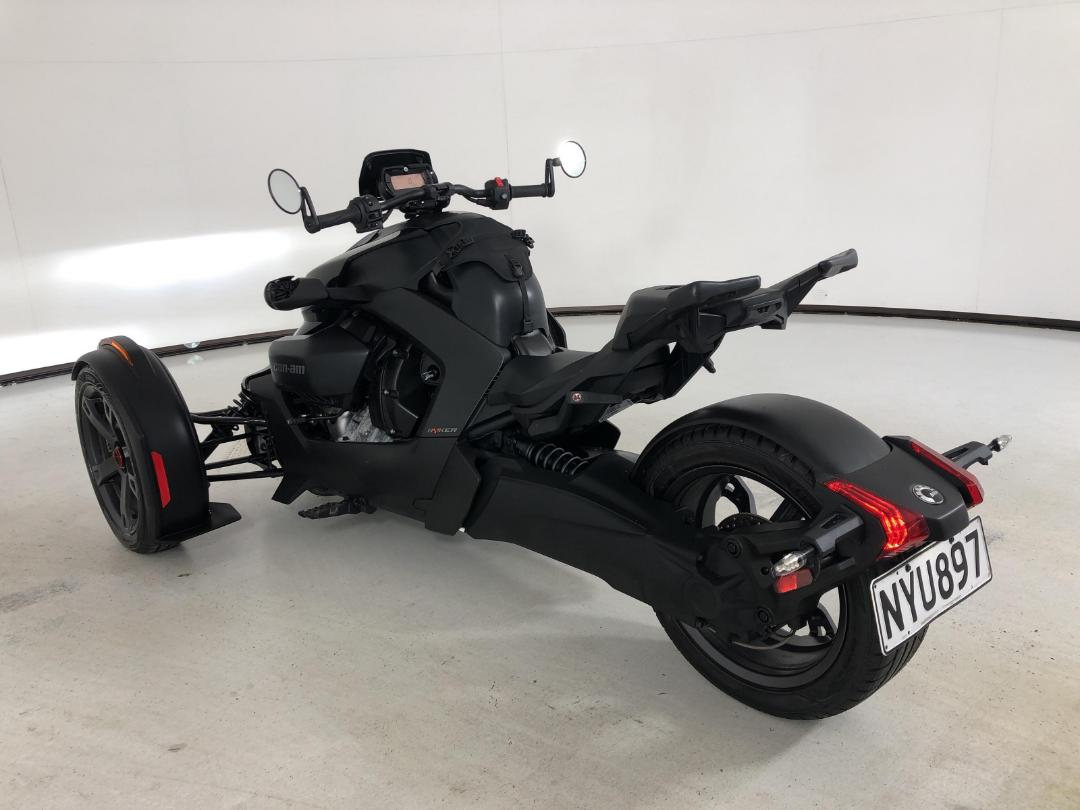 It's more motorcycle than car, but you can ride it on a car license. It steers more like a car, but has handlebars. It's safer than a motorcycle, but offers less protection than a car. It is more a motorcycling experience without quite the spectre of death around each corner that you get on two wheels. It's the Can Am Ryker 600 and it's surprisingly affordable fun. Check out this one at Turners Hamilton. Read on...
Can Am starting making 3 wheelers in 2007 with the Spyder, a quite powerful, touring oriented machine that cost a pretty penny. But a few years ago Can Am identified a market that wanted a cheaper, simpler, easier to ride model so it came up with the Ryker. The Ryker can be ridden on a car license in NZ and has a CVT auto transmission. A sort of twist and go alternative to the 6 speed, semi-auto Spyder.
The idea with the Ryker is that anyone can ride it and have a good time. Sure, it's not as comfy as the Spyder but more accommodating than most of its two-wheeled cousins. It has stability control that can't be switched off and pretty much won't let the machine tip or roll over. It's not scary fast, either. But it's also quick enough to have fun, especially if you're a novice.
The Ryker 600 costs more than most learner motorcycles but is also quite a bit cheaper than the cheapest car. This one is a 2021 with 3250kms on the clock and is being auctioned at Turners Hamilton. A potential bargain and a bit of Summer fun. More details here.
Leave a Comment
Please login to comment