Big Engine, Little Car – The Old Trick that Never Gets Old
Oct 5, 2023
Loading...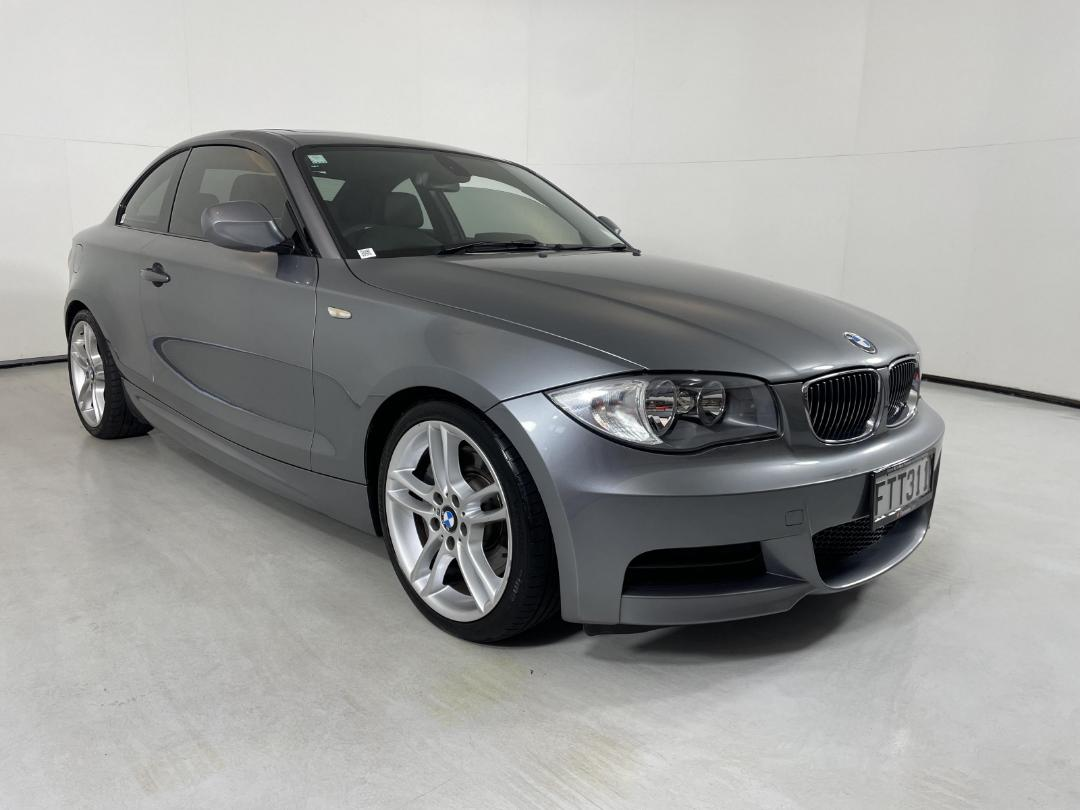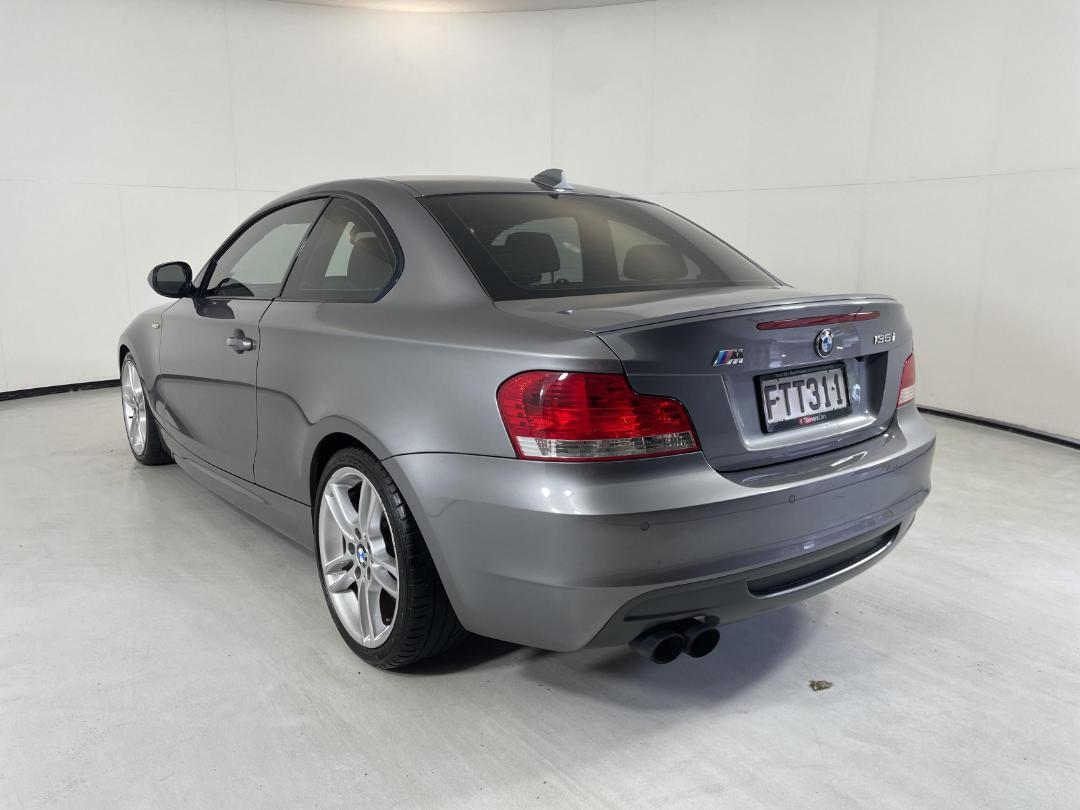 Putting a big engine in a little car is not a new trick but it is a good trick. The 135i dispensed with the 4 pot engines usually found in the 1 series and squeezed in a 300hp twin turbo straight six and sent all the grunt to the rear wheels. It's a trick that never gets old and it's not all that expensive either. Read on...
We all know the 1 series hatchbacks. They have been very successful for BMW and they are everywhere on our roads. They are solid and drive well without being either fast or particularly exciting. That's until you get to the 130i which ramps things up with a 258hp 3 litre straight six. But for those that need even more power and better looks it's the 135i Coupe that's the one to have.
The 135i coupe is like a Staffy bull terrier – muscle-bound, squat and powerful. But unlike the staffy it's really fast. 0-100kmh comes up in 6 seconds and it'll keep going until 250kmh. But it's also comfortable to drive daily and when not on the limit it's not too thirsty either. The back seat is quite tight and the boot is fairly small but it's otherwise not too impractical.
Amazingly, the 135i was not the most potent 1 series in the range, that honour goes to the 1M. But the 1M is very rare and very expensive and they already sell for more than they cost when new. The 1M was an instant classic and highly desirable today which means the 135i will likely ride on the 1M's coat tails into the world of modern classics.
This 2011, NZ new example has travelled just 90,000kms and is in fantastic condition, and it also comes with a 5 day money back guarantee. More details here.
Leave a Comment
Please login to comment