An EV Experience without Range Anxiety
Sep 27, 2023
Loading...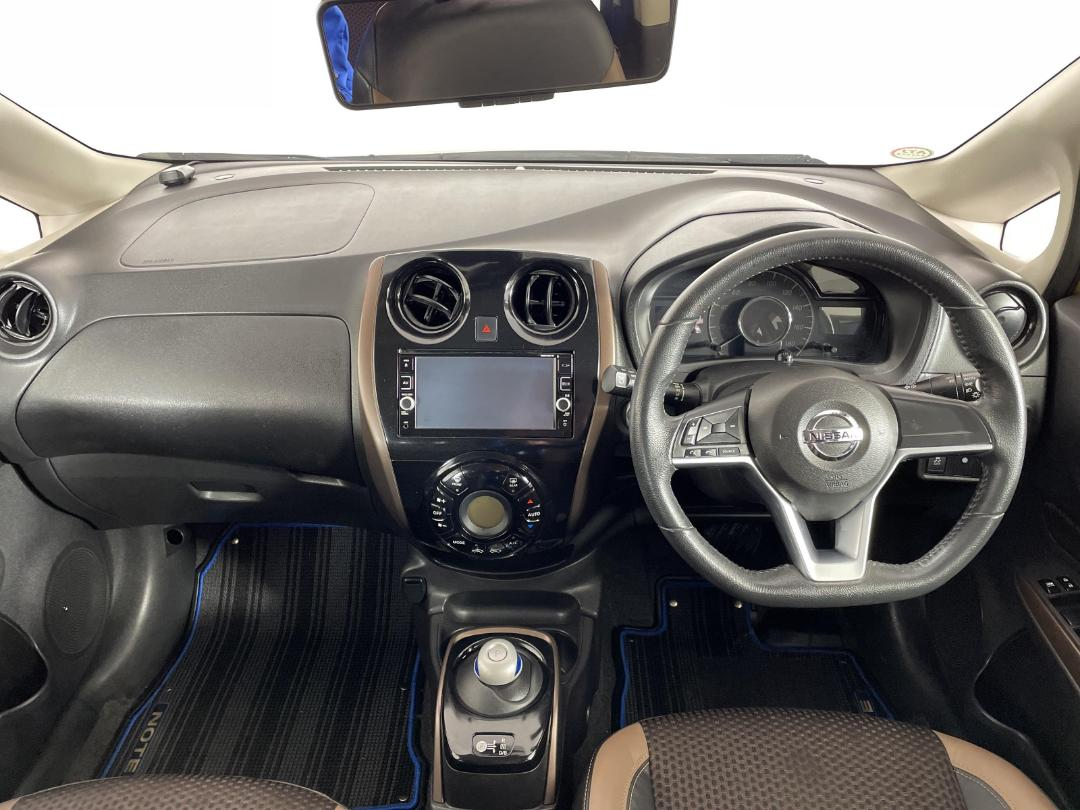 Why buy a regular, non-hybrid, petrol hatchback when you can have one of these really well priced hybrids that also qualify for the Clean Car Discount? Especially as 91 is over $3 and climbing. Unlike most hybrid vehicles, the Nissan Note e-Power does it differently and is the perfect compromise for those wanting the EV driving experience without the need to plug in. So how does it do it? Read on...
The most common hybrids we see on our roads are cars, like Toyota's Prius, that are powered by an electric motor at low speeds, a petrol engine at higher speeds or a combination of both. The Nissan Note e-Power, on the other hand, has the same electric motor found in the fully electric Leaf, and like the Leaf, this motor provides 100% of the drive. The difference is with the battery, which in the Leaf is big and charged by plugging it in at home or a charging station. The Note e-Power, however, has a small battery that is charged by a 1200cc petrol engine in the car.
The result is that the Note has a similar electric driving experience to the Leaf but with the petrol engine acting solely as a generator to charge the battery. The Note has fuel economy of 2.8l per 100kms, around twice as economical as a 1.2L Suzuki Swift. So range anxiety is not an issue with the Note and it will cost a lot less to run than its all petrol competitors.
The other surprising thing about the Note e-Power is its performance, especially when taking off from a set of traffic lights. Thanks to the torquey electric motor it is very quick off the mark and does it in near silence. And with its regenerative braking you very rarely need to touch the brake pedal. It is also incredibly roomy for its size.
The Nissan Note e-Power is a nice compromise, giving you real electric car driving without the need for a charging point and with the comfort of knowing you've got plenty of range. And you still get excellent fuel economy. Turners have several in stock around the country with prices starting at $14,000 and eligible for the Clean Car discount. So test drive one, you'll be impressed. More here.
Leave a Comment
Please login to comment