Loading...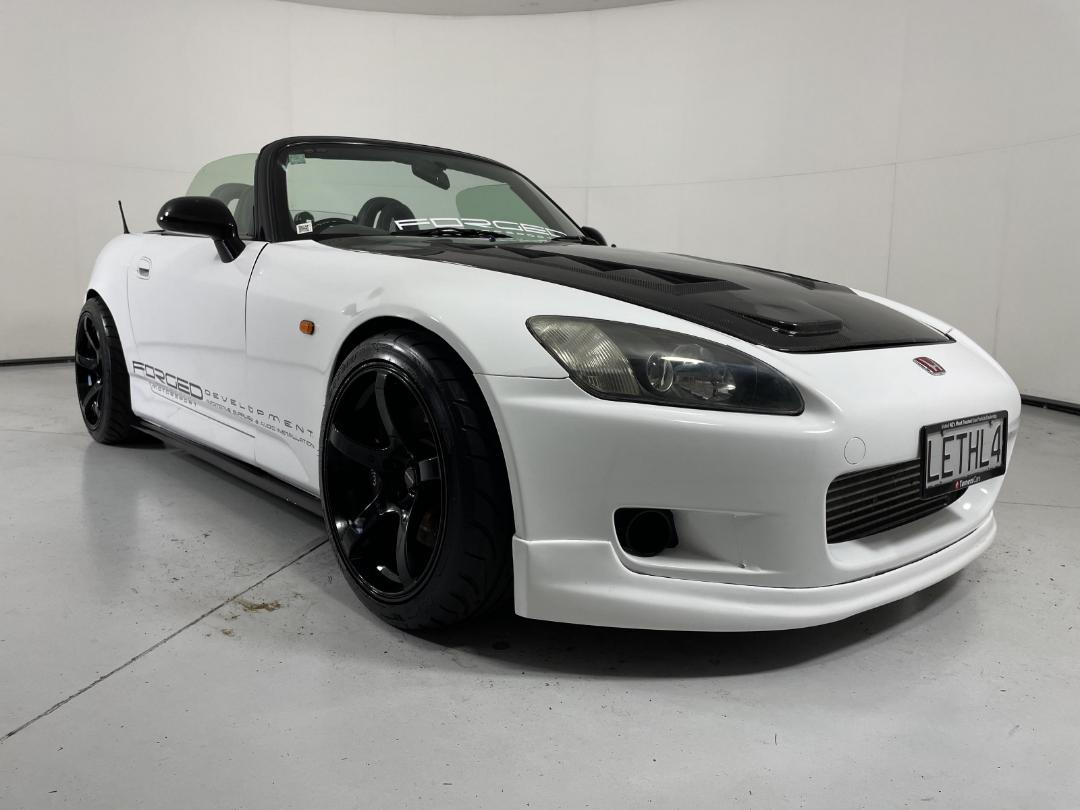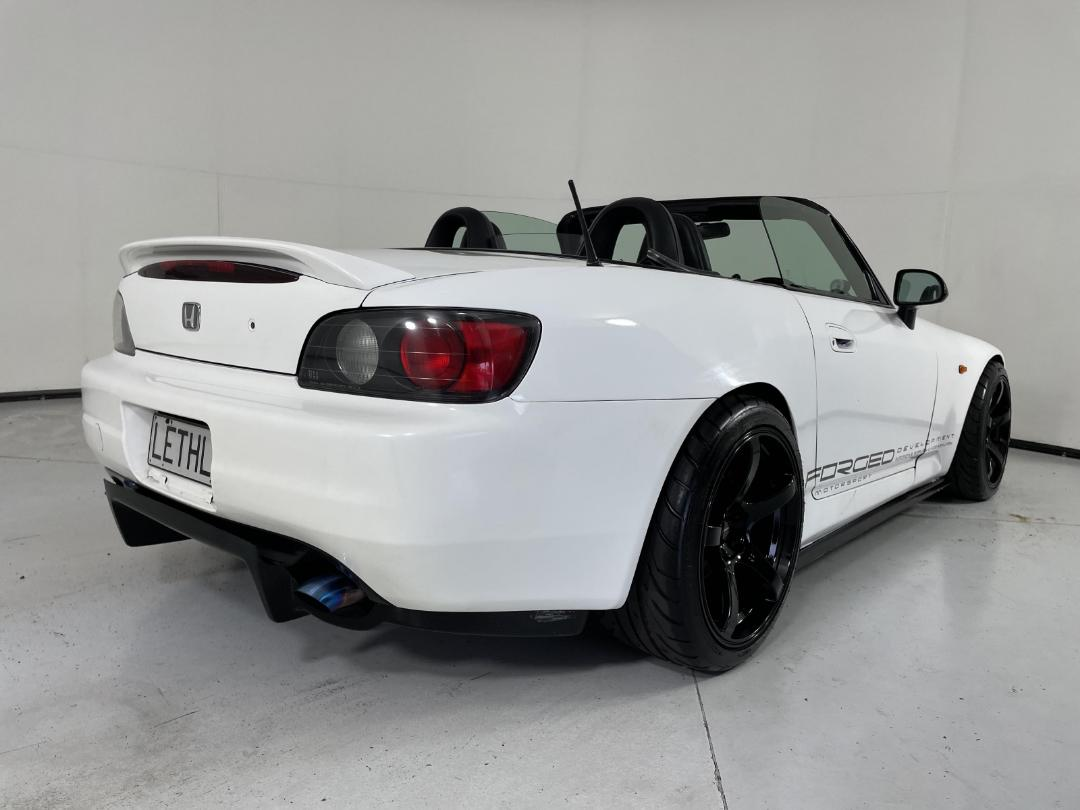 When the clocks struck midnight on the 1st January 2000 many were expecting the world to end, or at very least their microwave to explode. When none of these things happened, some people – disappointed with the anti-climax – were looking for something else to alter their universe and the good people at Honda obliged with the new, and frighteningly quick, S2000 roadster. A classic was born. Read on...
To be fair, the Honda S2000 could hardly rival the prospect of a worldwide computer apocalypse when it was first shown as a concept car in 1995. But at least it actually happened. And its 240hp V-Tec engine driving the rear wheels through one of the best 6 speed manual gearboxes was a far more palatable prospect than no internet and a blank TV. It's fast, revs like a swarm of angry bees and drives like a two seat sports car should. And Turners Christchurch has one to be auctioned very soon.
Now a nice original, stock S2000 is highly desirable today and prices have exploded. However, this car is not original and has previously been owned by somebody who prioritised spending money on modifying an already near perfect sports car and in doing so reduced its potential value.
This S2000 has been repossessed by a finance company and should be checked over carefully by any prospective buyers. That said, it was serviced earlier this year and looks to have been reasonably well cared for, if you ignore the ill considered modifications to the mechanicals and bodywork. It is wrapped in white but the original colour is blue and it would be possible to return the car back to standard if you wished. With an auction estimate of $13,000 - $15,000 it'd probably be worth the effort.
So if you fancy car that will have you grinning all the way through summer when you're behind the wheel, go and check out this classic rocket ship. More details here.
Leave a Comment
Please login to comment