British Muscle
Nov 16, 2023
Loading...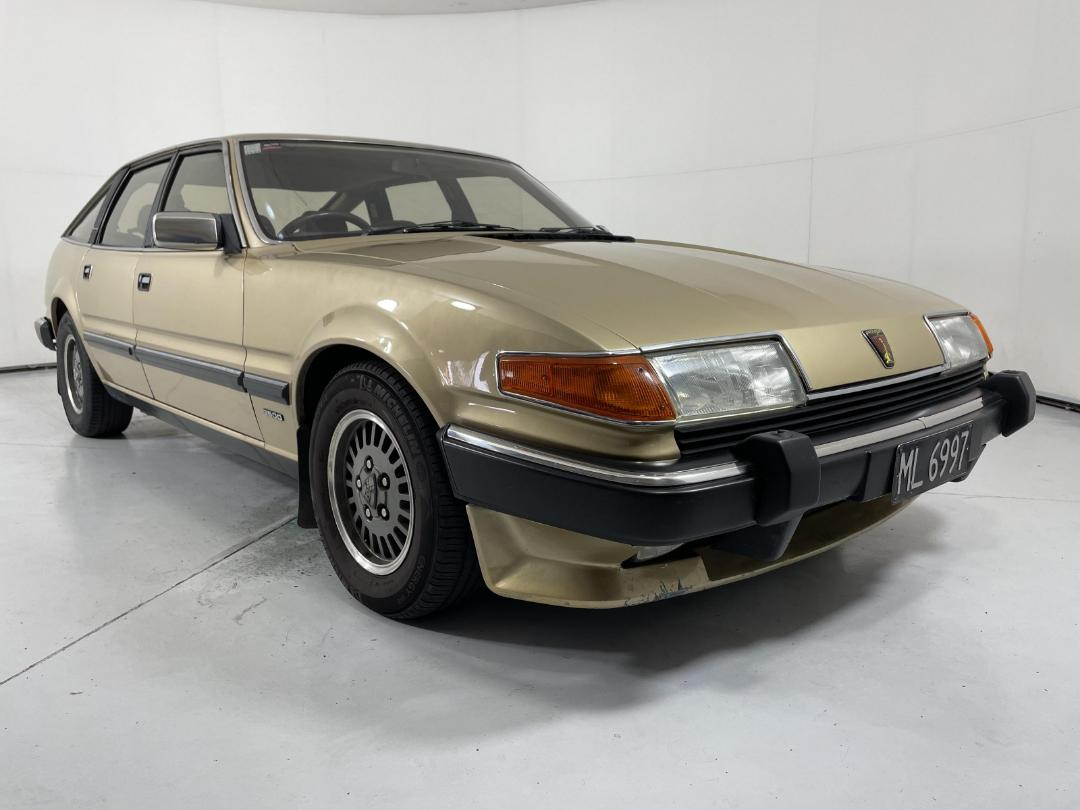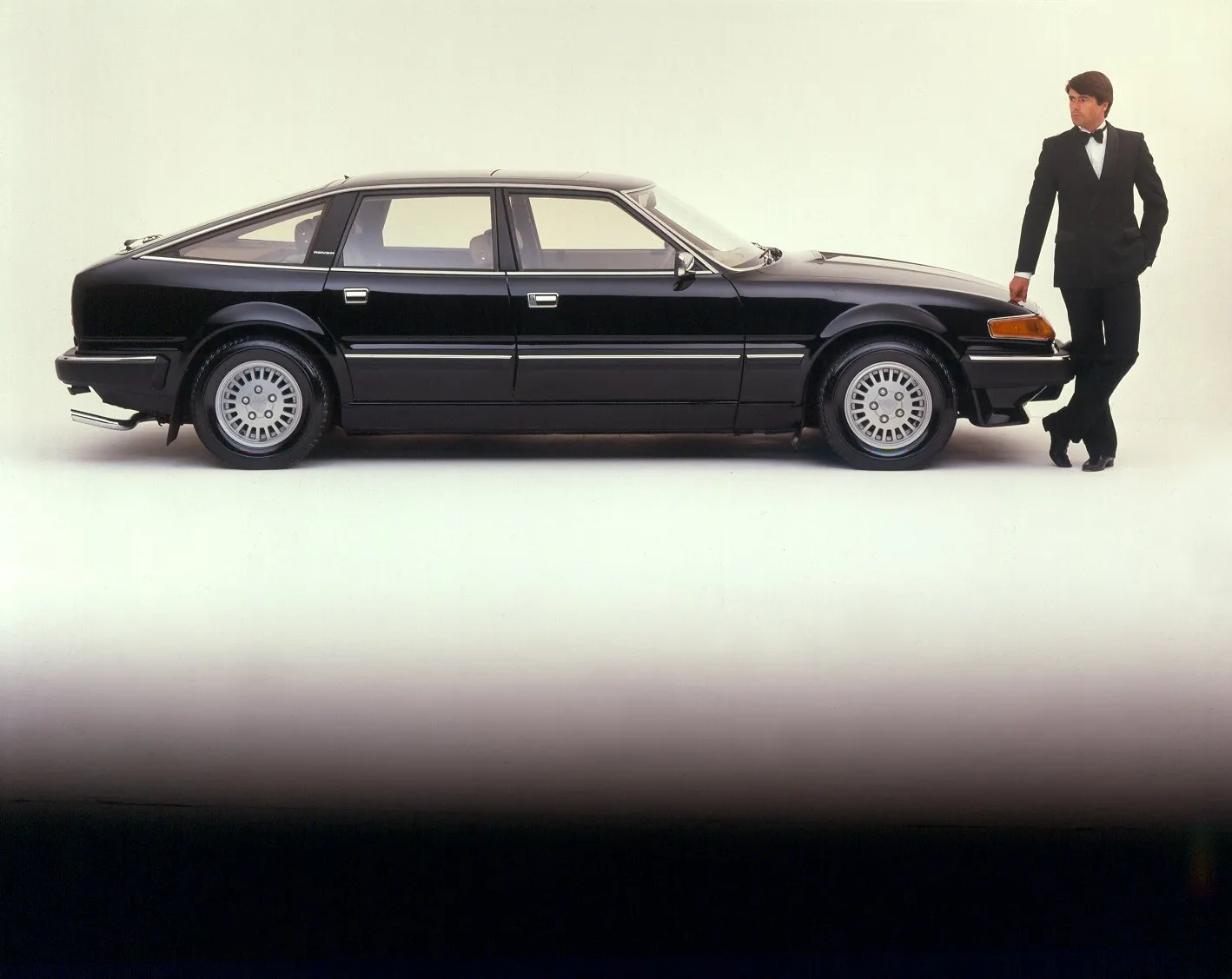 Not quite as reliable as a BMW or as prestige as a Jaguar in its day, the Rover SD1, however, was available with a V8. It did well in motorsport and the British police liked them, but as they got older they were maybe seen as a bit of an old man's car. Before we knew it SD1 was virtually extinct on our roads and now they are rare and kinda cool. And Turners has this one to be Auctioned. Read on...
The Rover SD1 (SD for Specialist Division) was launched in 1976. The motoring press loved it but even press cars had build quality issues which really plagued the British bruiser's reputation. But by the time this car was built in 1986, the final year of production, many of the issues had been ironed out. It won European Car of the Year in 77 and over 300,000 were built, but it would be fair to say not many of that number survive today.
The SD1 did well in motorsport with Tom Walkinshaw racing, even bagging a 12th place at the 1984 Bathurst 1000, the best placed of the group A cars. And the British Metropolitan Police loved them so much they stockpiled them after production ended to be used through to the end of the 80s. This gave the big Rover a level of TV fame around the world as you couldn't watch an episode of The Bill without seeing an SD1.
This 1986 Vanden Plas edition was assembled in NZ and has covered just 202,000kms in that time by 2 owners. With petrol prices as they are, it's probably not practical to run the Rover as a daily, but as a weekend cruiser it makes sense. With an auction estimate of just $5500-$6500, it's a cheap way into classic V8 motoring.
The Car is being auctioned at Turners Christchurch on the 20th November. More details here.
Leave a Comment
Please login to comment