The Little Truck That Could
May 10, 2023
Loading...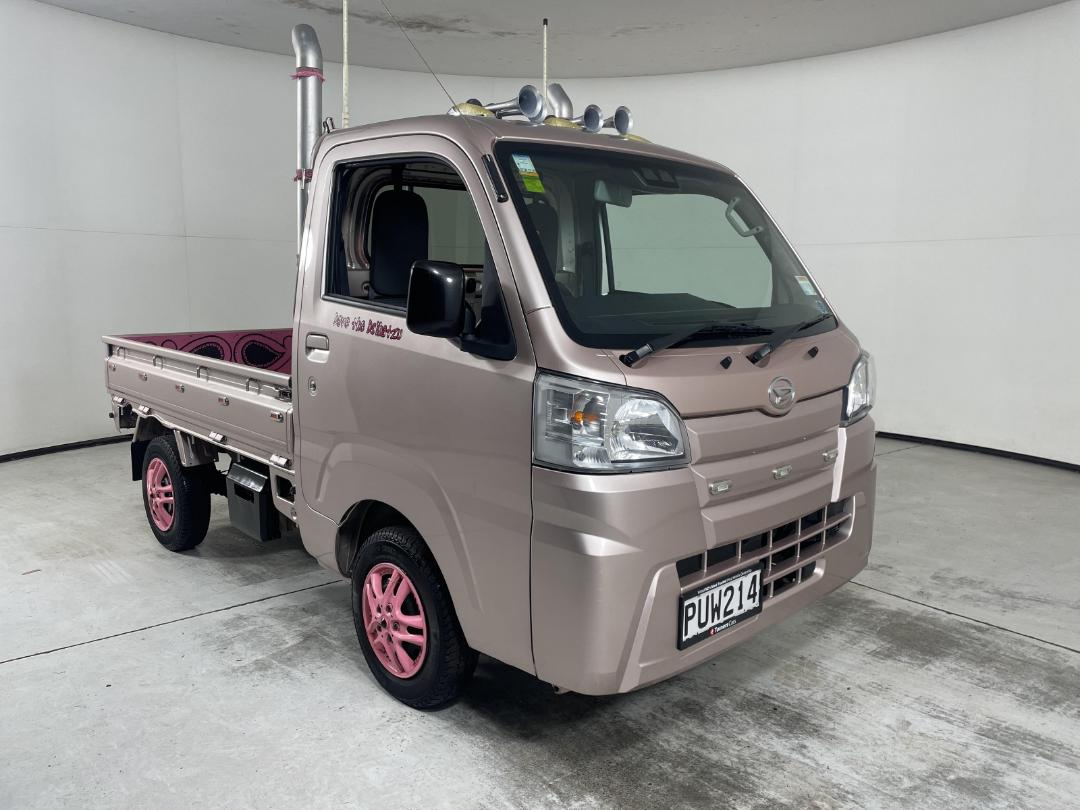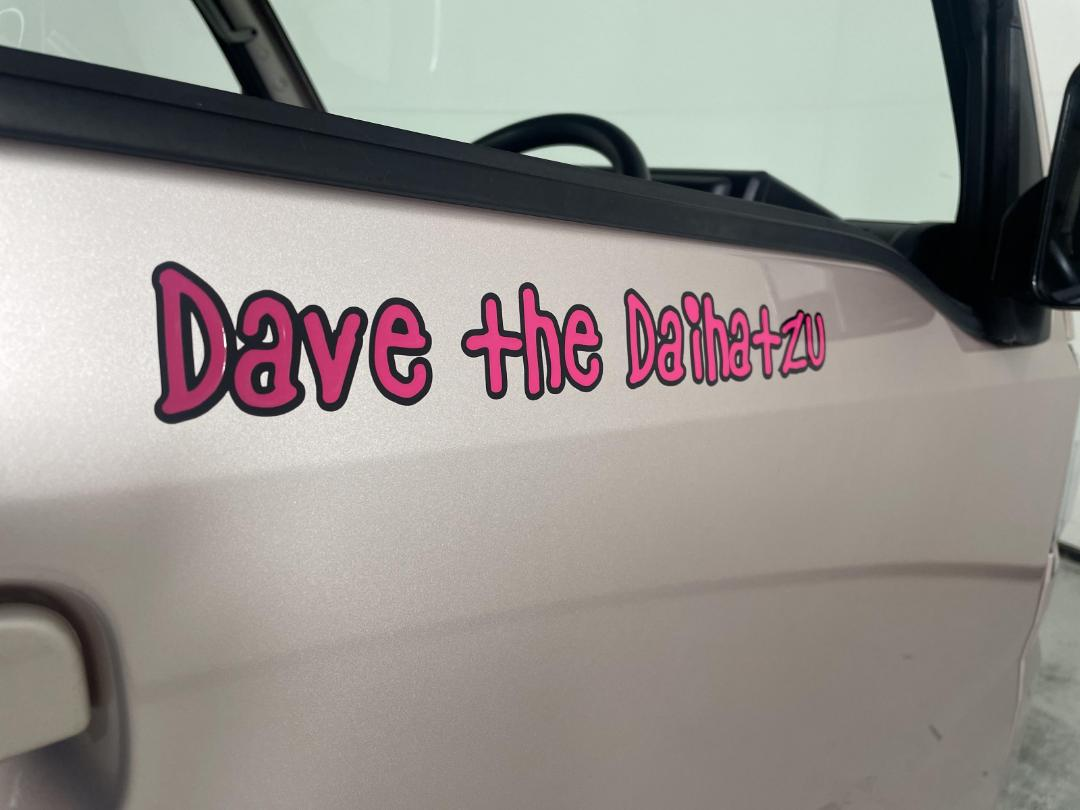 If some people say the modern crop of aggressive looking 4WD utes are compensating for their drivers' deficiencies in other areas, what does a 660cc pink Daihatsu Hijet truck with fake exhaust stacks, air horns and called Dave, say about its driver? Well it probably says they have a massive sense of humour. Sound like you? Read on...
The Daihatsu Hijet is a Kei truck, designed for Japan to take advantage of tax laws around size and engine capacity. The Hijet was launched in 1960 (well before the Hiace and Hilux from Toyota) and is currently up to its 11th generation. The engine is a 660cc, 3-cylinder petrol engine which generates some horsepower, and, like many other famous performance vehicles, is mid-mounted and rear-wheel drive.
This particular example is from 2019 and has only travelled 26,500kms. It is wearing a fetching shade of salmon pink metallic paint and accessorized with complimentary pink hubcaps. It also features some styling cues inspired by bigger rigs - the exhaust stacks, air-horns and aerials are completely all-show and no-go – think of it as jewellery.
Now, you might be laughing at this cute little load hauler, but it does have a rear load space that would make many other work Utes jealous. And the price is a mere $13,995.
Dave is available to drive away right now from Turners Tauranga. More details here.
Leave a Comment
Please login to comment