Loading...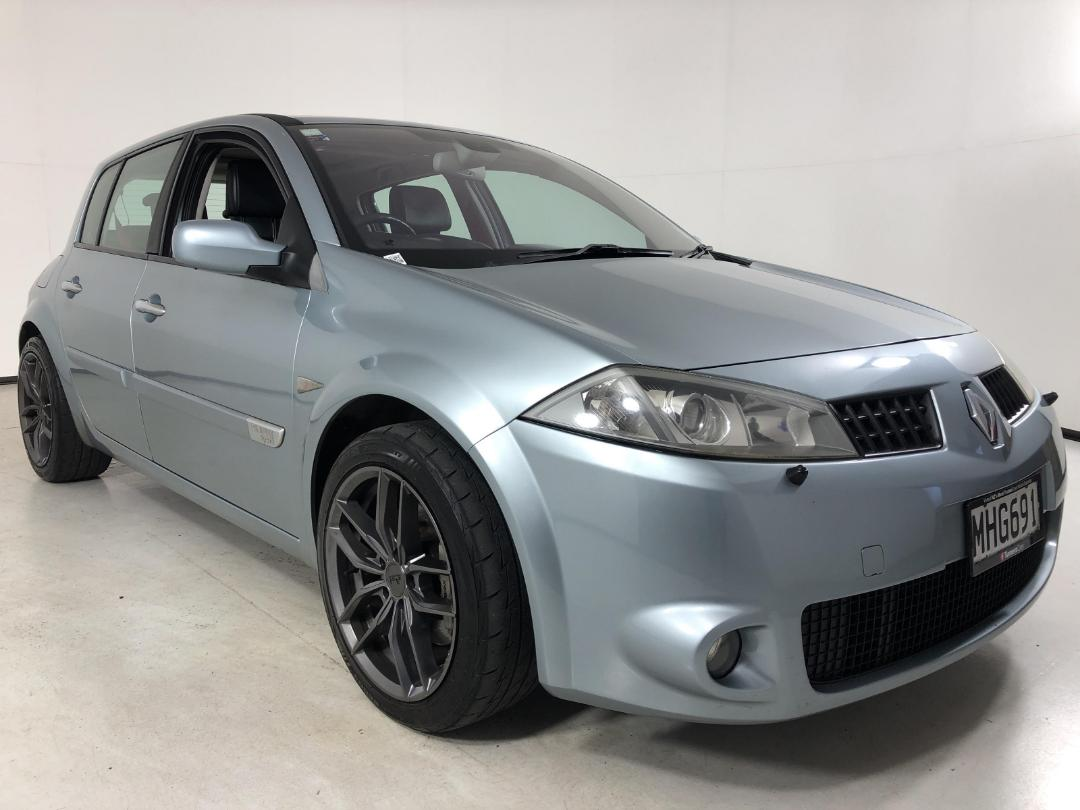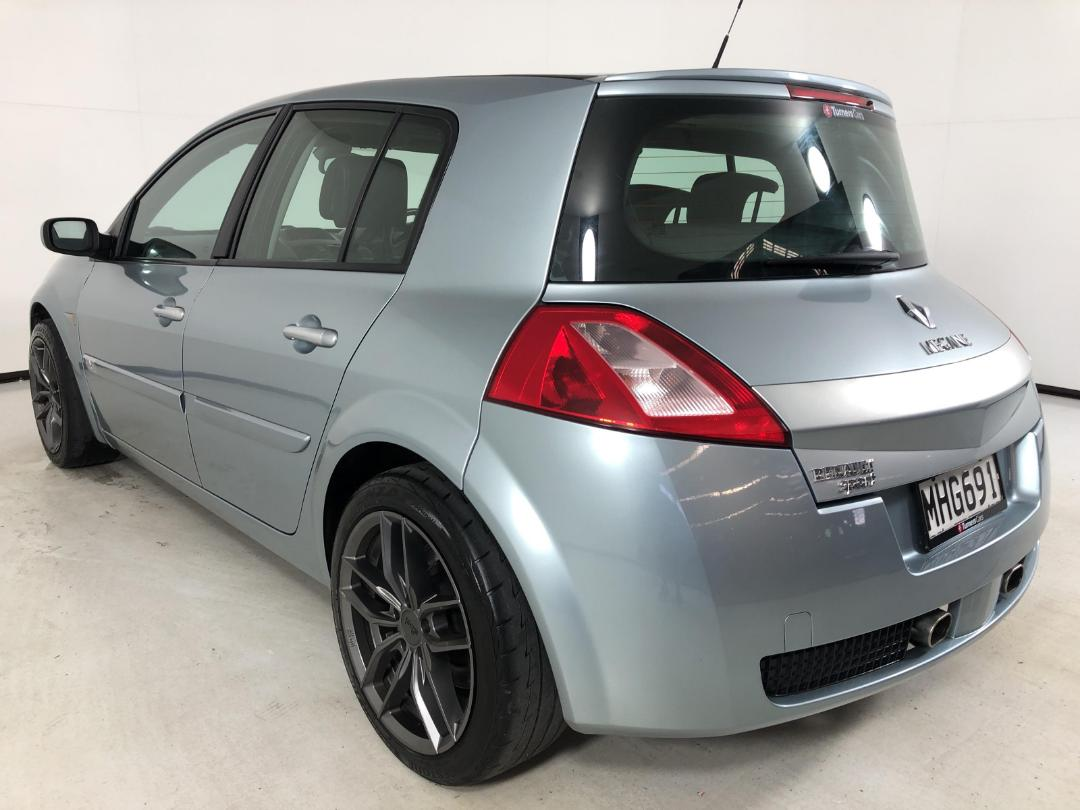 Okay, so it's a Renault and it's a Megane, the standard version of which is not as spicy as that rear end might promise. But the Megane RS 225 sure does bring the spice. It's fast, handles brilliantly and the bang for buck ratio is still pretty good, despite prices for these edging steadily northwards over the past couple of years. Read on...
It should come as no surprise that Renault makes great hot hatches. It's not as if they don't have form in this area, making some of the very best hot hatches starting with the brilliant Renault 5 GT Turbo on to the fantastic Williams Clio and various iterations of the Clio RS. And in 2004 the Megane Sport RS models arrived. These cars have, for years, been a well-kept secret, but that is changing.
Unlike the standard models in the range, the sporty Megane and Clio are manufactured at the company's Renault Sport facility in Dieppe where their race cars and sports edition models are developed and bolted together. The result is as far from the standard model as you can imagine.
This 2004 NZ new Megane RS boasts 221 horses under the bonnet and a 6.1 second 0-100kph dash. So it's quick but it's also sharp when it comes to the bendy stuff, but compliant enough to use around town on a daily basis. It won multiple awards when it was released and it's still a potent car today.
This NZ new example comes from the first year of the Sport 225 and has travelled just 145,500kms! And a tip for buyers: check what sort of tyres are fitted to a car as this will tell you how much the owner cared. In this case it has Bridgestone RE003s, a proper performance tyre with a price tag to match, meaning it has been owned by an enthusiast. Those are the cars you want. More info here.
Leave a Comment
Please login to comment