Loading...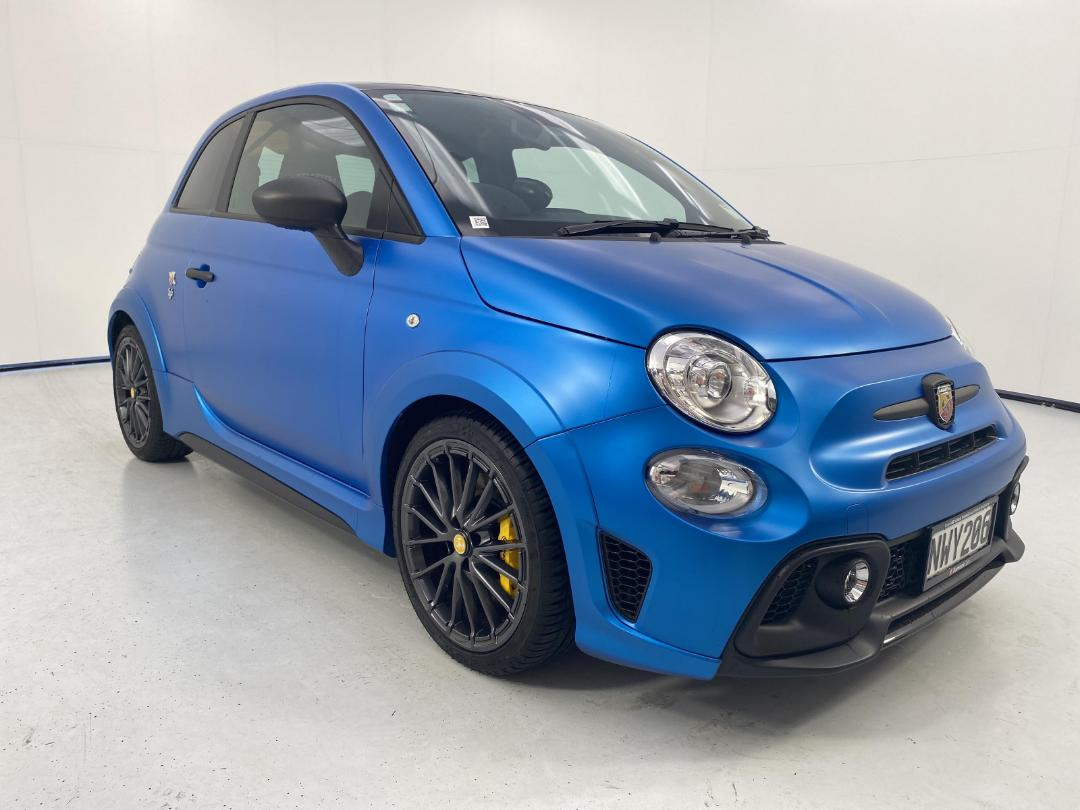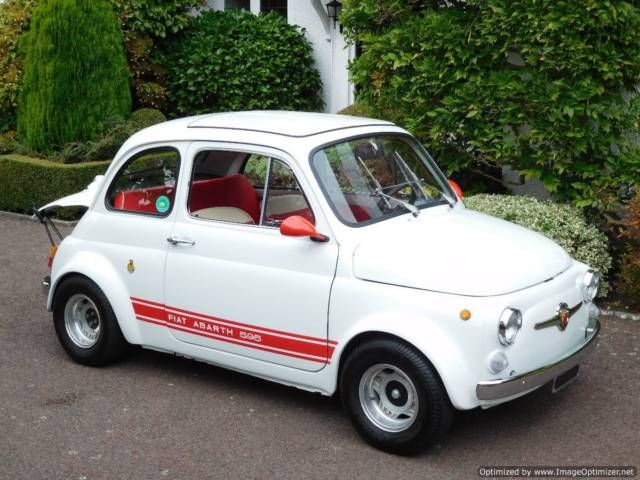 Fiat's modern take on the original 500 is a cute little commuter car, somewhat in keeping with its great granddad. But there's also a fast Abarth version, also in keeping with its ancestor, and despite its spritely performance, modern tech and safety features it is also cheaper than buying one of the old timers. This 2021 595 Competizione, with its 132kw turbocharged 1.4L engine, reading just 1325km, has an auction estimate of just $32,000-$34,000. That's less than half what you'd have to pay for a 60s example. Read on...
Abarth - the legendary Italian tuning company and car manufacturer that has been around since 1949 – took the original Bambina, with it's 2 cylinder, 18hp, air-cooled engine and made it into a mini hotrod. It may only have squeezed 27hp from its slightly enlarged lump but it weighed next to nothing and was pretty quick for such a wee car. As NZ was assembling Fiat 500s in Otahuhu they dabbled with the idea of selling the Abarth version here. Sadly, only one was made here with all the correct Abarth kit and that car is currently being restored in Hawkes Bay. Genuine classic 500 Abarth cars are rare and very valuable.
So Fiat, having created the new 500 in 2007, thought it would also pay homage to the original Abarth 595 and the car we have here is the latest version, the 595 Competizione. And while most of these have the Dualogic, semi-auto transmission fitted, this one has the good old fashioned 6 speed manual. It's the top of the range, it's quick, huge fun, looks great and comes with the balance of its new car warranty. All for around $10k less than a new one.
This car is located at Turners Dunedin. More details here.
Leave a Comment
Please login to comment