The Death of the Station-Wagon
Apr 27, 2023
Loading...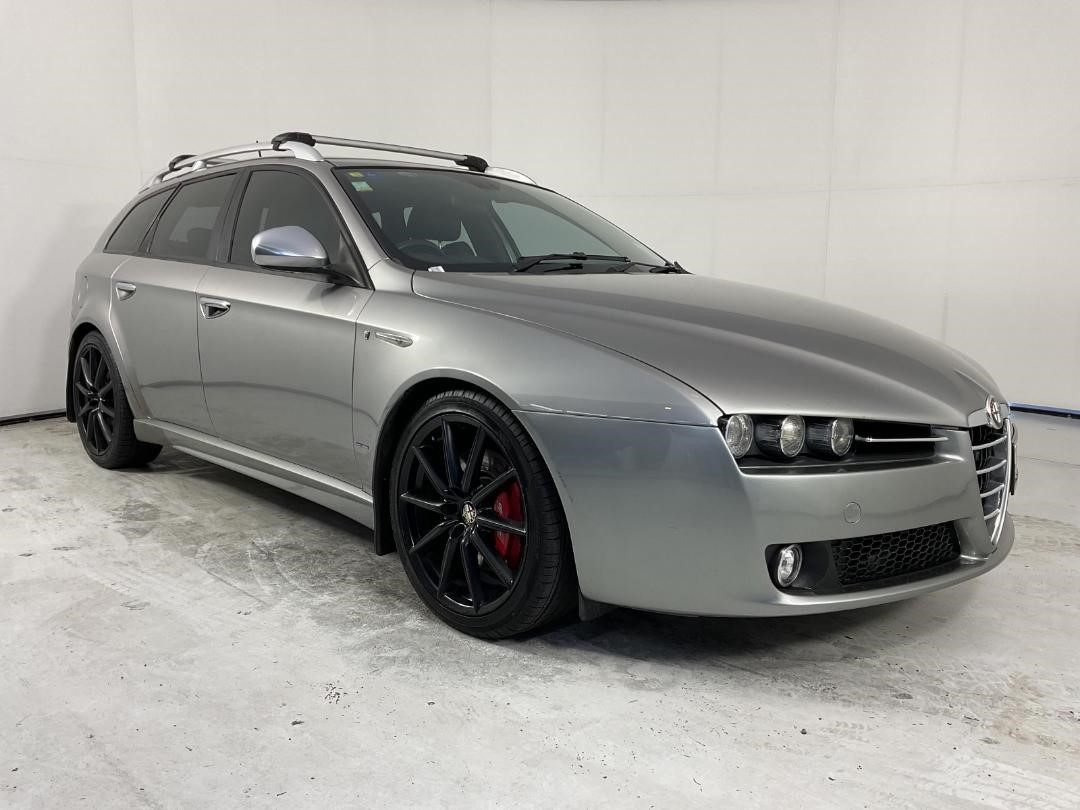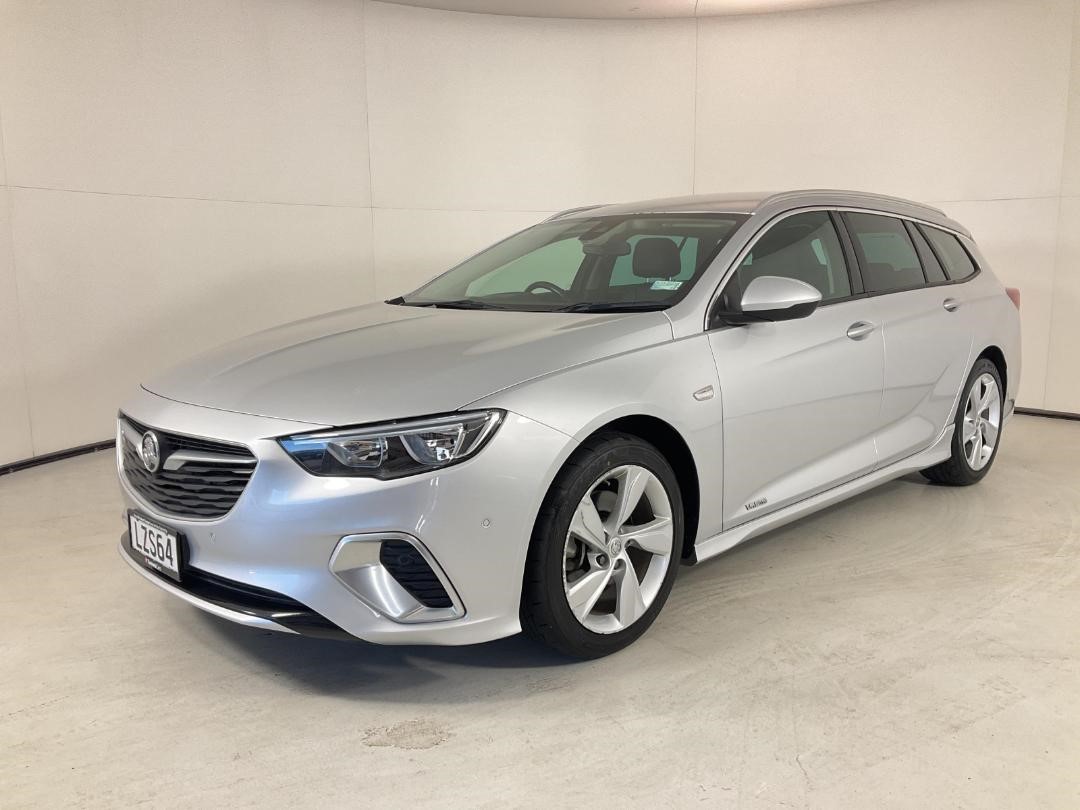 Remember when pretty much every bread and butter car manufacturer had at least one station wagon in their headline range? There was the commodore for the sales rep, the Falcon for the funeral director, the Mondeo, Camry etc. And even luxury brands like Alfa Romeo and Mercedes did wagons. These days they mainly exist in the margins. So what happened and will we have to be transported to funeral homes in a Ute in future? Read on...
Station wagons are really useful as they carry stuff that an SUV just can't. Ford's Falcon was favoured by funeral directors due to their ability to carry a big coffin, something an Everest is going to struggle with. Antiques dealers loved the big Merc and Volvo wagons of the 80s as you could get a Victorian wardrobe in the back. And a mate of mine can fit a PA, drums, guitars, stands etc into his ageing VY Commodore. Something, as he's discovered, that can't be done in your typical modern SUV. So what has changed?
Well SUVs and Utes are apparently what we want and the trusty station wagon has just plain fallen out of fashion. But there are still a few hanging in there. Audi and Skoda have several in their range, Hyundai has one, the Corolla still comes in wagon form, as does the Mazda 6, but they are an increasingly rare beast buried in the outer regions of the catalogues. What sales rep hasn't racked up the K's in a Mondeo wagon? Will they still do so in the future? No, Ford has killed it.
So enjoy the station wagon while you still can – like these two relics, the Alfa 159, a purposeful wagon with beautiful styling that its SUV replacements (Stelvio and Tonale) just can't compete with. And a favourite of New Zealanders' for the decades, the Commodore wagon – gone but not forgotten. Both are available at Turners here and here
Leave a Comment
Please login to comment