Ultimate Modern Classic
Mar 23, 2023
Loading...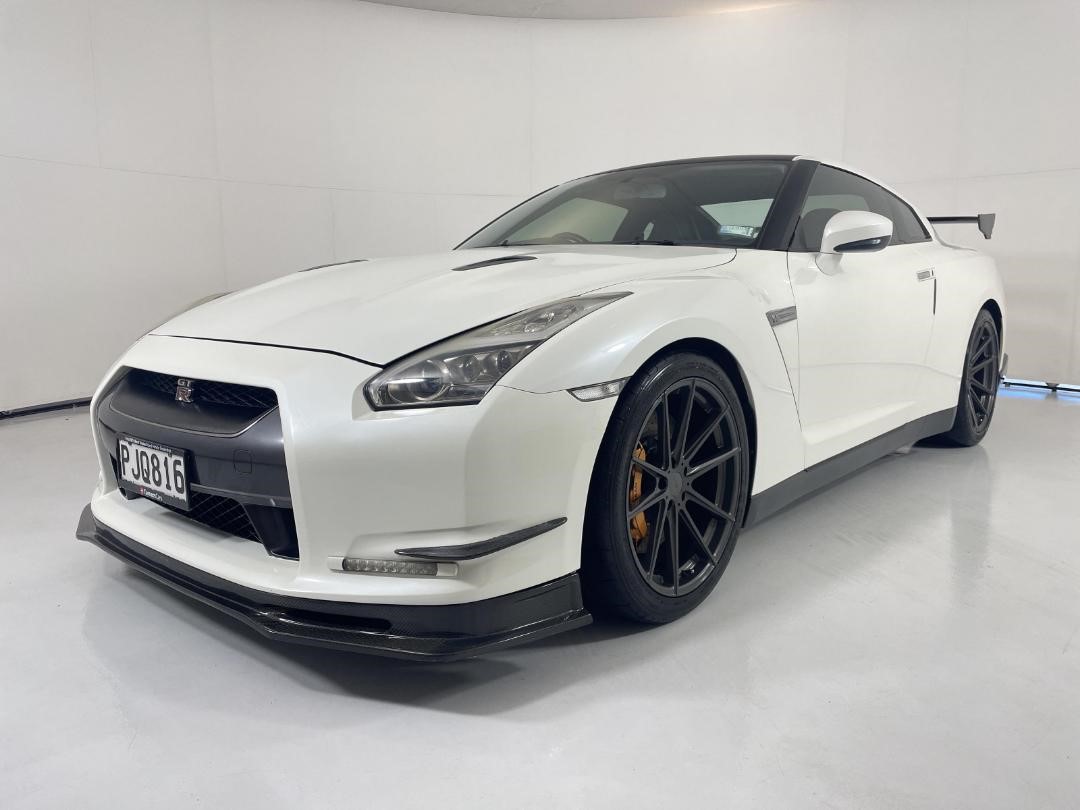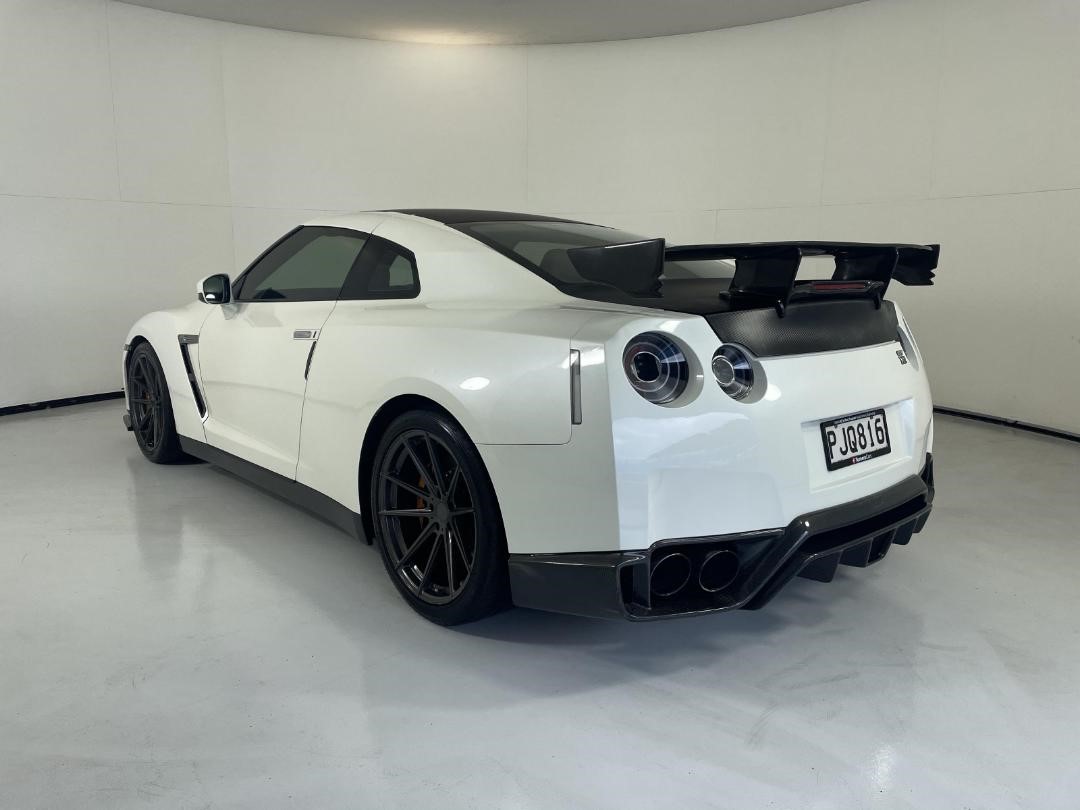 Before most cars become collectible they first go through a long period of depreciation followed by a stint in the doldrums when servicing and repairs become uneconomical. Then, after most have been scrapped, they might go through a revival spurred on by nostalgic ex-owners wanting to relive their youth. But for some cars, collectible status comes sooner, much sooner. Like this one. Read on...
In 2015 I wrote about a 2009 Nissan GT-R that went on to sell for $47K. One year later I covered a similar 2010 car with only 25,000kms on the clock that sold for $65K. Fast forward to 2023 and this car, a 2010 example showing 61000kms, is available to buy at $93,045. And it's far from an anomaly. A quick squiz on Trade Me suggests this is one of the cheapest Nissan GT-Rs on the market in NZ.
The reality is, the Nissan GT-R, like many supercars, was destined to be a collectible modern classic the day the car was unveiled in 2007 at the Tokyo Motor Show. The unveiling was preceded by a film clip showing the GT-R beating a contemporary Porsche 911 Turbo around a wet Nurburbring.

The GT-R is a technical marvel with each engine being hand built by one of five trained techs in a sealed, dustless workshop. Each GT-R is then tested on a circuit by a professional test driver. The attention to detail was top end supercar level while the sticker price undercut the other big players significantly. So, yeah, it's near future as a modern, collectible classic was assured.
This example has been in NZ since 2015 and has travelled 61000kms. And while it hasn't surpassed its price when new (around $160,000NZ) it probably won't be long before it does. So, get in now while it's still by far the cheapest bona fide supercar you can get.
This car is available now at Turners Otahuhu. More details here.
Leave a Comment
Please login to comment