Budget Automotive Exotica
Mar 1, 2023
Loading...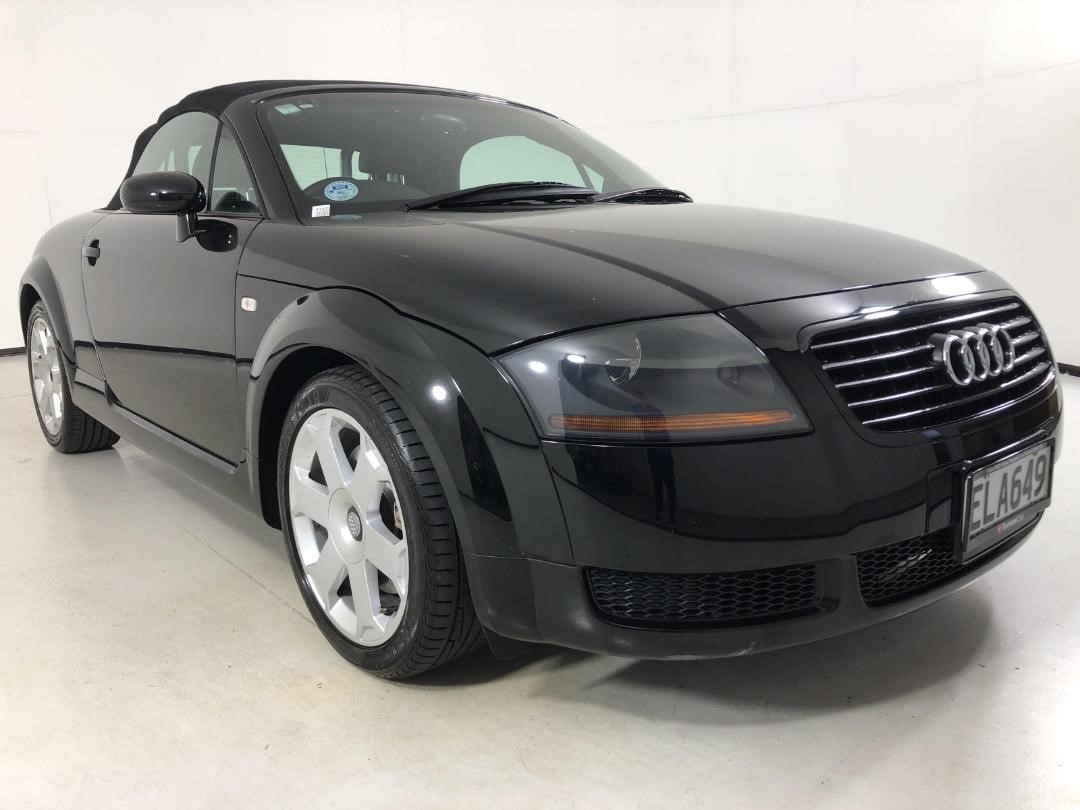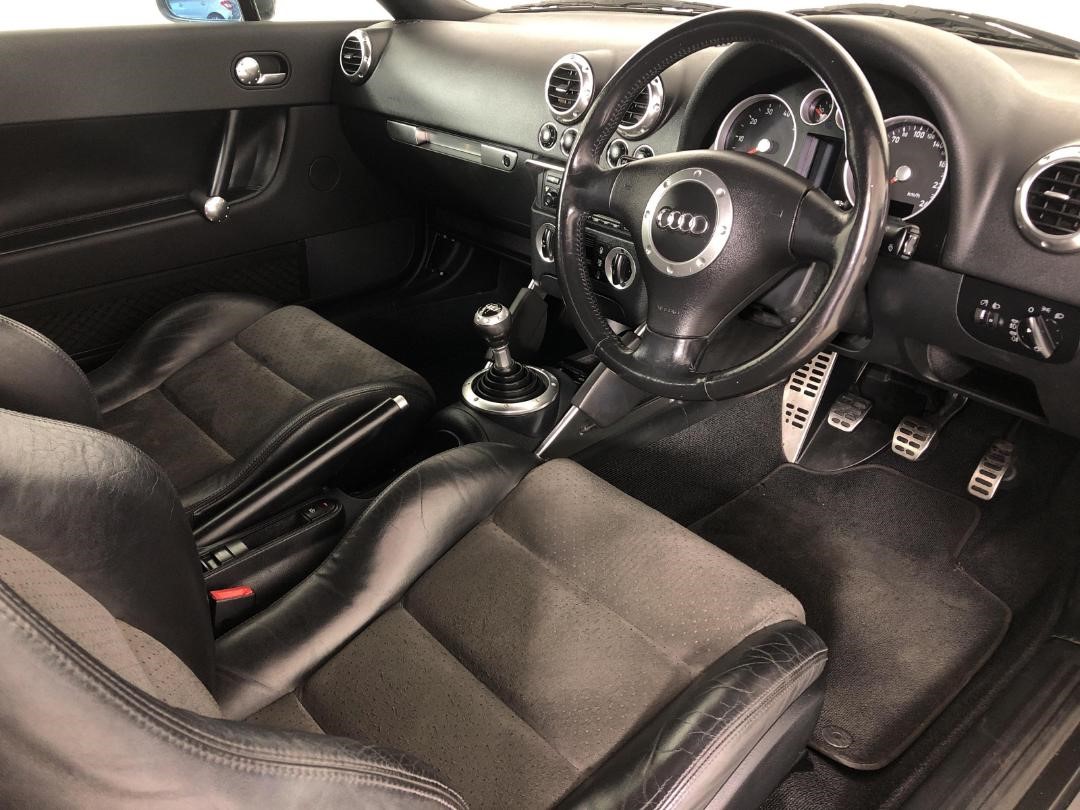 Is the Audi TT a bargain 'future classic' or is it style over substance? It was one of those rare cars that went from an exciting motor show concept car to a production car, virtually unchanged. It's beautiful from any angle but do its humble underpinnings detract from its exotic looks? This really tidy 1st generation convertible example is just $10,990 making it worth it just for the looks alone. Read on...
When the big automotive names create a concept car for the major motor shows nobody really expects them to take the next step and put them into production. As much as we wished they would, usually the best we can hope for is a heavily watered-down version – more sensible, practical etc. And when Audi unveiled the TT concept in Frankfurt in 1995 nobody really expected anything to come of it. So, imagine the surprise when Audi whipped the covers off the production TT at the Paris Motor Show in 1998 revealing a largely unchanged version of the concept car.
The TT looked amazing on debut and it still looks great today. The TT was affordable, especially for a car that looked so exotic, but what made the TT so affordable was what was under the skin – a safe and solid, if not terribly sporty, VW Mk4 Golf. So, while the TT has the looks of a mini Supercar it wasn't blisteringly quick which led to many labelling it a hairdresser's car – more style than substance.
But this isn't entirely fair. The first TT models came with the Golf's 1.8L turbo four that punched out a useful 180hp and the Quattro version had a more potent 220hp. Then came the 3.2VR6 version with DSG clutchless 6 speed trans and 247hp. Hardly earth shattering but more than enough to have loads of fun.
The Audi TT is more than just a pretty face but its looks alone are worth the price of admission. And that price is not all that high. This 2001 1.8 litre with a manual 5 speed transmission is just $10,990 which is not a lot for a slice of automotive exotica. The TT is a design icon and sold in large numbers, but prices are rock bottom. Surely a low risk investment and seriously good fun thrown into the deal.
This car is available right now at Turners Hamilton. More details here.
Leave a Comment
Please login to comment